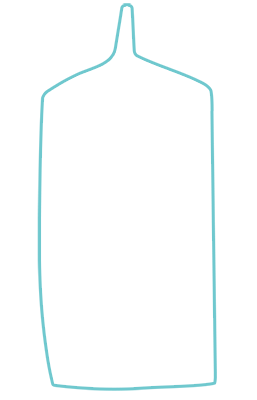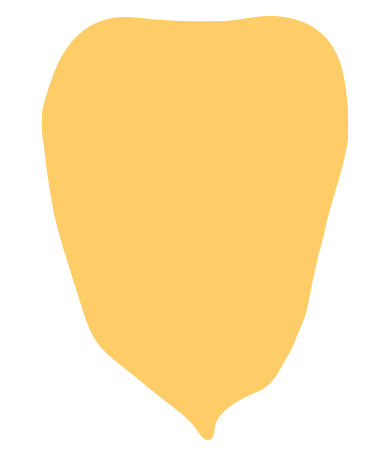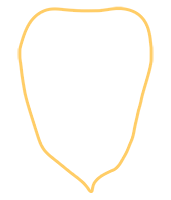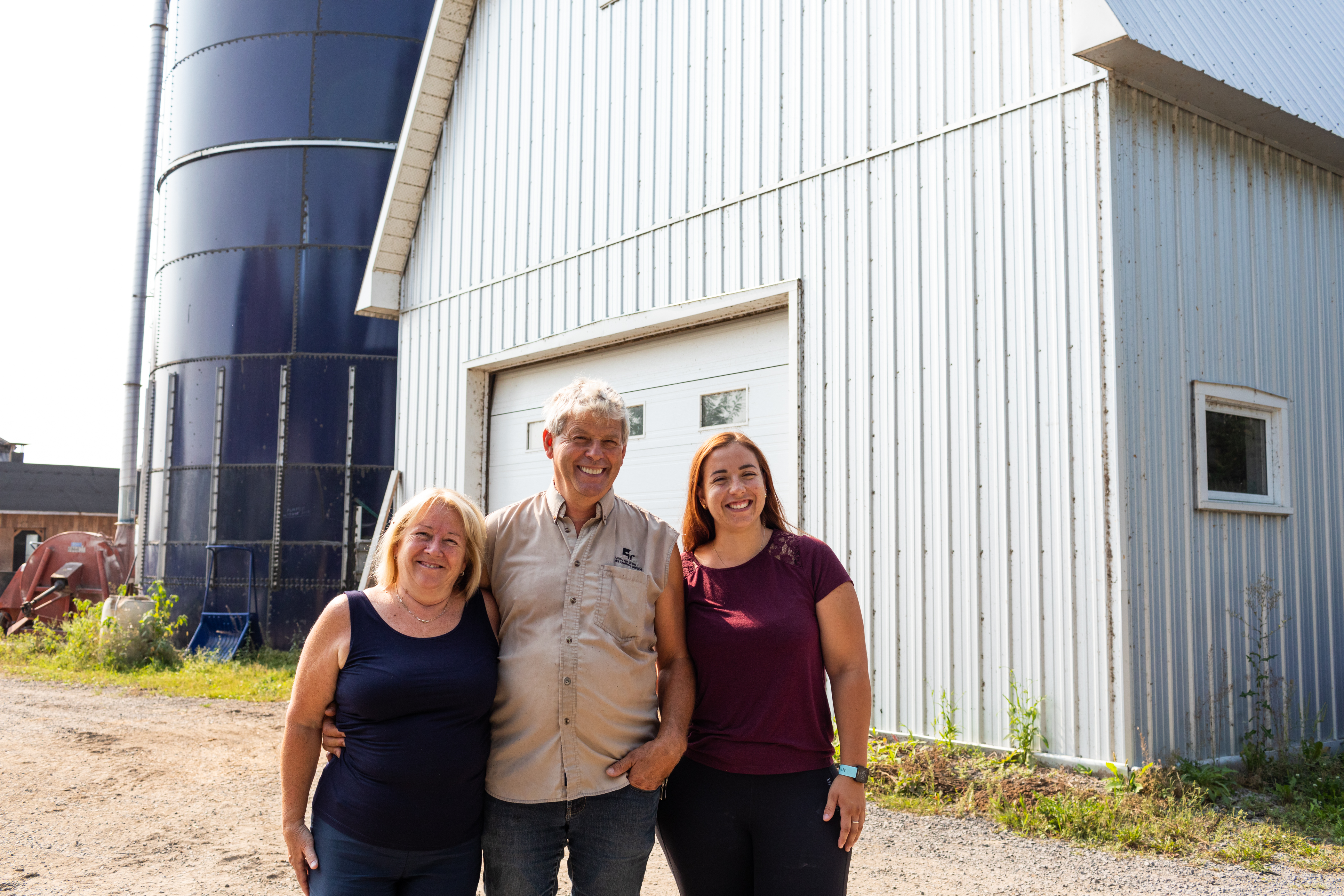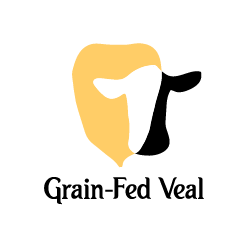 Ferme Lachtrep SENC
Lanaudière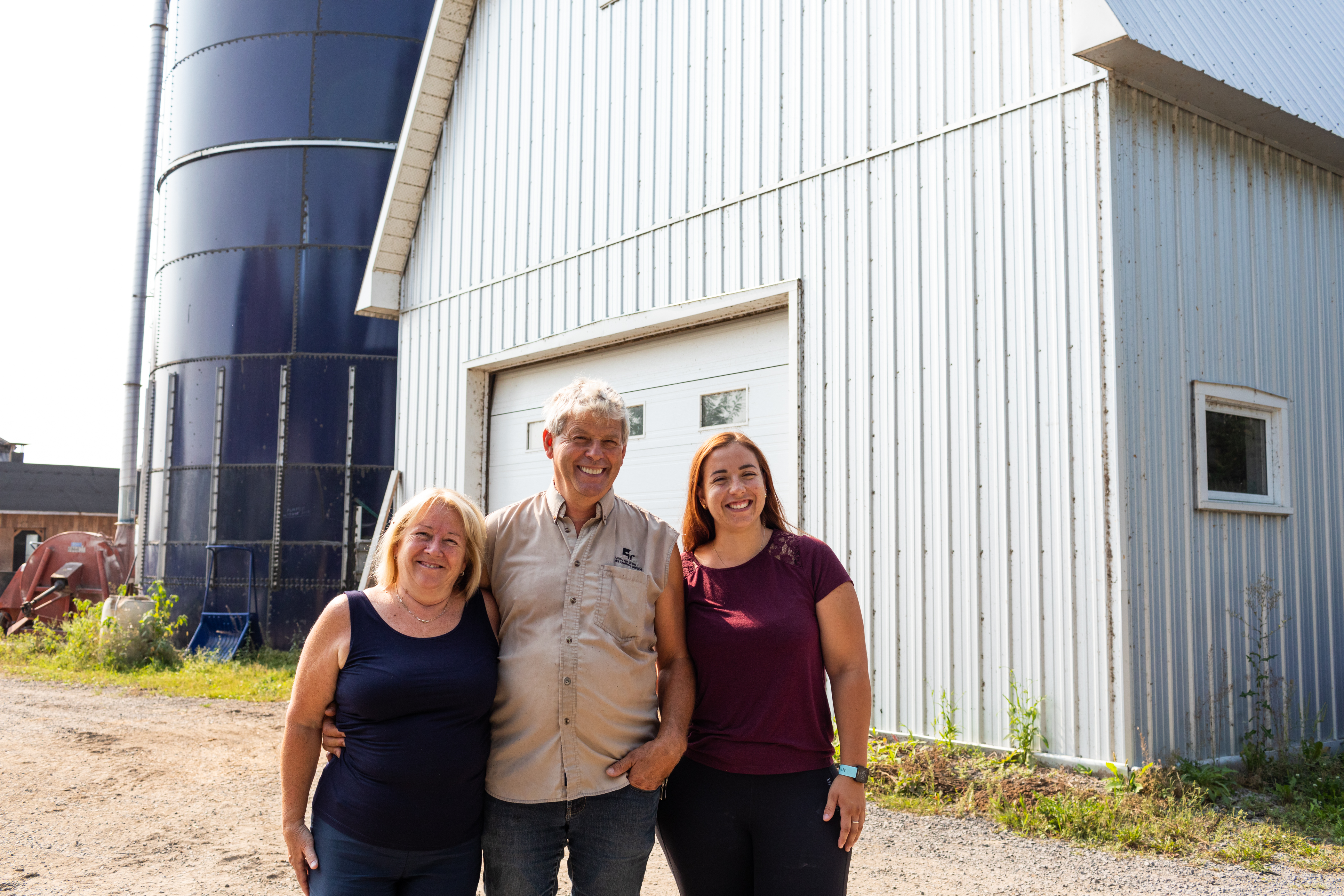 Luc Lachapelle, his partner Francine Trépanier, and their daughter Joanie are the owners of Ferme Lachtrep.
From an early age, Luc wished to become an agricultural producer like his father. In 1992, he achieved his dream by starting the production of grain-fed veal with Francine. They passed on their passion to their daughter who, after studying farming business, joined her parents as a successor to running the farm.
They are helped by Joanie's partner and, on occasion, by Luc's brother. They produce 650 calves per year. They grow the grain to feed their calves themselves, as well as vegetables.
Their greatest pride is the production of certified Quebec grain-fed veal, offering customers quality meat that is healthy and produced with the upmost respect for animal welfare.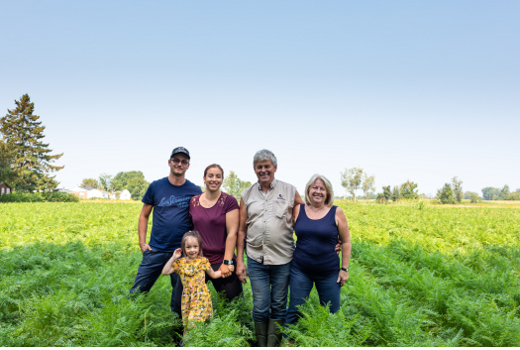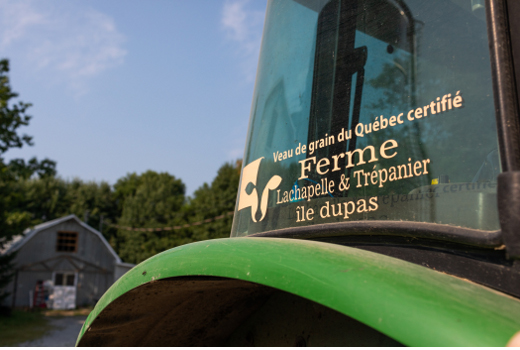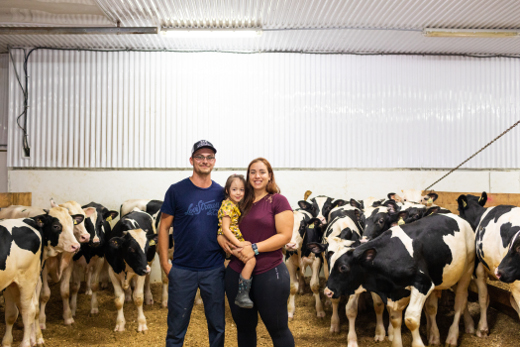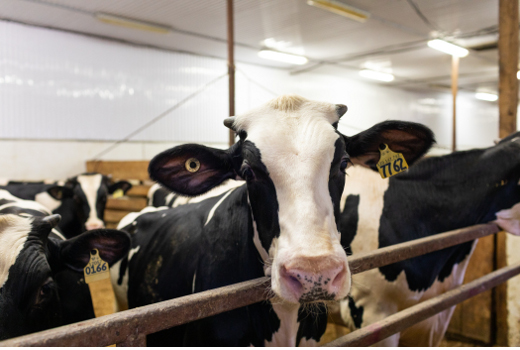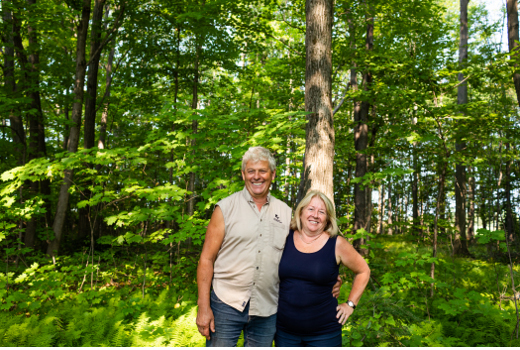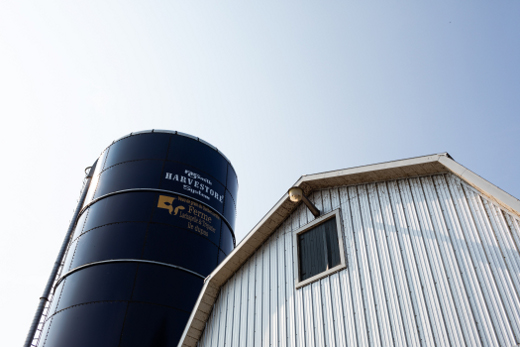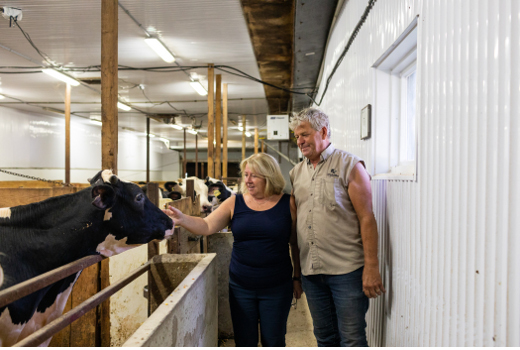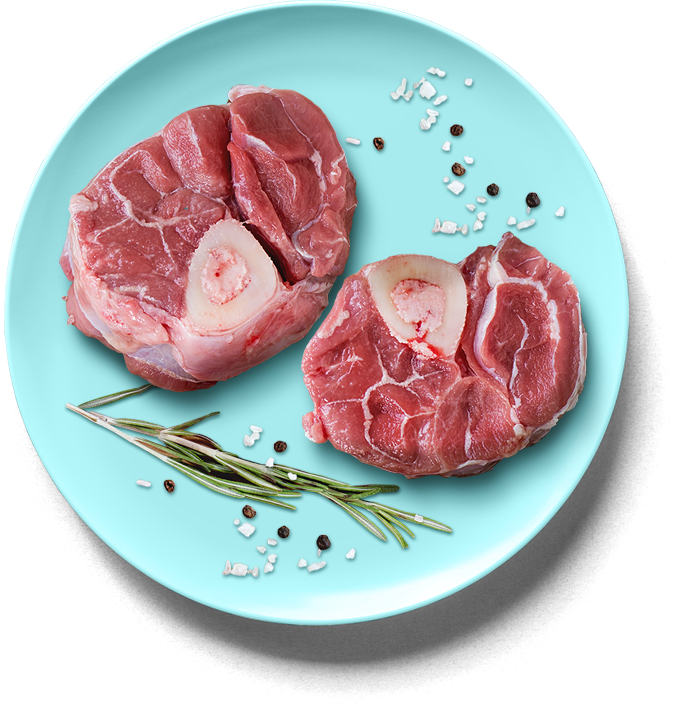 Farm sales
Name of the farm/shop: Ferme Lachtrep SENC
Our responsibility
Les Producteurs de bovins du Québec is not involved in any way in direct transactions between producers and consumers. Producers are entirely responsible for ensuring that their products fully comply with government standards.