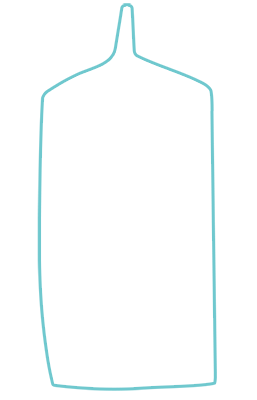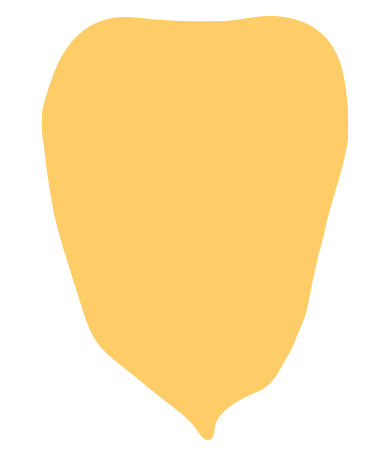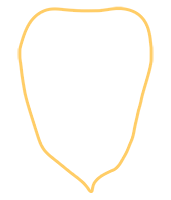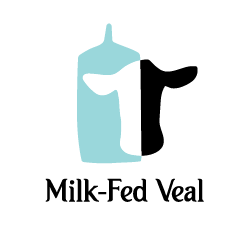 Ferme Éliser Inc.
Chaudière-Appalaches
Élisabeth Eppacher is the owner of Ferme Éliser.
An animal lover, it was only natural for her to start rearing milk-fed calves almost 20 years ago.
Élisabeth, sometimes accompanied by her partner, daughter, and mother, rears 680 calves per year.
She is proud to be the sole owner of her milk-fed calf farm and to remain passionate about her job even after so many years.