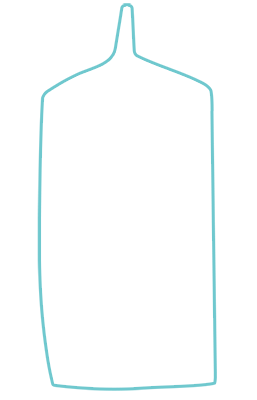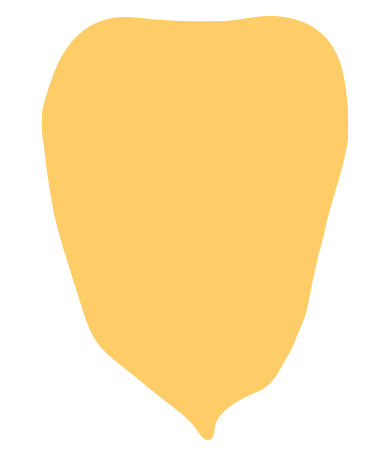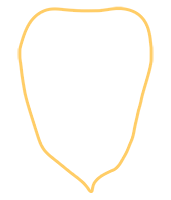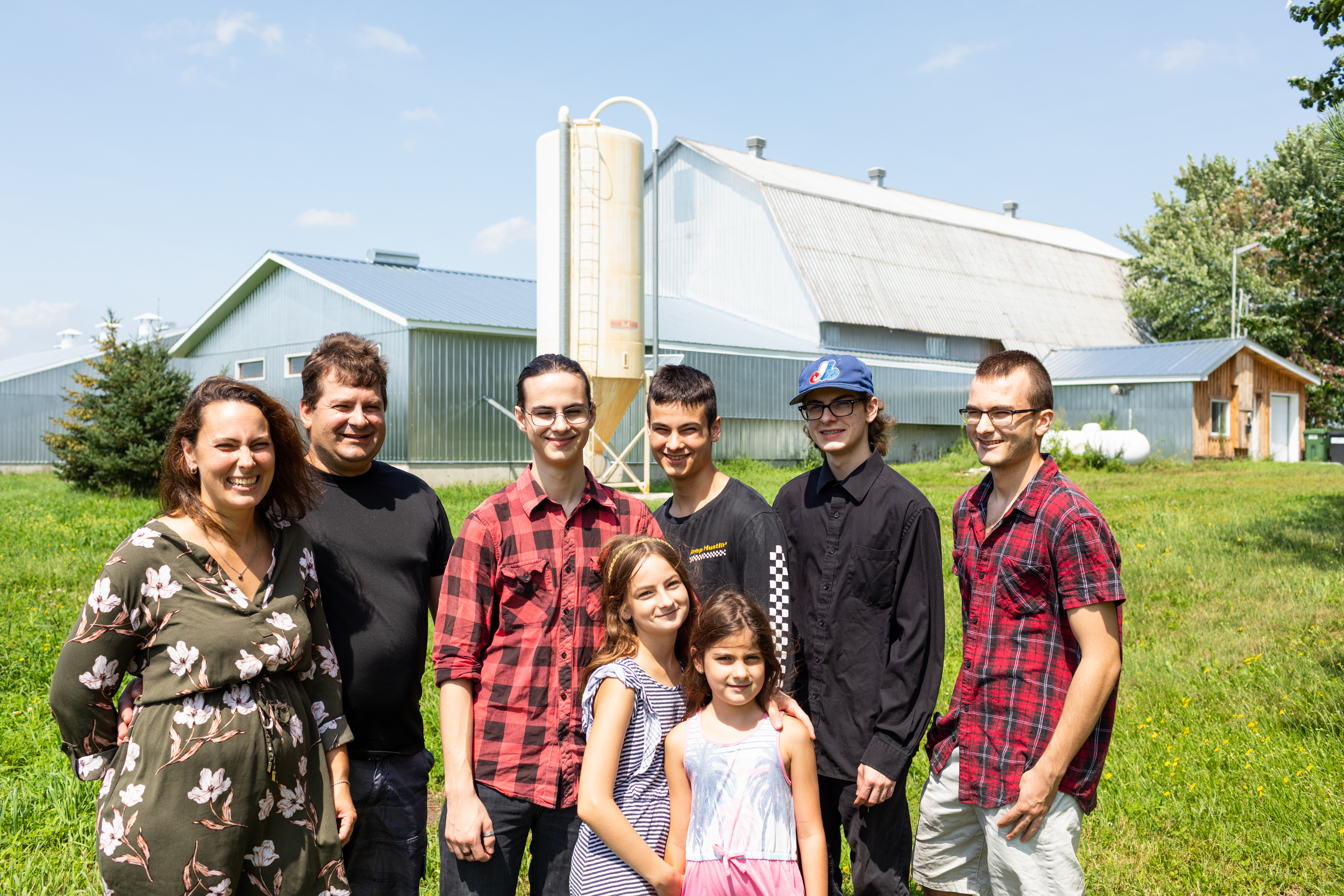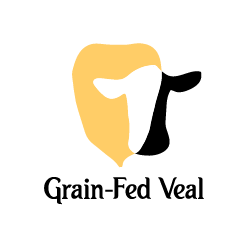 V25 Inc.
Centre-du-Québec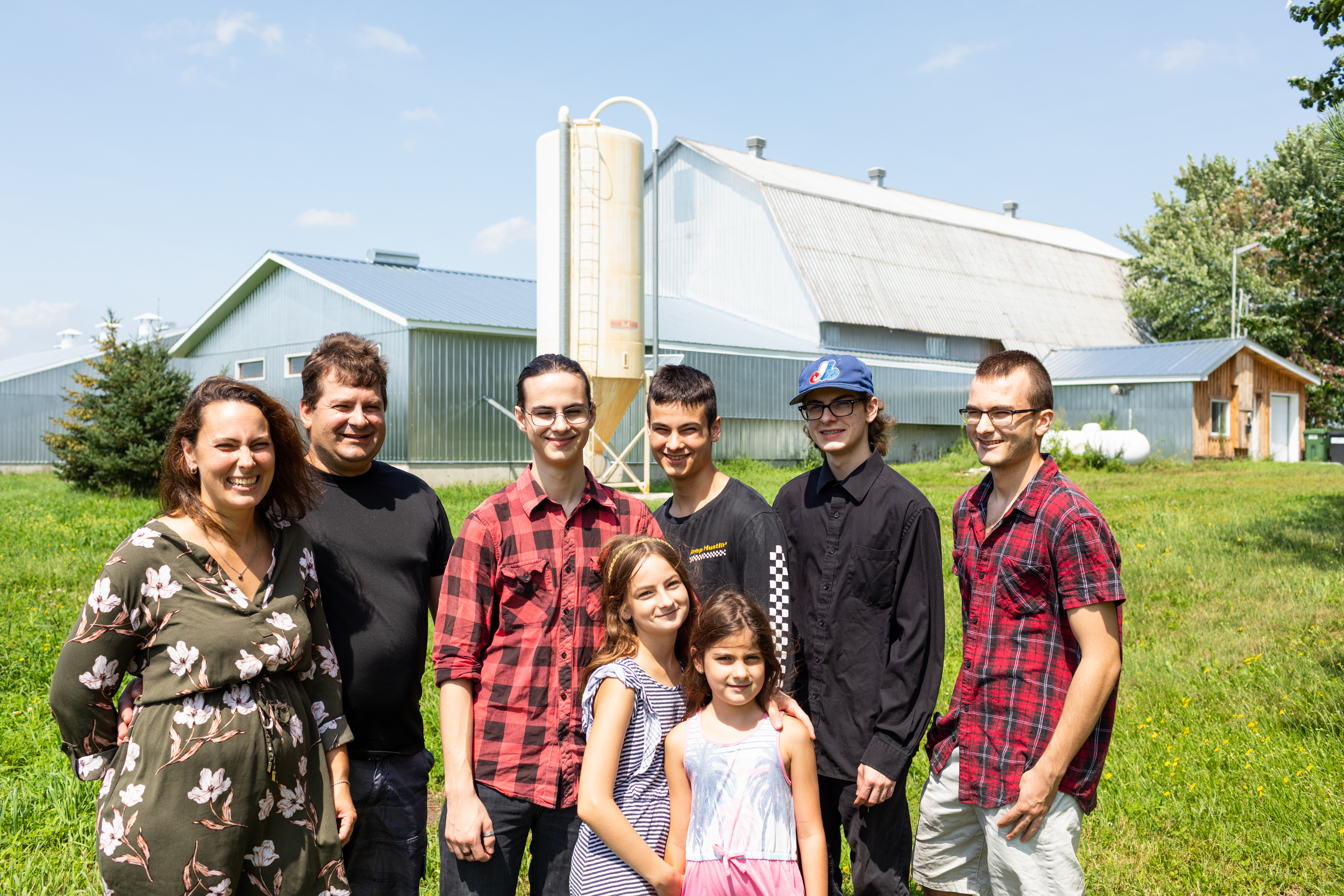 V25 is owned by Mélanie Cardin.
It all began when her partner's father bought a farm on which there were buildings used to produce grain-fed veal. Knowing he would not operate this part of the farm, he suggested that Mélanie rent it to rear calves. Given her experience and training in farm management and operation, she readily accepted.
Helped by her father for several years, her partner and six children now assist her with the animal care and maintenance of buildings. Thanks to this teamwork, V25 rears between 400 and 500 grain-fed calves annually.
Her pride as a veal producer lies in the production itself: a sector well-established in Quebec that has the utmost respect for animal welfare and consumer expectations. Mélanie is happy to offer delicious, high quality meat.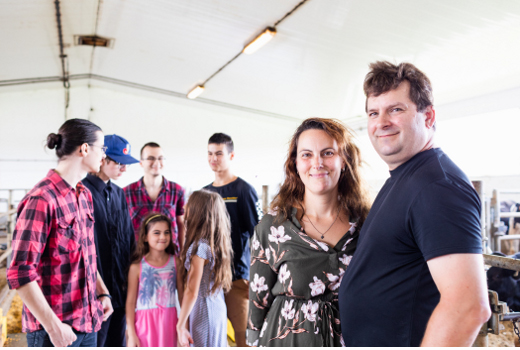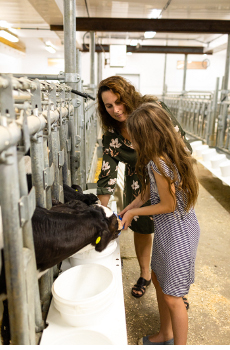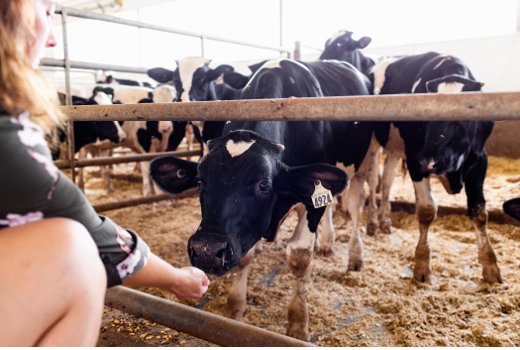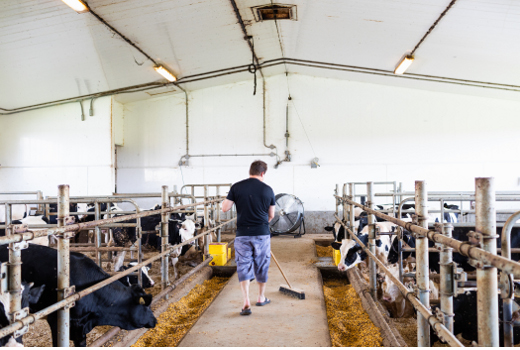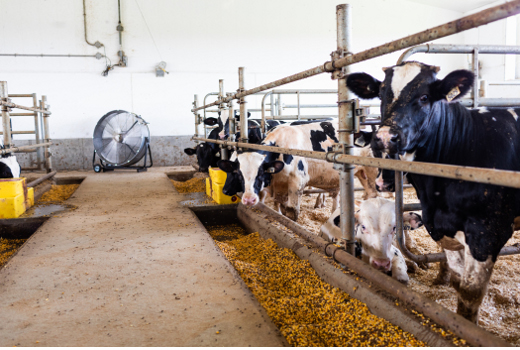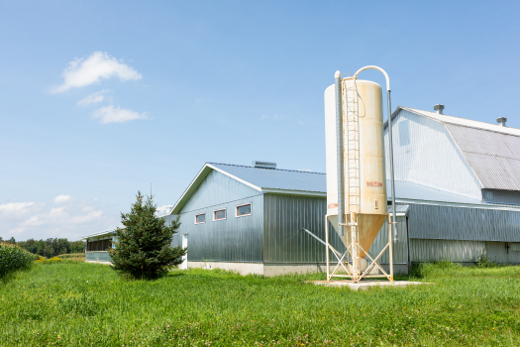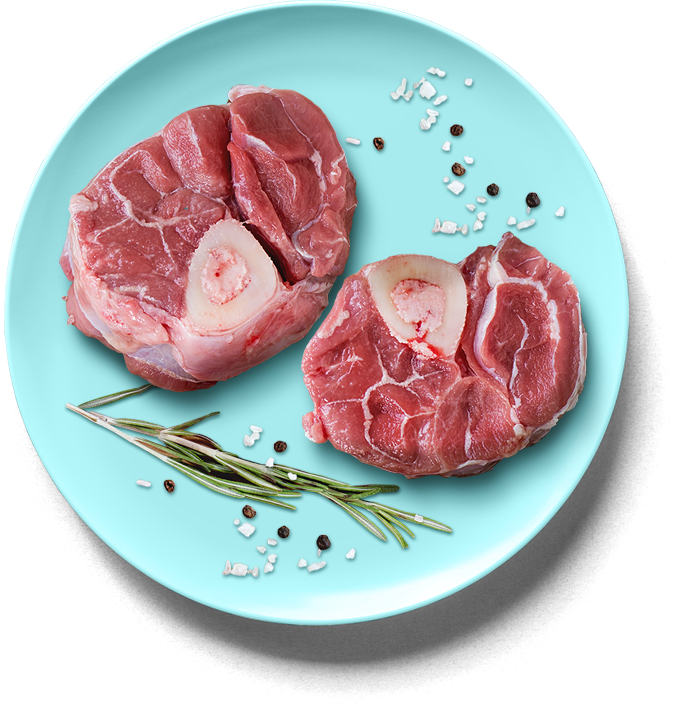 Farm sales
Name of the farm/shop: V25 inc.
Our responsibility
Les Producteurs de bovins du Québec is not involved in any way in direct transactions between producers and consumers. Producers are entirely responsible for ensuring that their products fully comply with government standards.