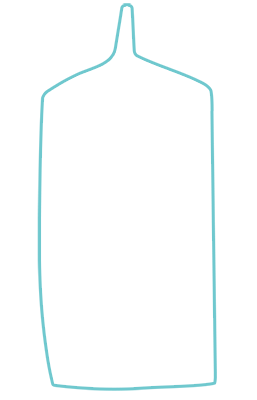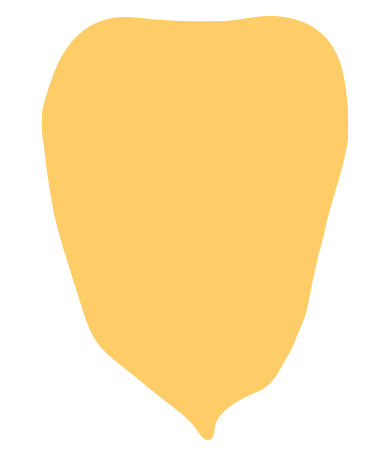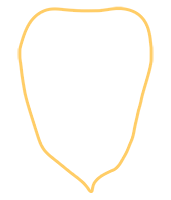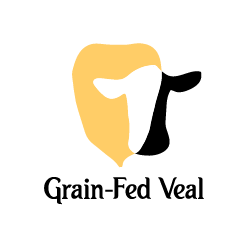 BROVIN inc.
Montérégie
Caroline Brodeur and Vincent Deslauriers are the owners of the BROVIN farm.
Caroline was born on a veal farm where she worked from a young age with her father, Paul. Formerly in milk-fed veal production, her family converted their barn to grain-fed veal production.
She introduced her husband Vincent to the wonderful world of agriculture and they later bought the neighbouring farm so that they could start their own farm. Since then, Caroline and Vincent have continued to develop their business and their livestock, eventually taking over Paul's farm when he passed away.
They produce approximately 400 grain-fed calves per year and also own a herd of 67 beef cows.
Their greatest pride is in producing calves that meet the highest animal welfare standards. The respect of the animals is essential for the BROVIN farm.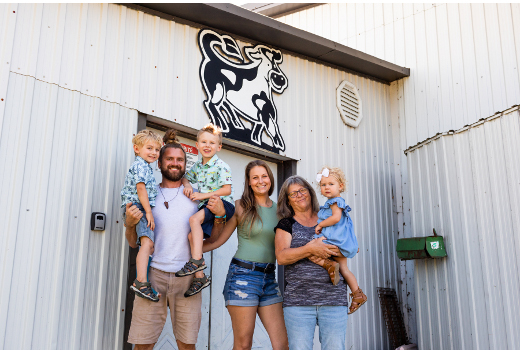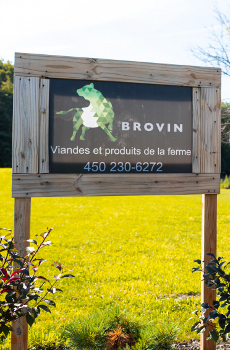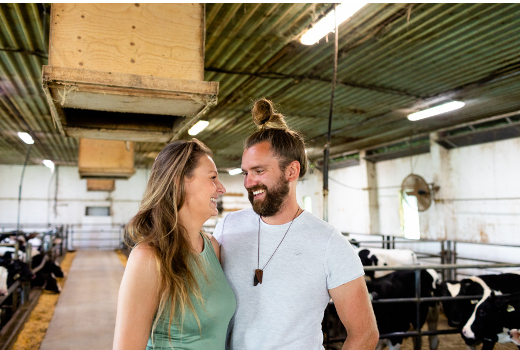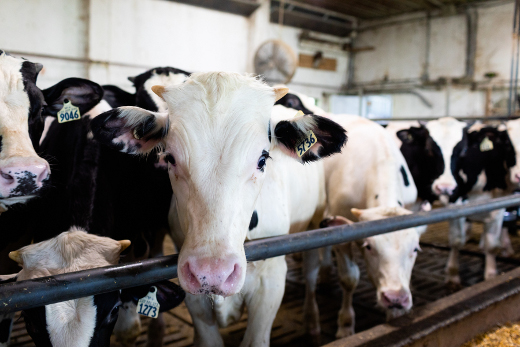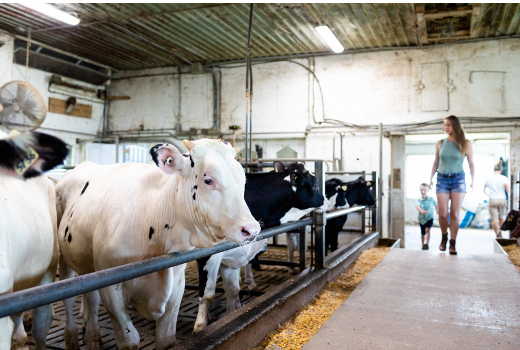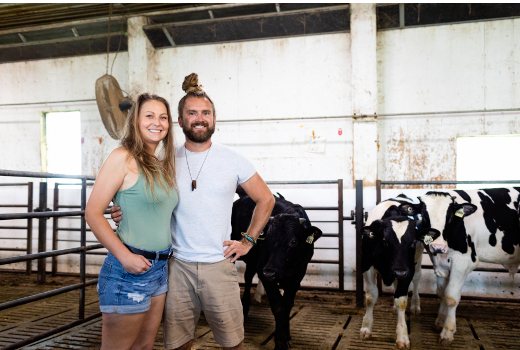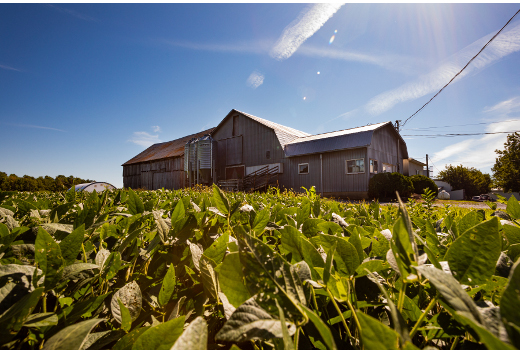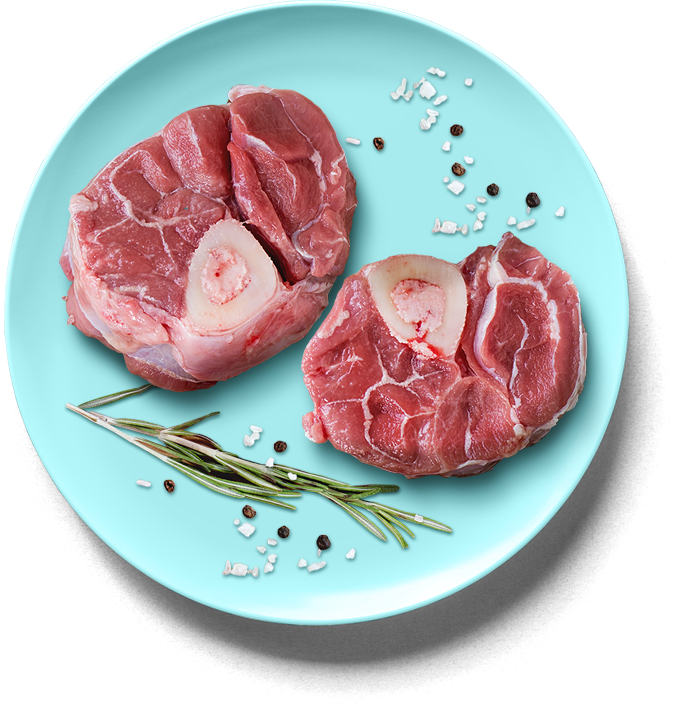 Farm sales
Name of the farm/shop: BROVIN inc.
Veal meat and many other products (see Facebook page)
Open Friday from 1:00 pm to 6:00 pm and Saturday from 9:30 am to 4:00 pm
Possibility to make an appointment for another day
You are not from the region? Ask about our other sales point
Our responsibility
Les Producteurs de bovins du Québec is not involved in any way in direct transactions between producers and consumers. Producers are entirely responsible for ensuring that their products fully comply with government standards.