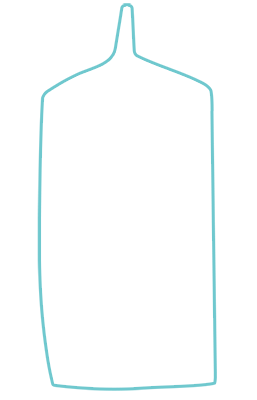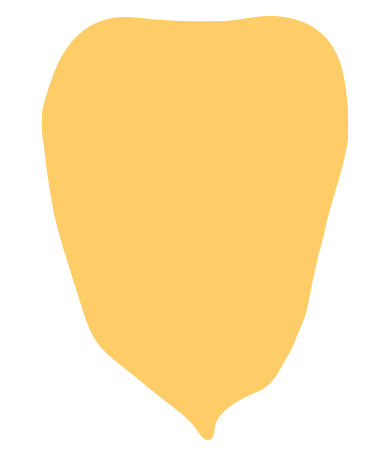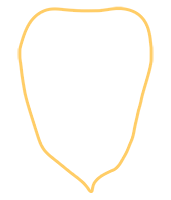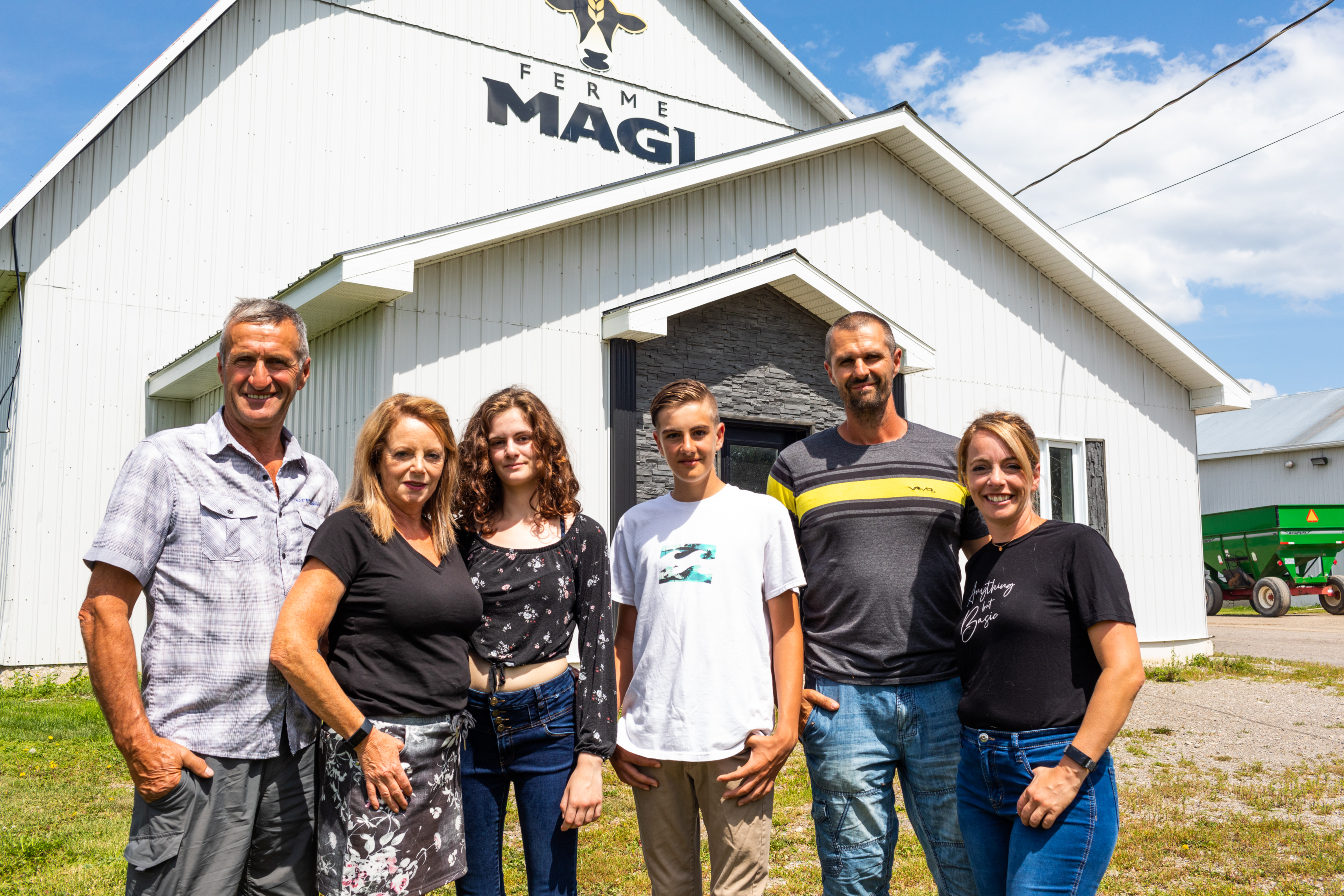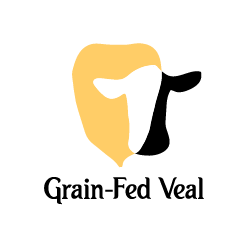 Ferme Magi SENC
Saguenay–Lac-Saint-Jean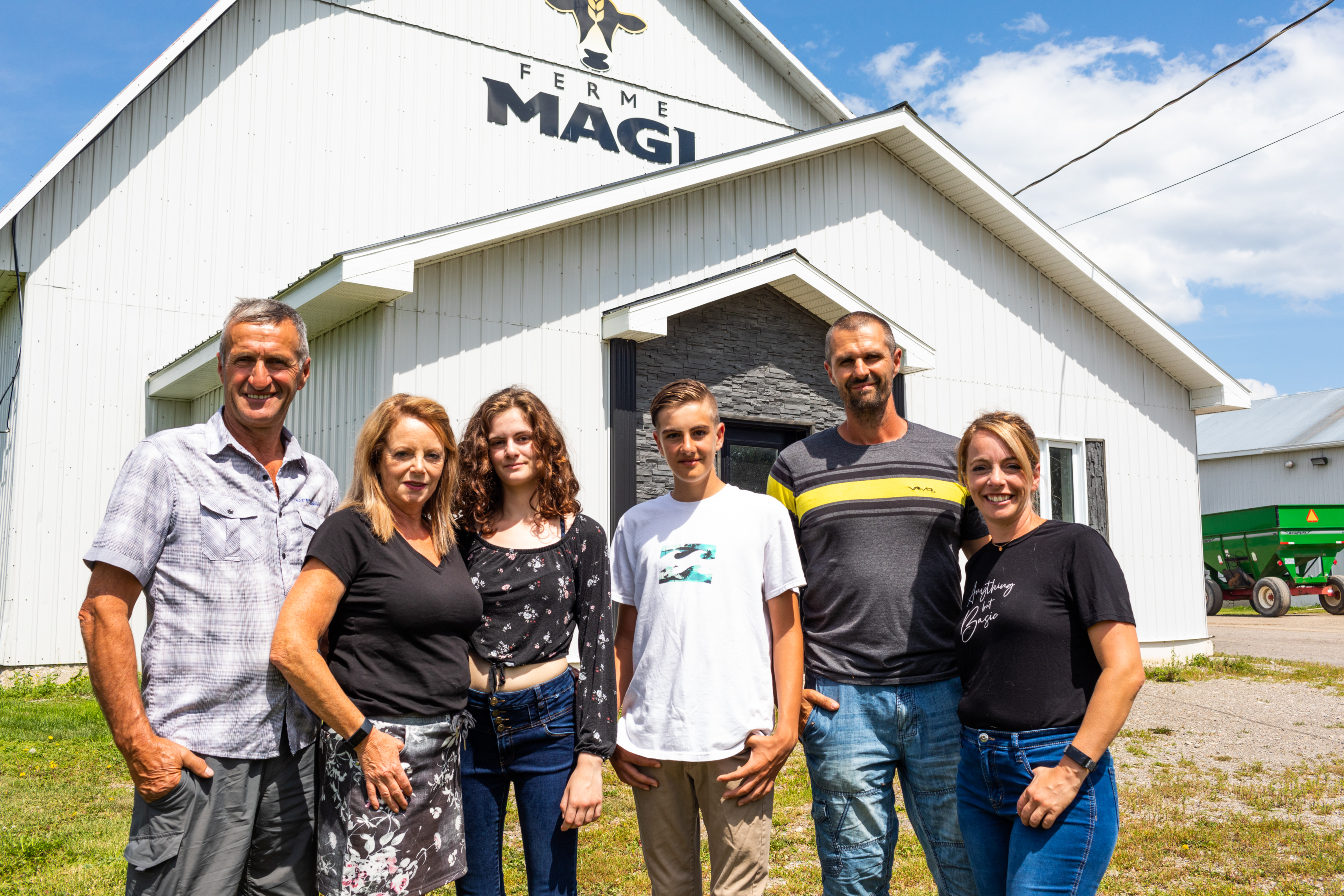 Émilie Girard, her husband Patrice Delaunière, as well as her parents Gervais Girard and Louise Maltais, are the happy owners of Ferme Magi.
Louise and Gervais bought the farm in 1981. In 2006, Émilie joined the adventure. They also bought another farm which allowed them to double their production of grain-fed veal. Over the years, they have made changes to the farm to further improve the comfort of their animals and automate certain processes using robots. In 2016, they renovated a second nursery. This is also when Patrice joined ownership.
Today, the whole family is employed by the farm, rearing 1,500 calves a year.
They are proud of their continuous improvement in offering high animal welfare standards and feeding the population quality meat.
Émilie's favourite recipes
Veal Gratin and Creamy Potatoes
Her trick: Prepare the recipe as directed, but replace the cheese with a regional cheese. This recipe is quick and easy to make. It's perfect for entertaining because everything can be made ahead of time. The veal cubes melt in your mouth. Plus, who doesn't love Dauphinoise potatoes?
Spicy Marinated Veal Skirt Steak
Yield: 6 servings
Preparation time: 15 minutes
Cooking time: 15 minutes
Ingredients
1 kg (2 lb) Quebec Veal skirt steaks (bavettes)
Marinade
125 ml (1/2 cup) vegetable juice
80 ml (1/3 cup) firmly packed brown sugar
80 ml (1/3 cup) soy sauce
60 ml (1/4 cup) olive oil
2 cloves garlic, crushed
10 ml (2 tsp) crushed chilies
Preparation
Using a sharp knife, make cuts about 3 mm (1/8 inch) deep on both sides of the skirt steaks.
In a freezer bag or shallow dish, combine all marinade ingredients. Place the skirt steaks in the freezer bag, making sure to coat all parts of the meat and seal tightly.
Marinate the meat for at least 4 hours in the refrigerator or overnight.
Remove meat from marinade and in a ridged skillet or on a preheated barbecue grill, cook over medium-high heat for about 8 minutes on each side, turning only once during cooking. Remove from heat and let stand for 5 minutes.
Put the marinade in a saucepan, bring to a boil and cook for a few minutes.
Cut the skirt steaks against the grain into 5 mm (1/4 inch) thick slices and place on a plate.
Coat the meat with hot sauce and serve immediately.
Serve with slices of grilled potato and green salad.
Her trick: I've been making this marinade for years. I add a teaspoon of Mauritius Massalé spices ground in a mortar. It's impossible for me to make skirt steak with any other recipe than this one, because my whole family loves it. The spices add a unique twist. Grilled skirt steaks on the BBQ with vegetables is a guaranteed hit.