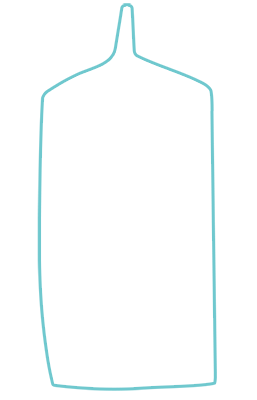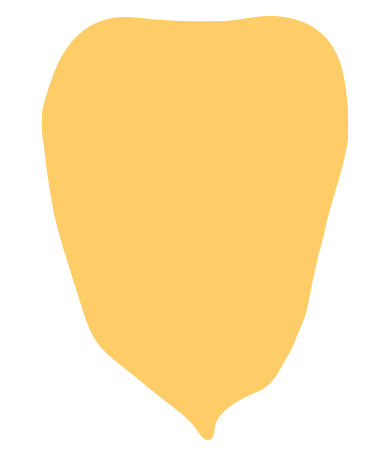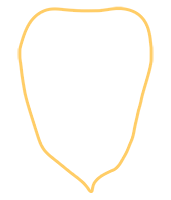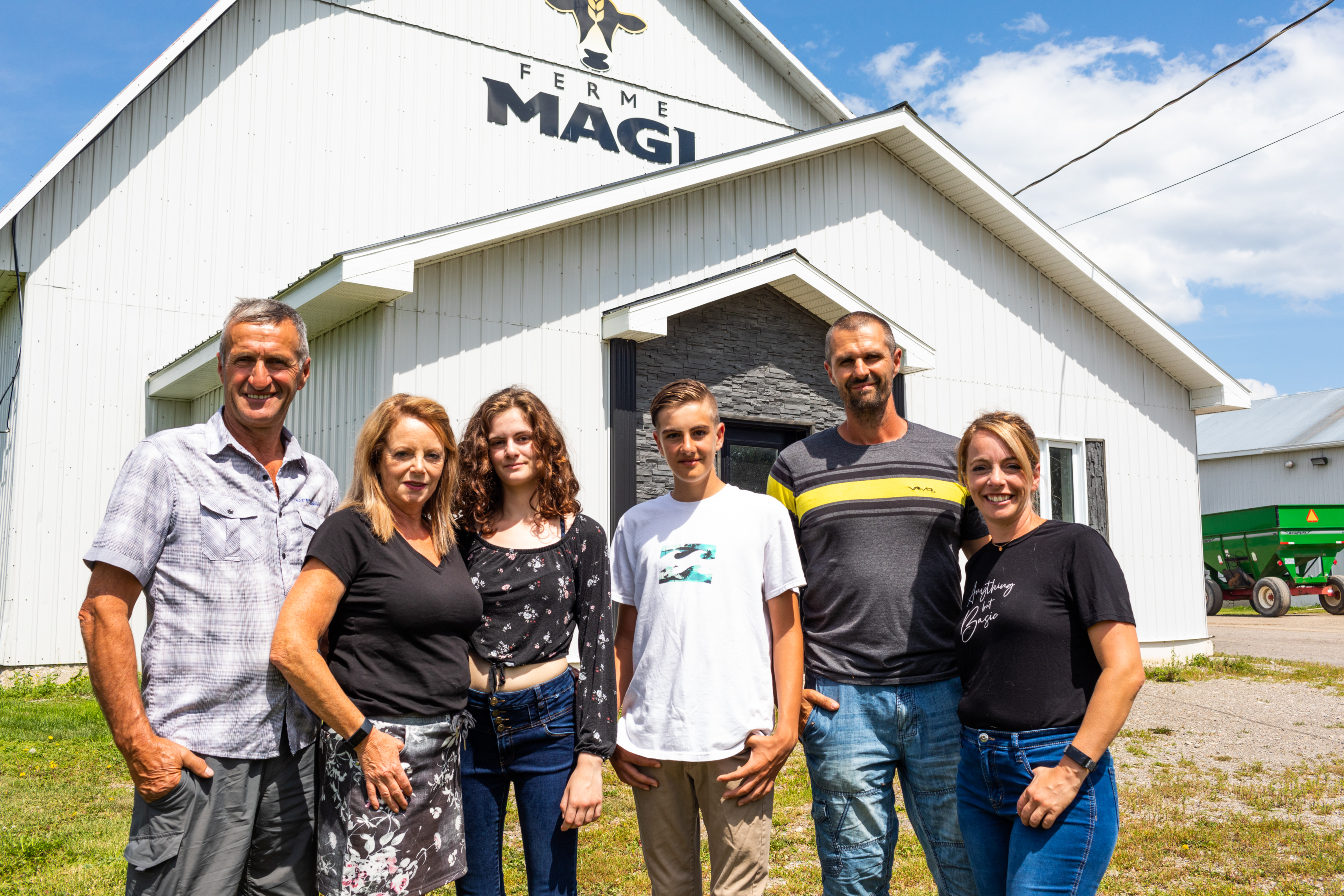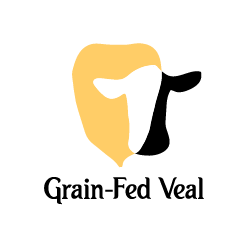 Ferme Magi SENC
Saguenay–Lac-Saint-Jean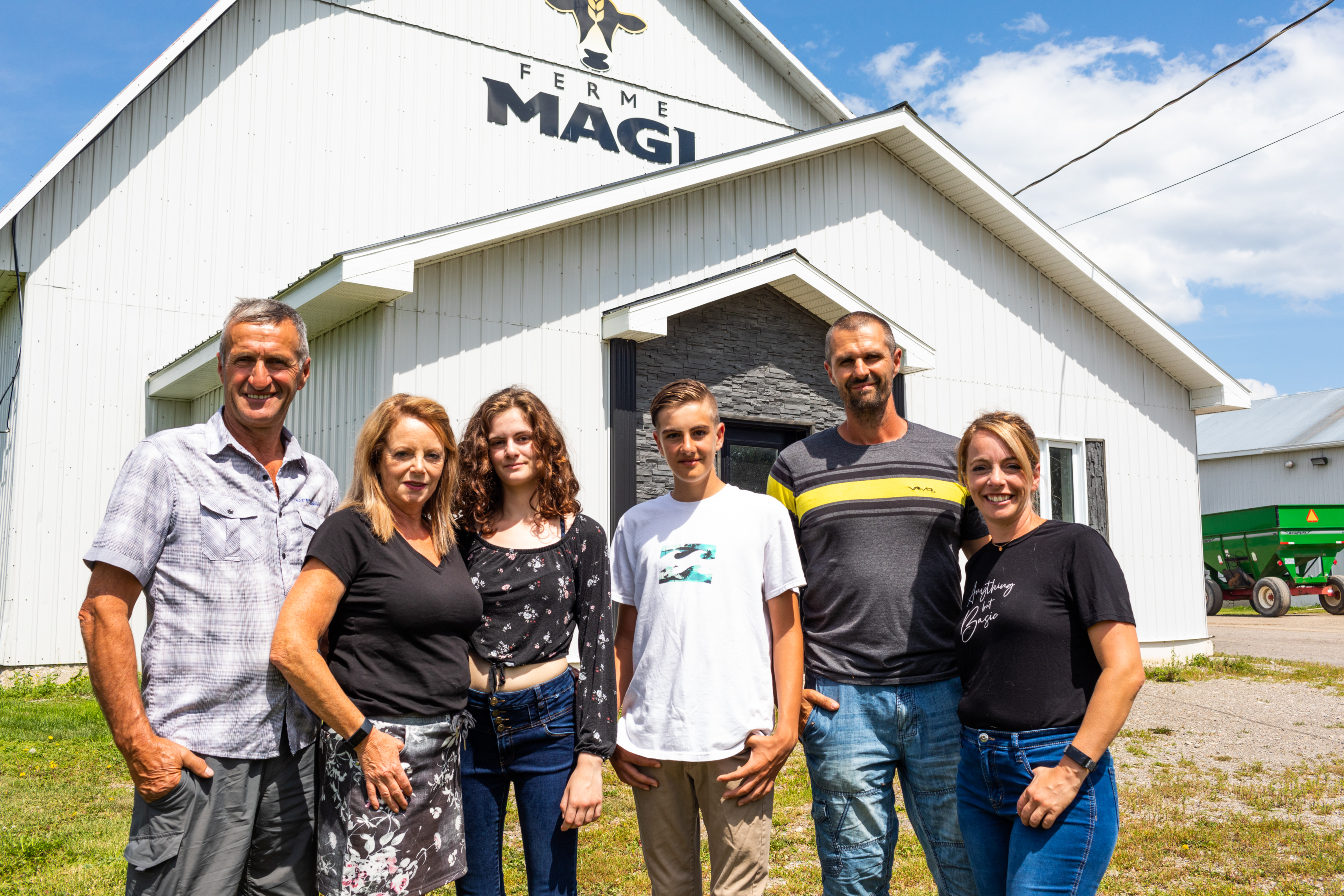 Émilie Girard, her husband Patrice Delaunière, as well as her parents Gervais Girard and Louise Maltais, are the happy owners of Ferme Magi.
Louise and Gervais bought the farm in 1981. In 2006, Émilie joined the adventure. They also bought another farm which allowed them to double their production of grain-fed veal. Over the years, they have made changes to the farm to further improve the comfort of their animals and automate certain processes using robots. In 2016, they renovated a second nursery. This is also when Patrice joined ownership.
Today, the whole family is employed by the farm, rearing 1,500 calves a year.
They are proud of their continuous improvement in offering high animal welfare standards and feeding the population quality meat.