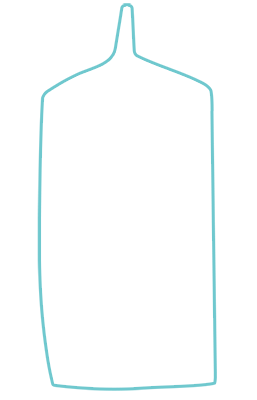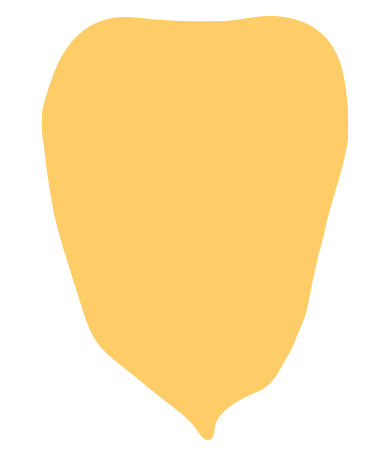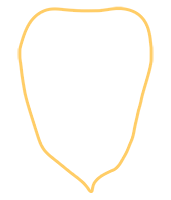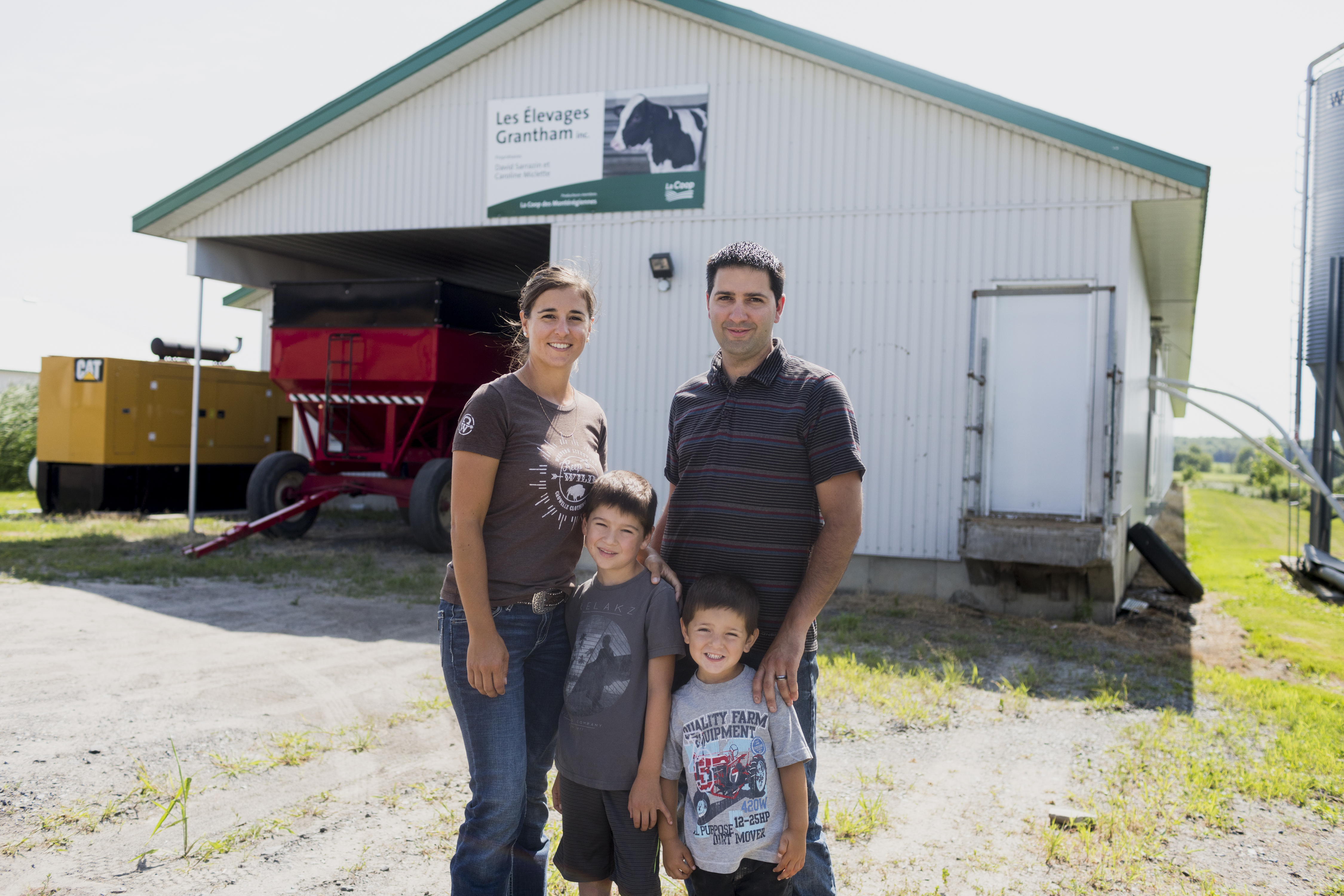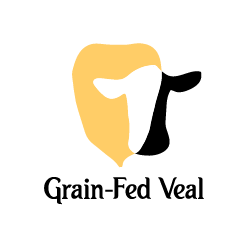 Les Élevages Grantham Inc.
Centre-du Québec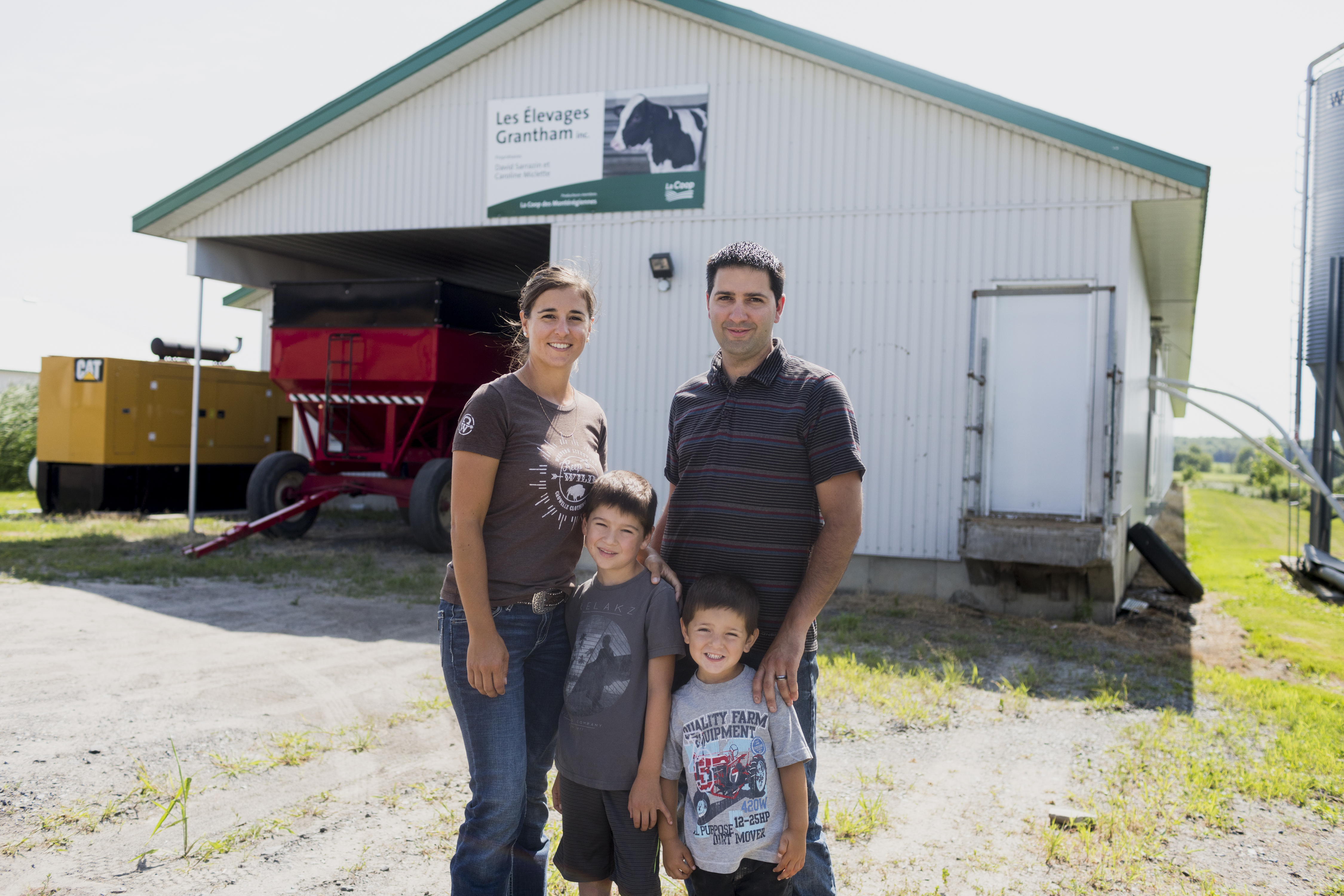 Les Élevages Grantham is owned by David Sarrazin and his partner Caroline Miclette.
David was an animal feed consultant and conducted nutritional and technical monitoring for grain-fed veal producers. It is then that he developed a keen interest in the production process. He officially began rearing grain-fed calves in 2012 and has just acquired a second production site.
David and Caroline are sometimes given a hand by their children. They produce about 1,750 calves per year.
They are proud to offer a quality product that is 100% local and Quebecois, with calves mostly born in Quebec, fed with grains from Quebec and processed in Quebec!