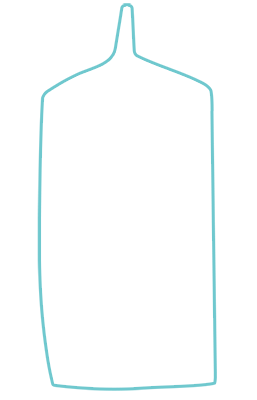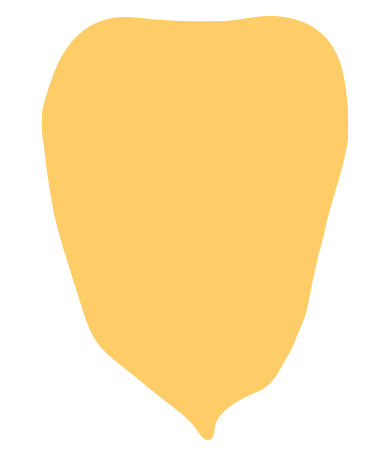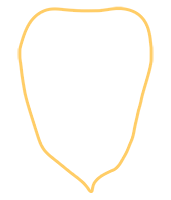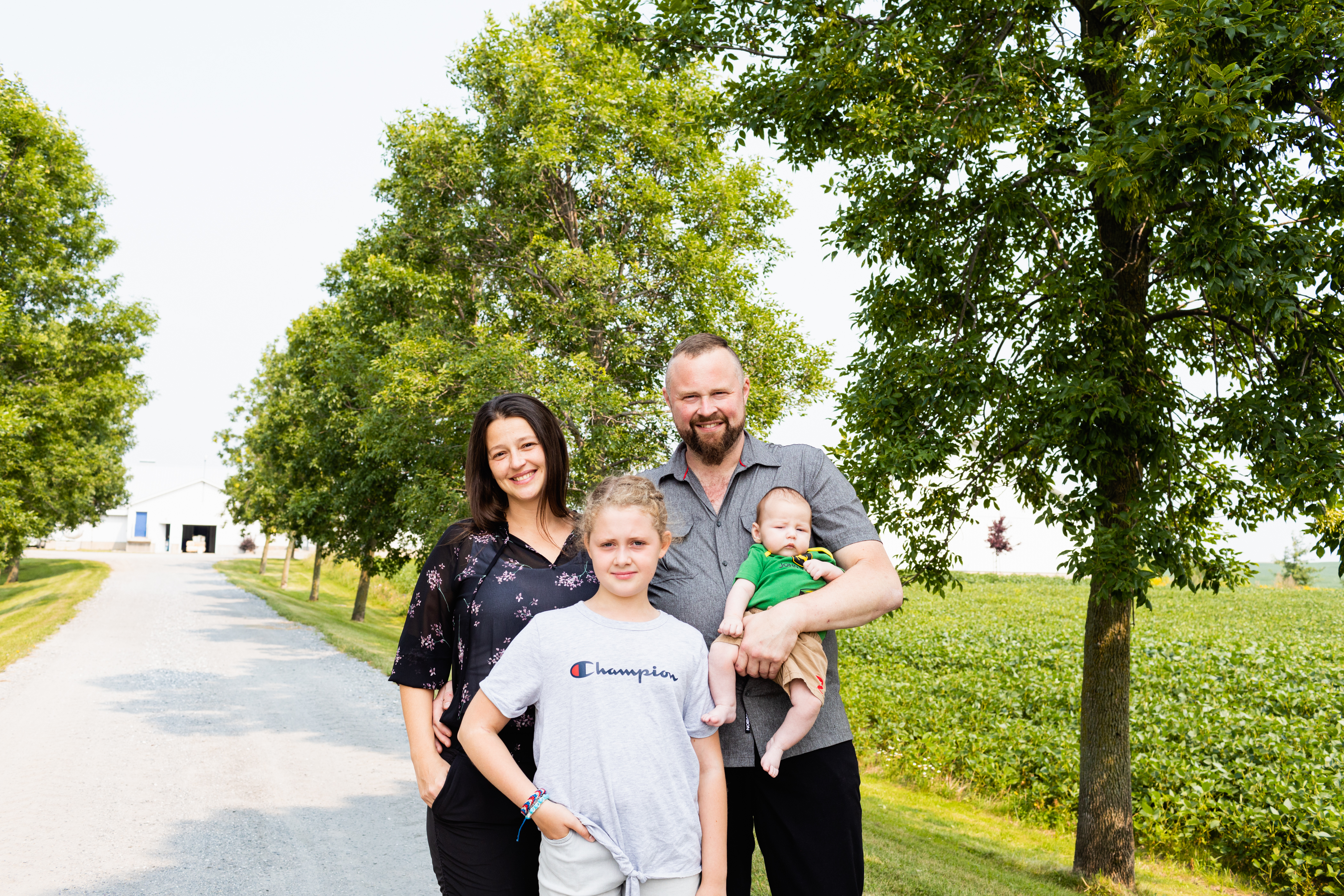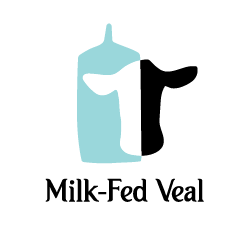 Ferme Deaunier Inc.
Chaudière-Appalaches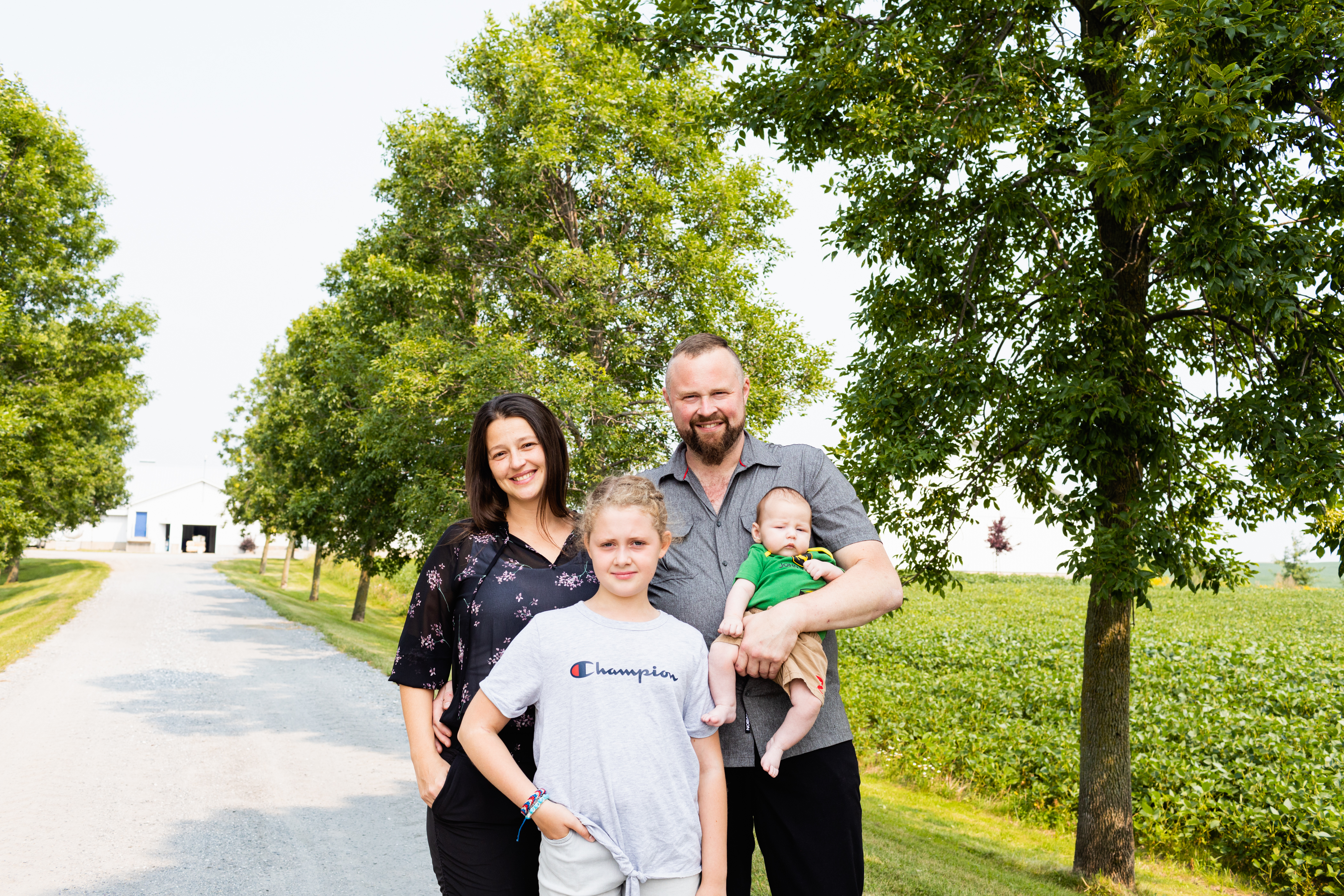 Pierre-Luc Nadeau and his parents, Denise Fournier and Pierre Nadeau, own Ferme Deaunier - a 7th generation family business.
Passionate about beef production and contact with animals, the team rears 1,000 milk-fed calves and 1,000 steers per year.
Pierre-Luc and his parents take pride in being independent veal producers and in their understanding, control, and responsibility for all areas of rearing calves from feeding the animals and ensuring their welfare to supplying meat of superior quality.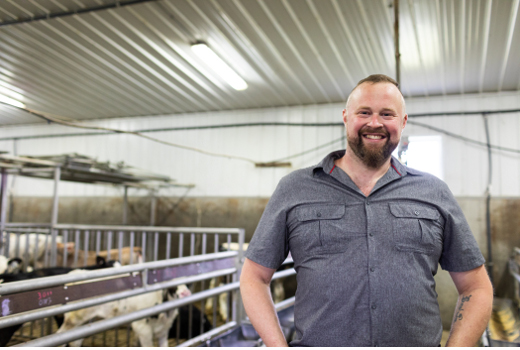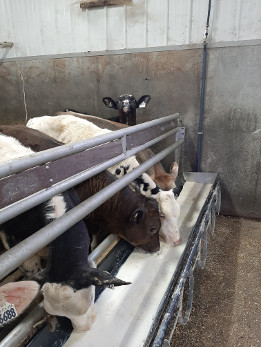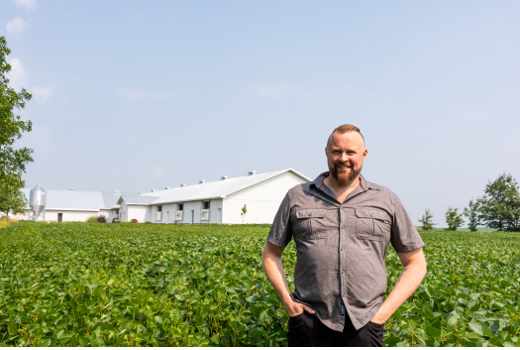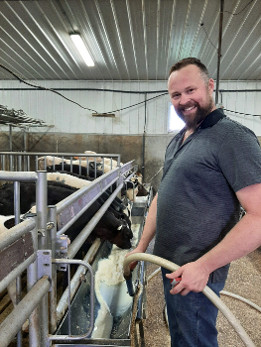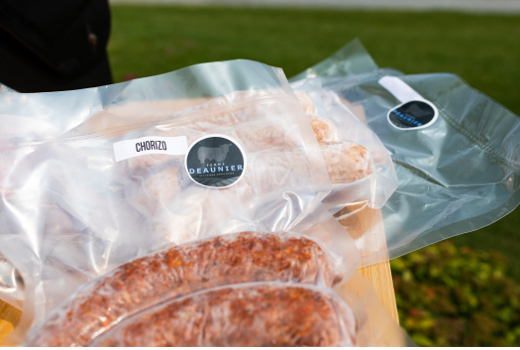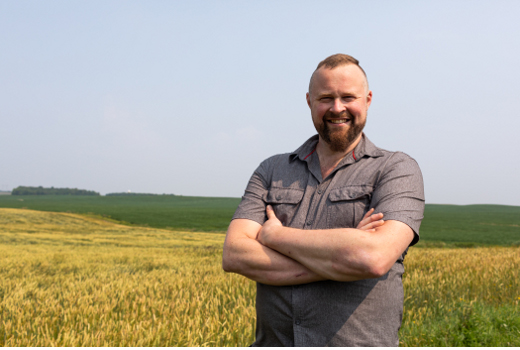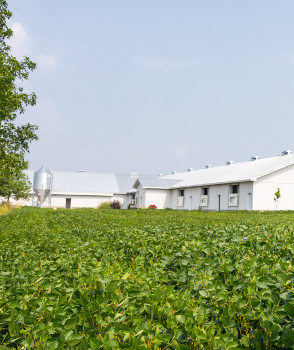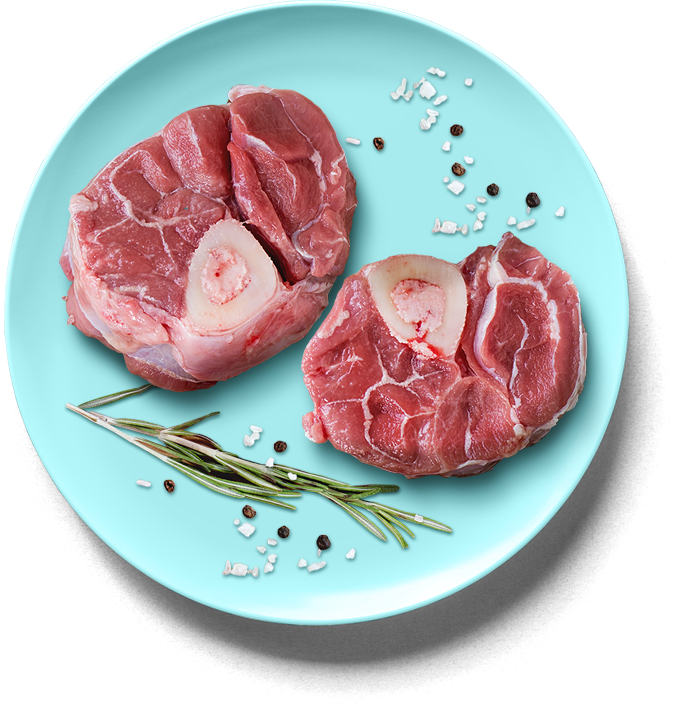 Farm sales
Name of the farm/shop: Ferme Deaunier Inc.
Available year round
Sold at the farm by appointment
Possibility of delivery
Purchase availability:
- By piece, price list available upon request, watch for specials on our Facebook page
- Half or whole animal, prepared and packaged according to your needs by our affiliated butchers or one of your choice
- HRI sales (butchers, schools, restaurants, hotels, etc.)
Our responsibility
Les Producteurs de bovins du Québec is not involved in any way in direct transactions between producers and consumers. Producers are entirely responsible for ensuring that their products fully comply with government standards.