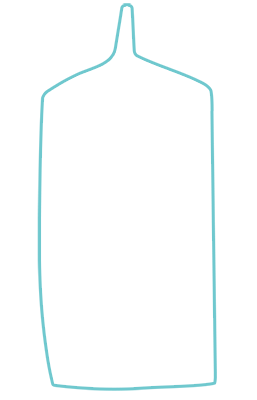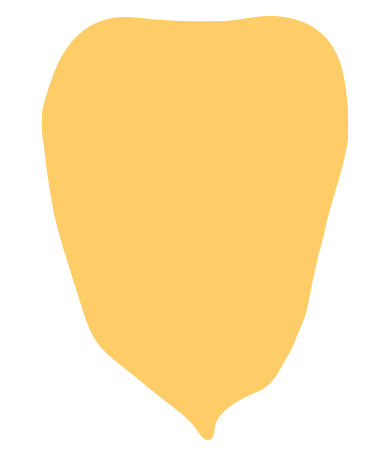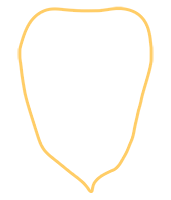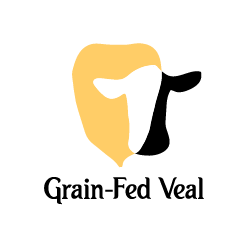 Ferme de Ste-Victoire Inc.
Montérégie
Maude Péloquin, her brother Renaud and her father Jacques are the current owners of Ferme de Ste-Victoire, a family business since 1804.
Maude's partner also gives a helping hand. Ferme de Ste-Victoire rears between 650 and 870 grain-fed calves each year. The grain fed to the calves is also grown on the farm.
Maude, Renaud, and Jacques are proud to be the 8th generation to run the family business and to produce quality meat with the utmost respect for animal welfare.