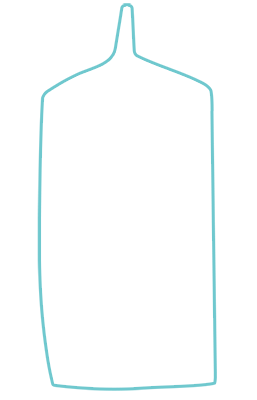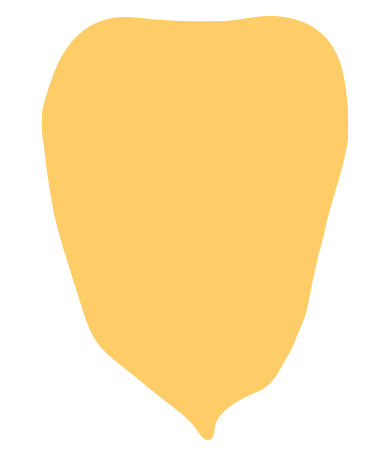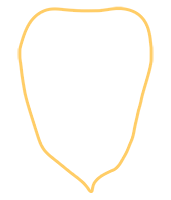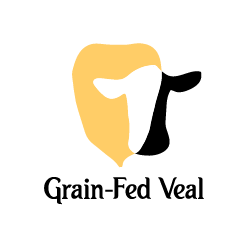 Ferme G. et F. Meunier Inc.
Montérégie
Francis Meunier and his partner Isabelle Chouinard are the owners of Ferme G. and F. Meunier. The farm has been in Francis' family for five generations!
Francis had the desire to take over the family grain-fed calf farm from an early age.
He and his partner are regularly helped by Francis' father and, on occasion, by their children. They produce around 700 calves per year.
They are proud to produce quality veal with the upmost respect for animal welfare.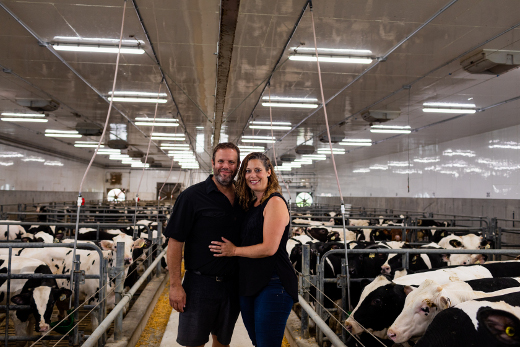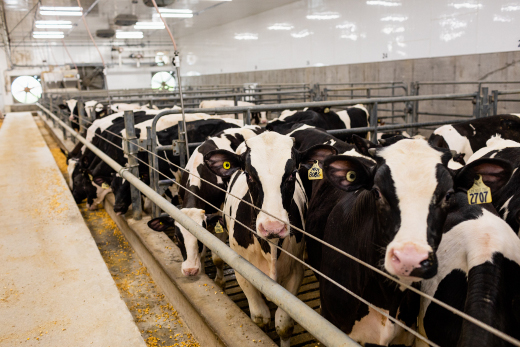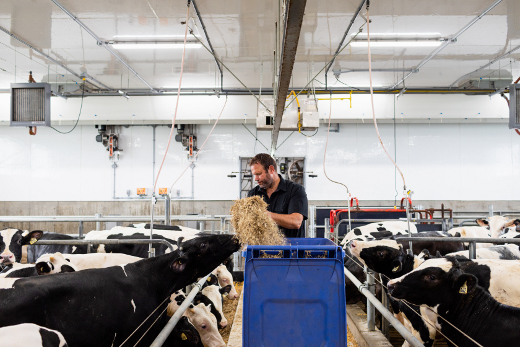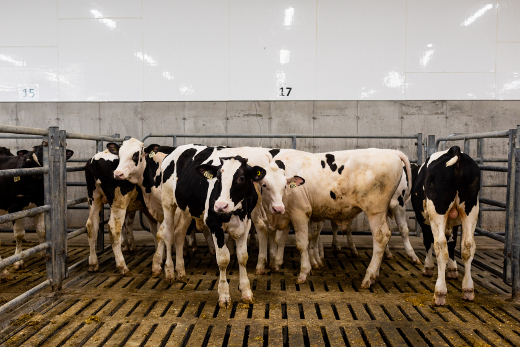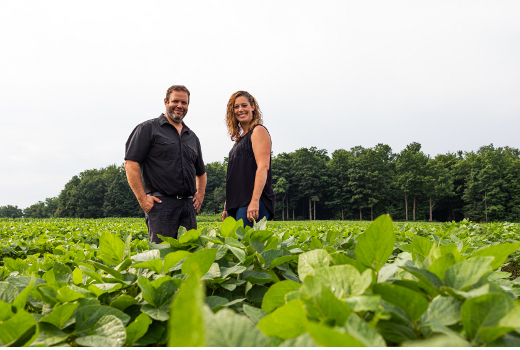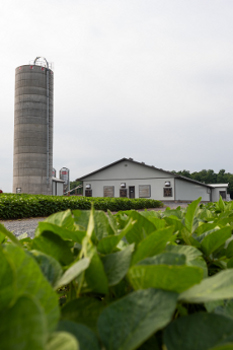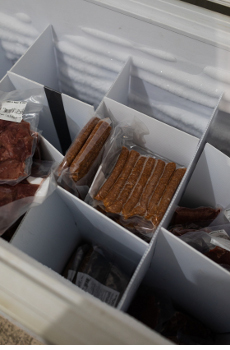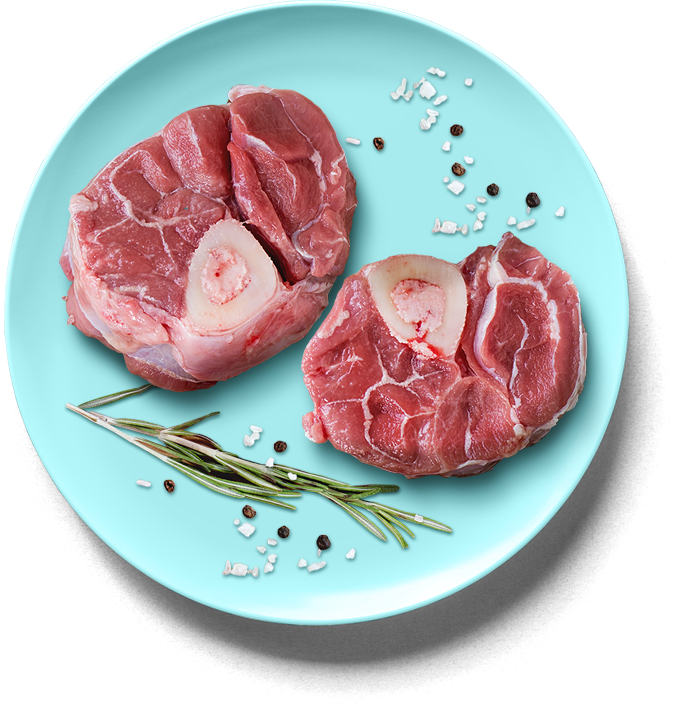 Farm sales
Name of the farm/shop: Ferme G. et F. Meunier Inc.
Contact person: Francis Meunier et Isabelle Chouinard
Phone: 450 379-5619
Cell phone: 450 525-3654 ou 450 525-3655
Meat available for purchase directly from the farm by the piece, quarter, or half, by appointment or at Le Relais de la Pomme kiosk located at 1315 Principale Street, Saint-Paul-d'Abbotsford.
Our responsibility
Les Producteurs de bovins du Québec is not involved in any way in direct transactions between producers and consumers. Producers are entirely responsible for ensuring that their products fully comply with government standards.