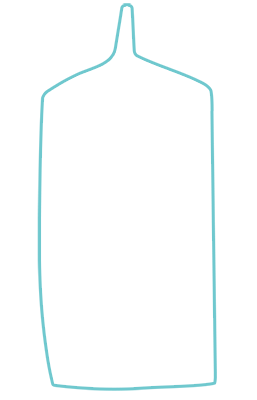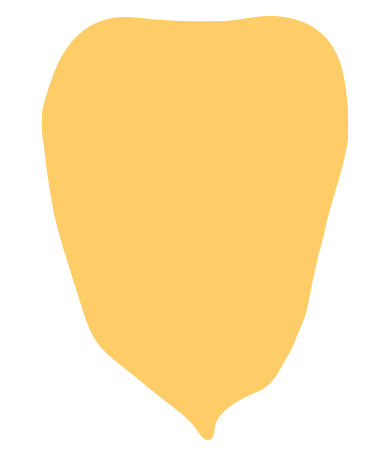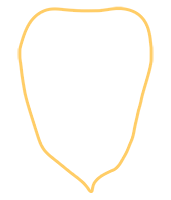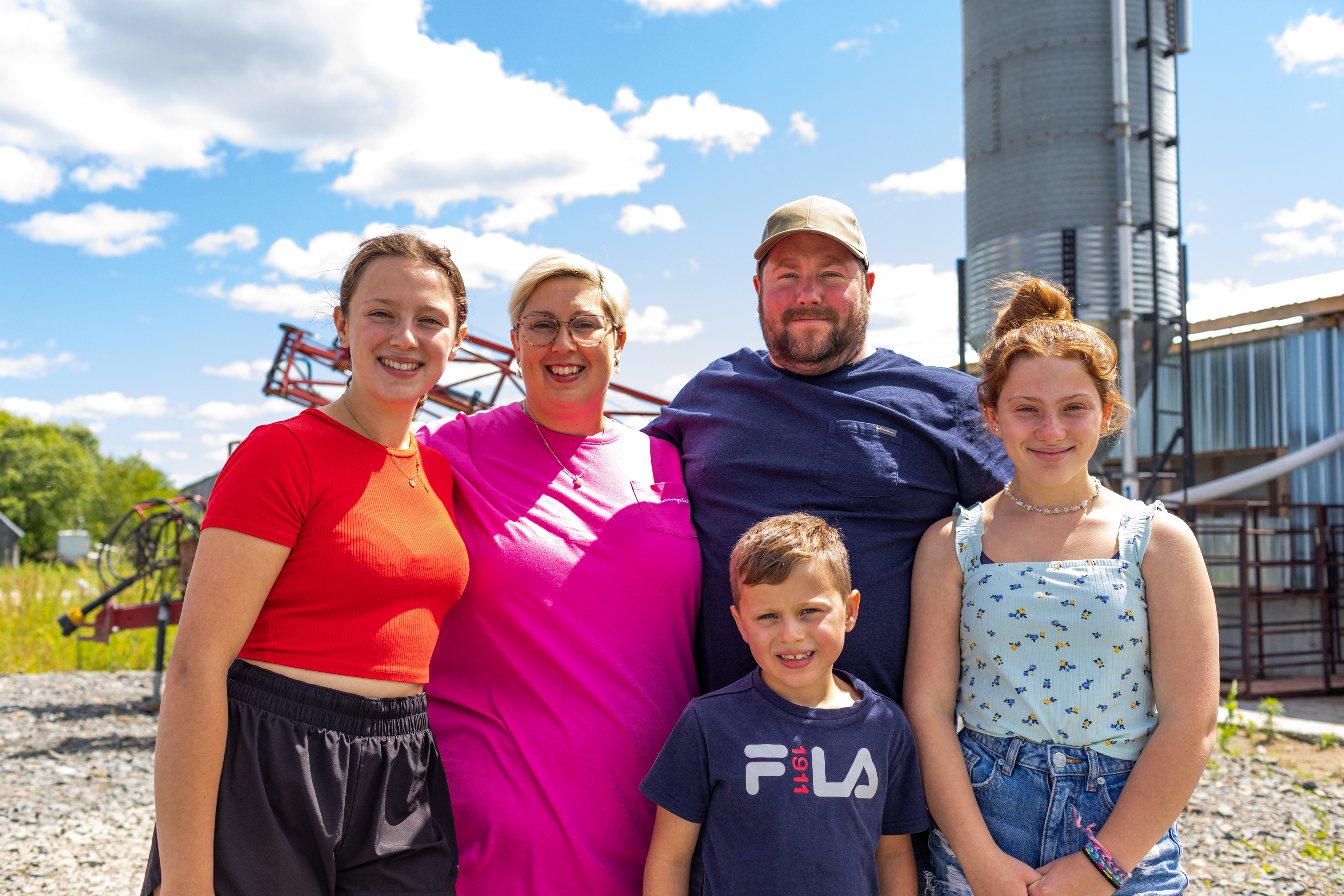 Ferme Boblé Inc.
Mauricie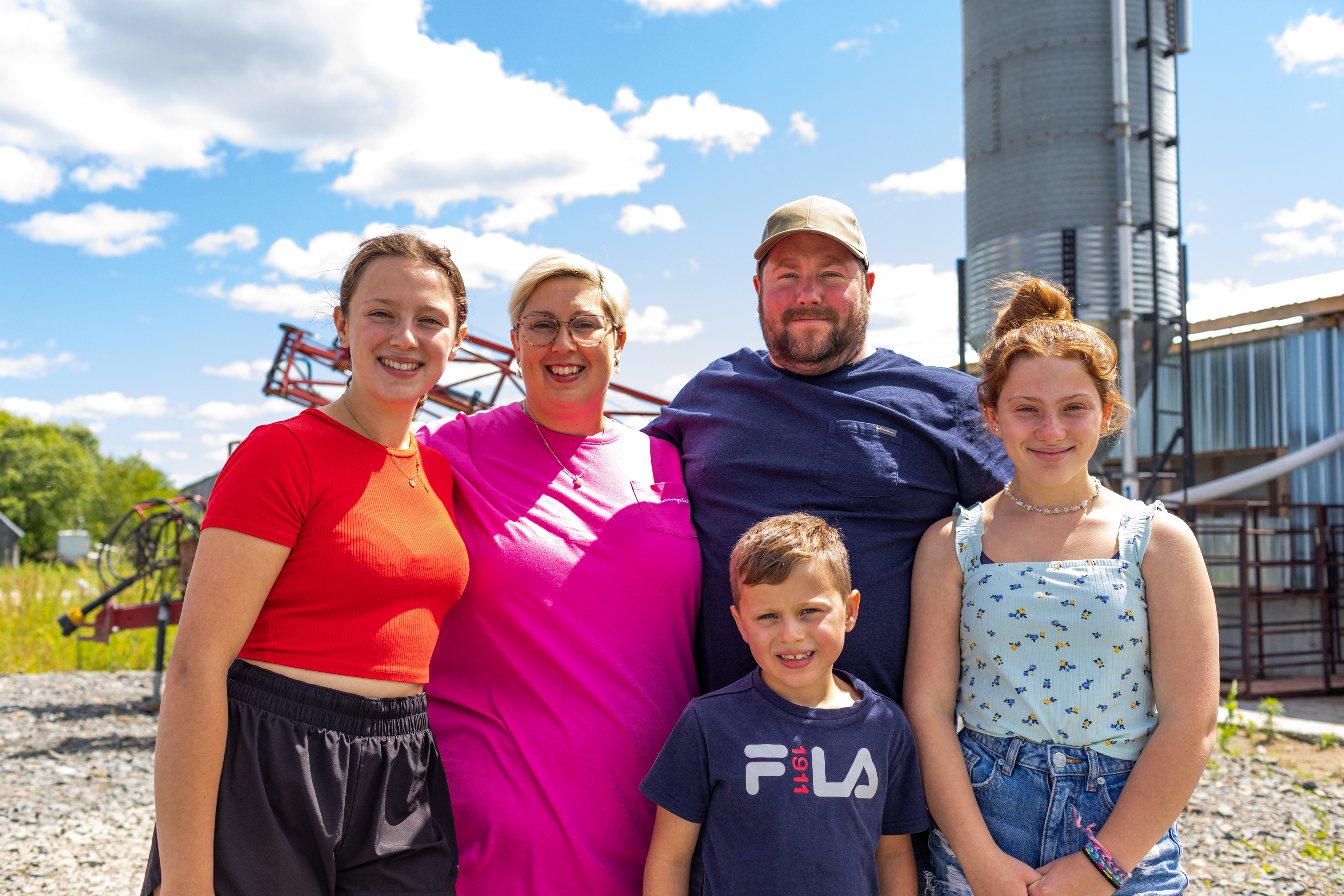 Louis-Joseph Beaudoin and siblings Toma-Alexandre and Anne-Charlie own Ferme Boblé.
Their mother started producing grain-fed veal in 1999. Her children, never imagining everything this type of rearing had to offer, developed a passion for agricultural production. They enjoy the experience of new challenges every time a herd of calves arrive at the farm, surpassing themselves to continuously improve their processes.
Thanks to their expertise, they rear up to 4,300 calves per year.
Louis-Joseph and his siblings are proud to bring grain-fed veal to consumers' tables! The quality of their product is not only recognized by restaurants, but also appreciated by Quebec families, happy to enjoy delicious local meat!