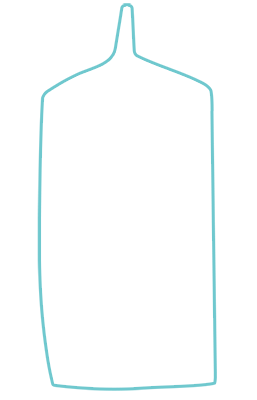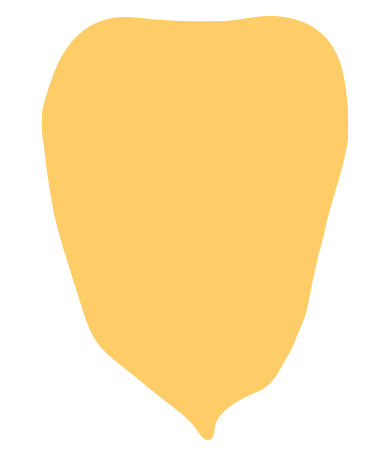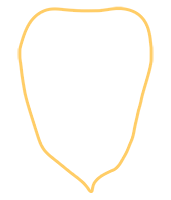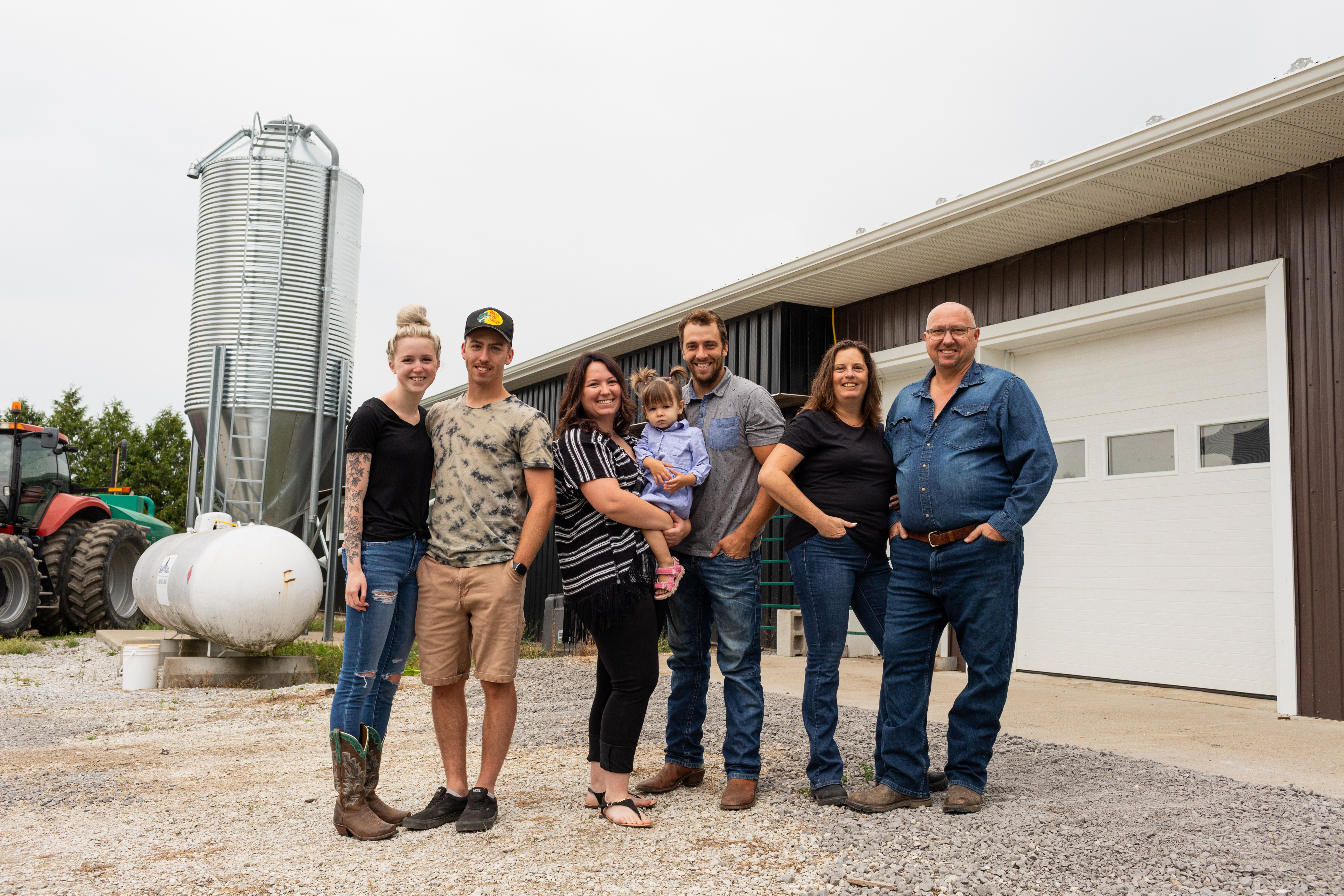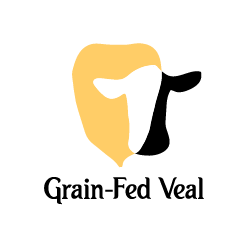 Les Fermes A & M Venneman Inc.
Montérégie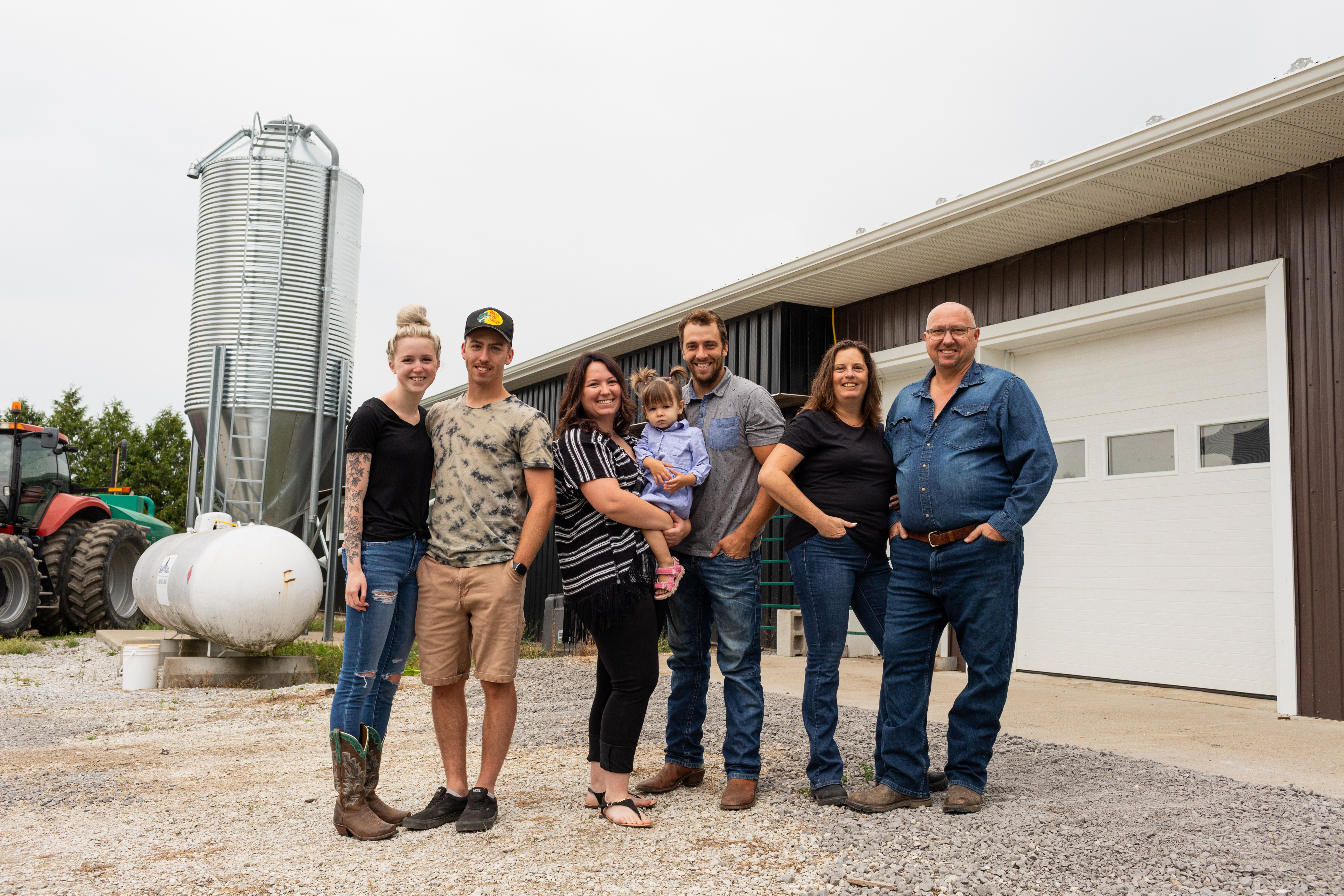 Marc Venneman has owned Les Fermes A&M Venneman since 1999.
He grew up on his parents' dairy farm. He then began producing grain-fed veal with his brother for two years.
He is now assisted by his wife and two children, Laurianne and Marc Jr, rearing about 800 calves per year with the upmost respect for animal welfare.  
Marc is very proud to offer Quebecers quality meat. He opened a shop on his farm in the summer of 2021.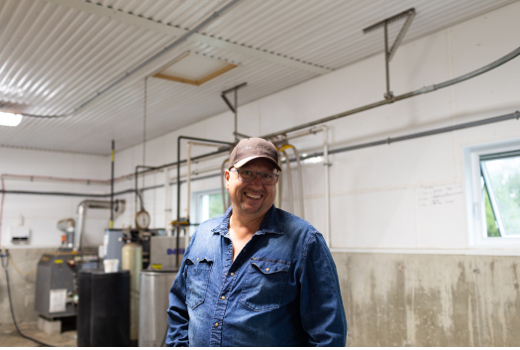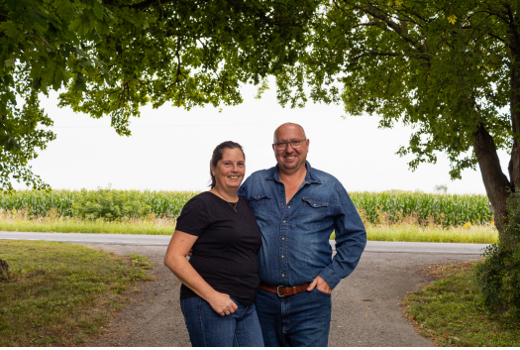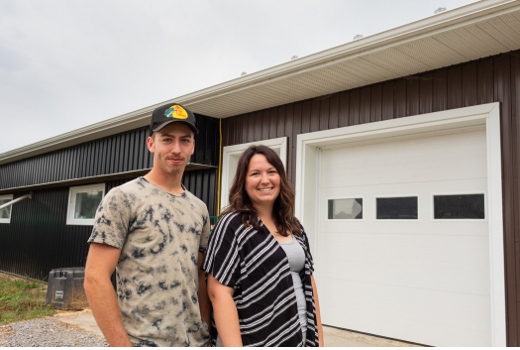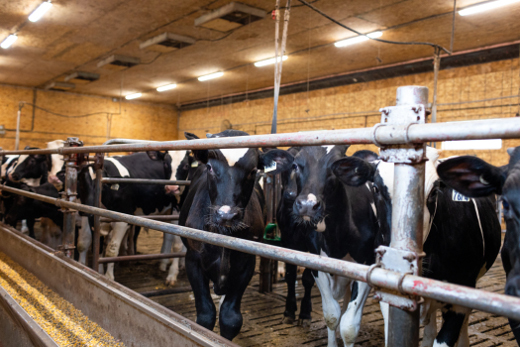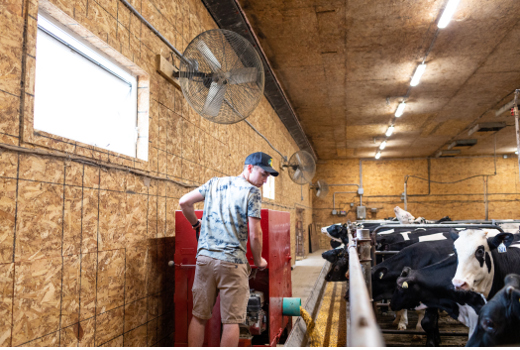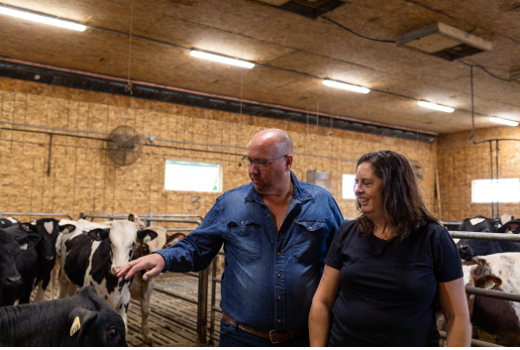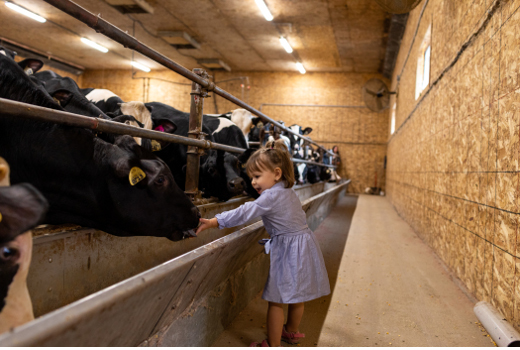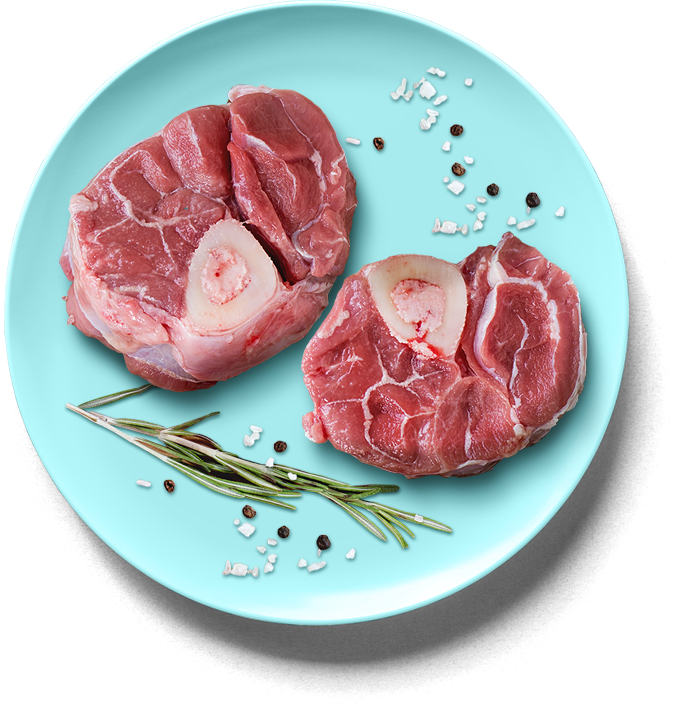 Farm sales
Name of the farm/shop: Les Fermes A&M Venneman Inc.
By appointment only. Deliveries also available.
Our responsibility
Les Producteurs de bovins du Québec is not involved in any way in direct transactions between producers and consumers. Producers are entirely responsible for ensuring that their products fully comply with government standards.