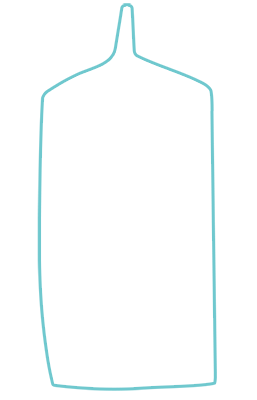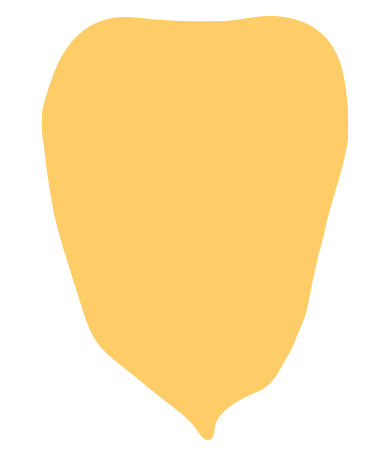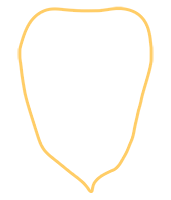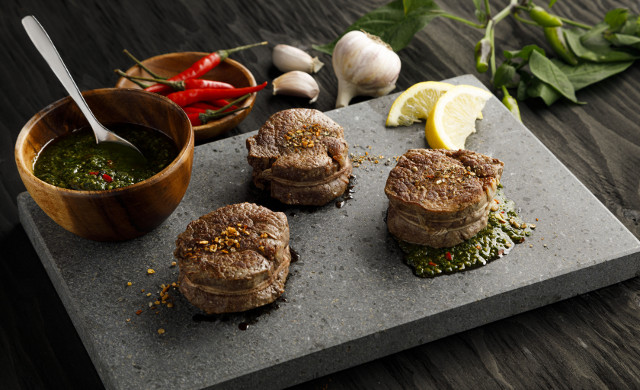 Keep your figure with Quebec Veal!
March 3, 2021
Veal is not only super tasty, but its nutritional profile also offers many benefits. Low in fat and in calories, veal is filled with proteins (perfect if you want to lose weight) and is the perfect ally. Here are some great light recipes for an easy way to eat better.
Because they help you control your appetite by making you feel satiated for a longer time, proteins play an essential role in your diet when you want to reach and maintain a healthier weight. While chicken and beef offer about 23 g of proteins per 100 g, Quebec Veal offers up to 30 g for the same portion. With the same energetic value, it's easy to see why veal is the go-to protein for a deliciously healthy meal like this veal tenderloin with cranberry sauce.
Cooking with Quebec Veal makes eating right anything but complicated! The wide variety of cuts makes putting together quick and easy recipes a breeze. Easy to prepare, a blade roast and veal cubes are perfect for braising dishes like this braised veal with grilled sweet peppers.
Did you know that veal contains less than 7.5% fat, making it an extra lean meat? This also makes it ideal for lighter versions of your favorite comfort food recipes such as this tasty veal meatloaf with wheat germ.
Who says you can't eat pasta while watching your figure? The key to enjoy a guilt-free bowl of pasta is to balance it well. Try to reduce the amount of pasta on your plate and focus on vegetables and proteins instead like this succulent veal, chickpeas and artichoke rigatoni recipe.
Being a quality meat with such a soft and refined taste, Quebec Veal makes a strong case when it comes to combining healthy cuisine and creativity! Its subtle aromas are easy to pair with refined flavours to create appealing healthy dishes, such as these veal chops with orange, fennel and chickpeas. Miles away from cabbage soup!
Keep an eye on our blog to learn more about the benefits of Quebec Veal as part of a healthy diet!