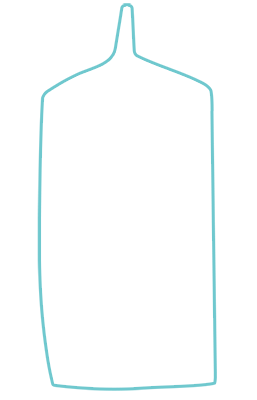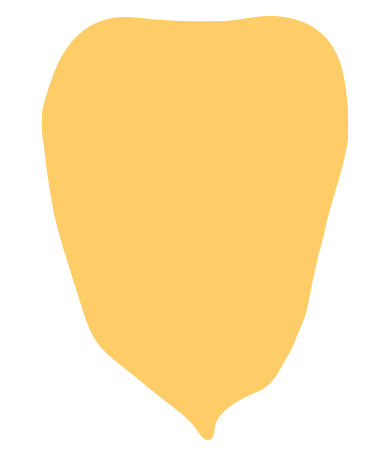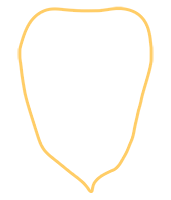 Veal, Chick Peas and Artichoke Rigatoni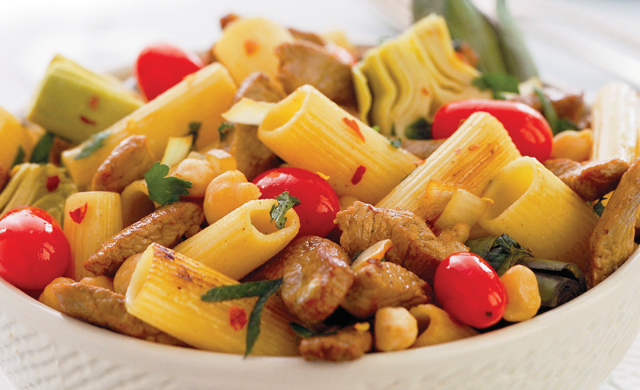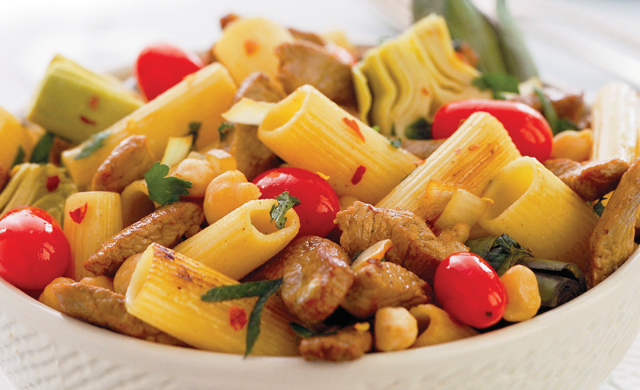 Preparation time:
15 minutes
Type: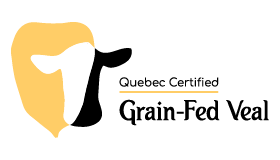 Ingredients
500 g (1 lb) Quebec Veal stir-fry strips or cutlets cut in strips
4 portions of pre-cooked rigatoni
Salt and pepper
Butter or oil in sufficient quantity (for cooking)
Topping
1 onion, chopped
2 cloves of garlic, chopped
1 ml (1/4 tsp) crushed peppers
1 can (540 ml/19 oz) chick peas, rinsed and drained
1 can (398 ml/14 oz) artichokes, drained and cut in 4
250 ml (1 cup) cherry tomatoes cut in half
60 ml (1/4 cup) fresh mint, chopped
60 ml (1/4 cup) parsley, chopped
Salt and ground pepper to taste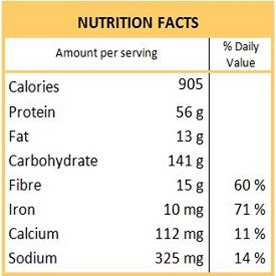 Preparation
Season the veal strips
In a frying pan, on high, heat butter or oil.
When the butter is no longer sizzling or when the oil is starting to separate, brown the veal strips on one side a small quantity at a time.
As soon as the juices rise to the surface, turn the meat over.
As soon as the juices rise once again to the surface, remove meat and set aside.
Repeat these steps until all the meat is cooked.
In the same frying pan, starting with the onion and garlic, sauté all the topping ingredients in butter or oil.
Add veal strips and pasta to the topping to heat them through, and serve.