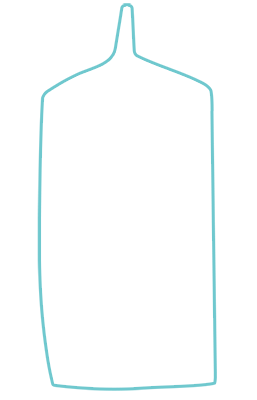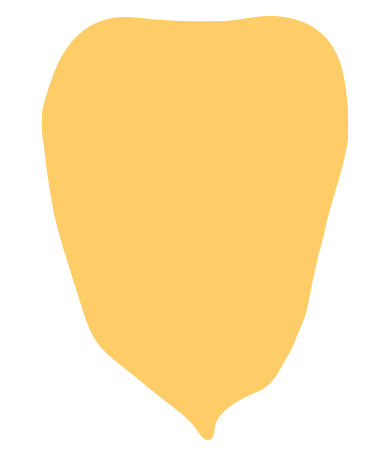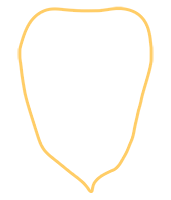 Veal Meatloaf with Wheat Germ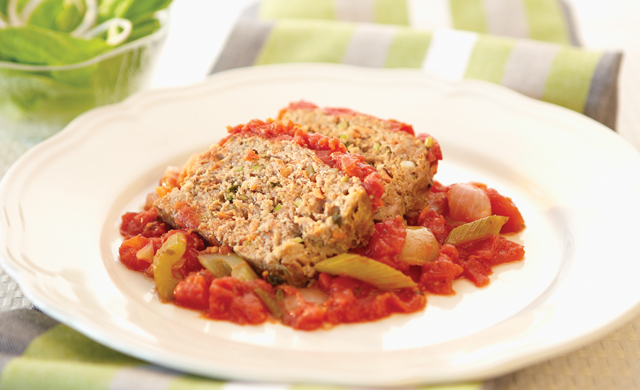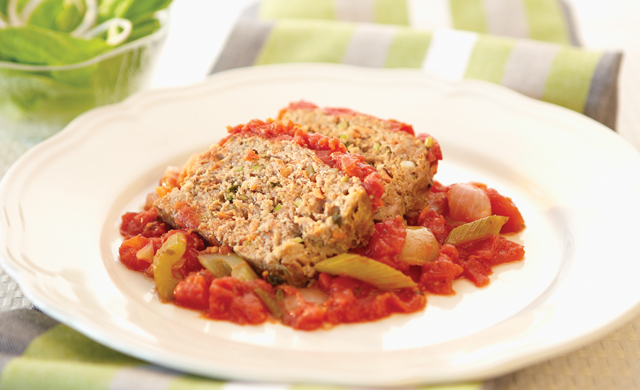 Preparation time:
15 minutes
Type: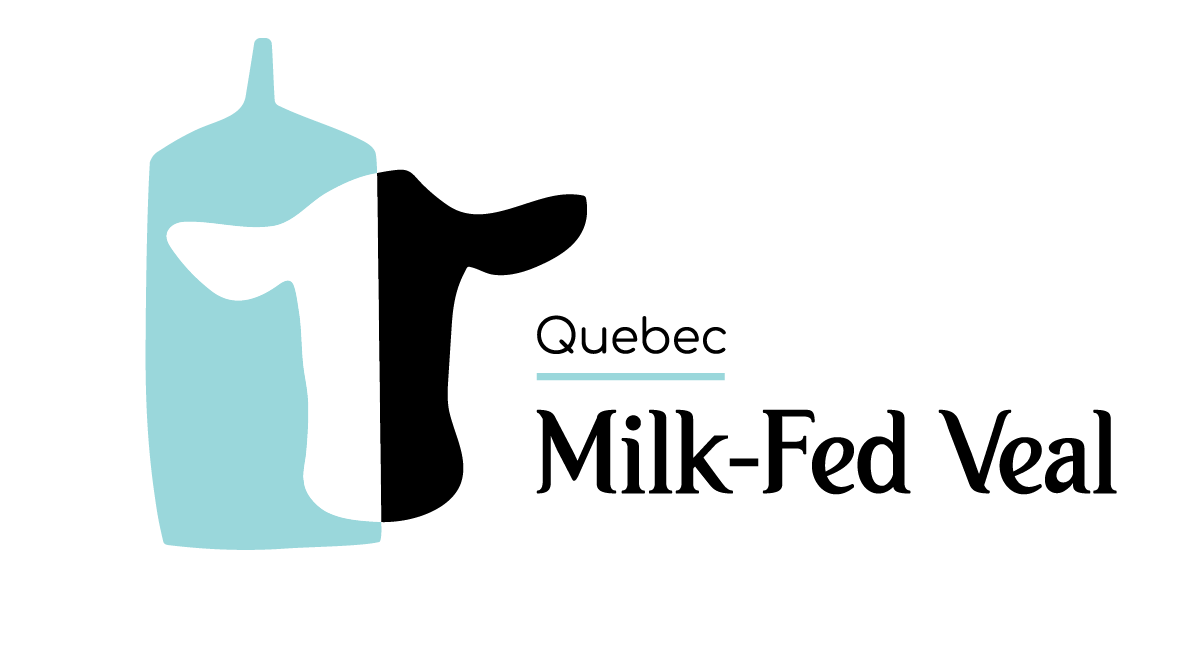 Ingredients
500 g (1 lb) ground Quebec Veal
5 ml (1 tsp) salt
15 ml (1 tbsp) dry green pepper
75 ml (1/3 cup) celery, finely chopped
75 ml (1/3 cup) grated carrots
75 ml (1/3 cup) green onion, finely chopped
60 ml (1/4 cup) wheat germ
Jardinière Sauce
15 ml (1 tbsp) olive oil
325 ml (1 1/4 cup) carrots cut in wedges, 1/4 in. thick
1 gousse d'ail entière
325 ml (1 1/4 cup) celery, cut in wedges, 1/4 in. thick
325 ml (1 1/4 cup) onions cut in 1/2 in. cubes
796 ml (28 oz) diced tomatoes without added salt
5 ml (1 tsp) dried thyme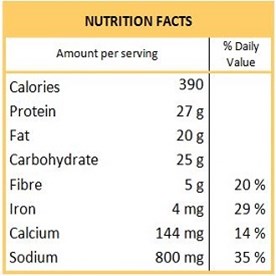 Preparation
In a bowl, mix the ground veal, salt, green pepper and celery and then knead it well. Add the other ingredients and mix thoroughly. Shape the meatloaf and insert it in a small loaf pan. Set aside in the refrigerator while you prepare the sauce.
Preheat the oven to 175°C (350°F).
To prepare the jardinière sauce, sautee the carrots and garlic in oil in an enamelled cast iron saucepan until they start to change colour.
Then add the celery and onions and cook a few minutes, stirring constantly.
Add the tomatoes and thyme and bring to a boil, stirring constantly.
Reduce the heat, simmer uncovered to absorb the excess liquid, and then cover and simmer again to thicken the sauce. The cooking time will be about one hour for vegetables al dente (crunchy). Remove the garlic before serving.
In the meantime, cook the meatloaf in the oven until the internal temperature reaches 79°C (174°F). Calculate approximately 30 minutes per inch of thickness.
Ten minutes before the end of cooking, cover the meatloaf lightly with the tomato pieces from the jardinière sauce and return to the oven.
Unmould and slice the meat loaf.
Place the meatloaf slices with jardinière sauce in plates. Serve with a green salad.