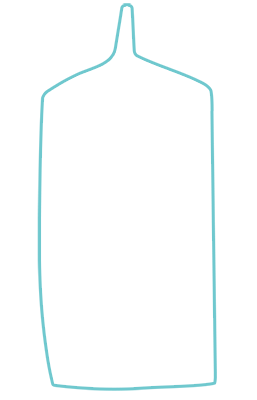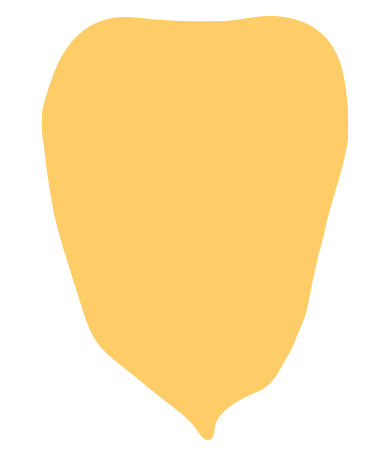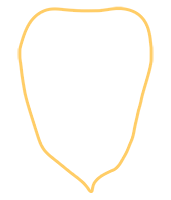 Veal Medallions with Montreal Style Shallot Marinade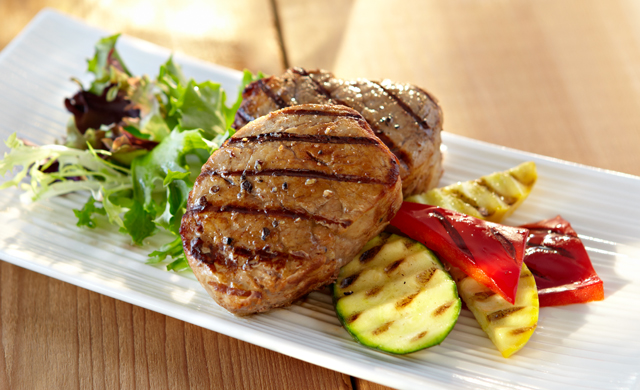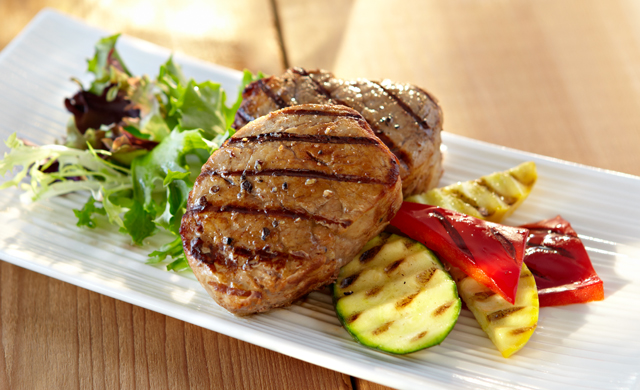 Preparation time:
15 minutes
Type: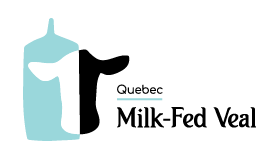 Ingredients
4 Quebec Veal medallions, about 70 g (2.5 oz) each and 2.5 cm (1 in) thick
Marinade
250 ml (1 cup) wine (white wine: fruity and sharp or red wine: aromatic and smooth)
125 ml (1/2 cup) finely chopped shallots
10 ml (2 tsp) Montreal steak spices
60 ml (1/4 cup) canola oil
Pepper to taste
Preparation
Mix all marinade ingredients in a bowl.
Put the veal medallions on a plate, pour the marinade on the meat and let it marinate in the refrigerator for 1 hour.
Remove medallions from marinade and drain.
Over high heat, make grill marks on both sides of the meat and finish cooking on the top grill or at reduced temperature.
For light pink veal, remove the steak from the barbecue (BBQ) when the volume of the meat starts to shrink, juices appear on both sides and the internal temperature reaches
66°C (150°F). Let it sit for a few minutes before serving.