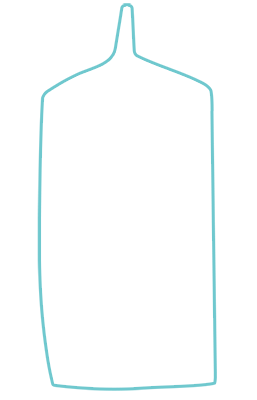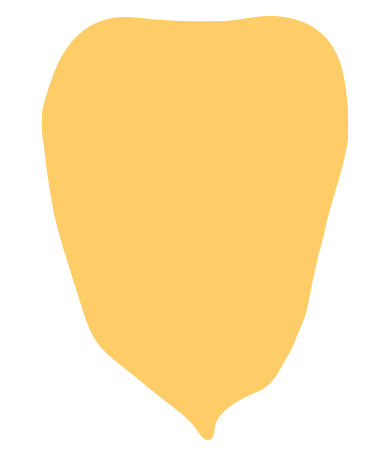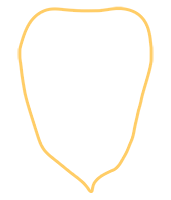 Middle Eastern Style Veal and Halloumi Brochettes, Hummus and Lebanese Salad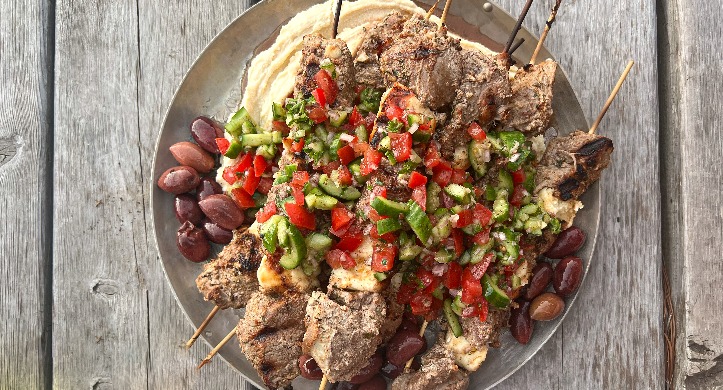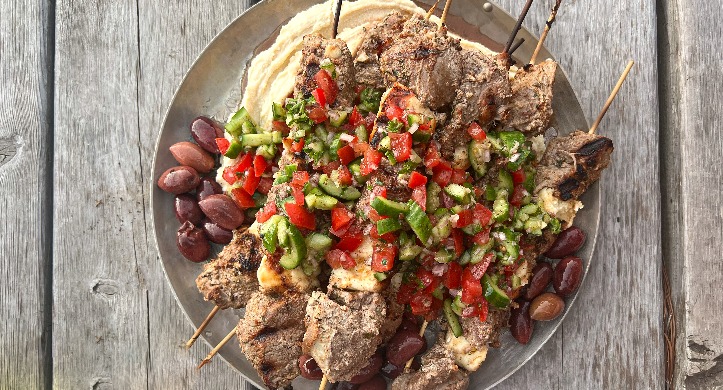 Preparation time:
20 minutes
Type: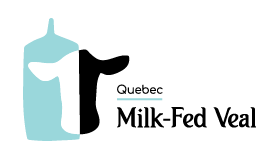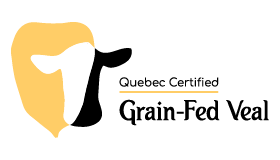 Ingredients
For the brochettes
1 Quebec Veal filet
1 block of halloumi cheese
4 wooden skewers
250 ml (1 cup) full-fat plain Greek yogurt
4 cloves of garlic, chopped
10 mint leaves, chopped
1/4 cup chopped fresh parsley
1/4 cup chopped fresh dill
1/3 cup olive oil
Juice of 1/2 lemon
15 ml (1 tbsp) sumac
5 ml (1 tsp) cumin
5 ml (1 tsp) smoked paprika
2.5ml (1/2 tsp) cinnamon
5 ml (1 tsp) garlic powder
5 ml (1 tsp) onion powder
5 ml (1 tsp) salt
Ground pepper
For the garnish
250 ml (1 cup) homemade or store-bought hummus
5 tomatoes on the vine with the flesh cut into brunoise
4 Lebanese cucumbers cut into brunoise
1 French shallot, finely chopped
2 cloves of garlic, finely chopped
5 mint leaves, chopped
60 ml (1/4 cup) finely chopped fresh parsley
5 ml (1 tsp) sumac
Juice of 1/2 lemon
60 ml (1/4 cup) olive oil
5 ml (1 tsp) honey
Salt and pepper from the mill
Kalamata olives
Pita breads
Preparation
For the brochettes
In a large bowl combine yogurt with olive oil, garlic, herbs, spices and lemon juice. Mix well.
Cut veal filet into 1 1/2 inch cubes for a total of 12 cubes (3 cubes per skewer).
Add the veal to the marinade, mix, then marinate in the refrigerator for 6 hours.
When the meat is marinated, cut the halloumi cheese into 8 cubes.
For each skewer, thread 1 cube of veal, 1 cube of cheese, 1 cube of veal, another cube of cheese, and finish with a cube of veal.
Preheat BBQ to 200°C (400°F).
Over direct heat, place brochettes, then reduce heat to medium-low. Cook for 8 minutes on each side or until veal is cooked but pink.
When kebabs are done, let stand for 10 minutes before serving.
Place on a bed of hummus and top with Lebanese salad.
Serve with olives and pitas.
For the Lebanese salad
While the meat is marinating, combine the tomatoes, cucumbers, garlic, shallots, mint, parsley, olive oil, lemon juice, honey, sumac, salt and pepper in a bowl and mix.
Let stand at room temperature until serving. The earlier you make it, the better it will be!
Recipe from Folks and Forks.