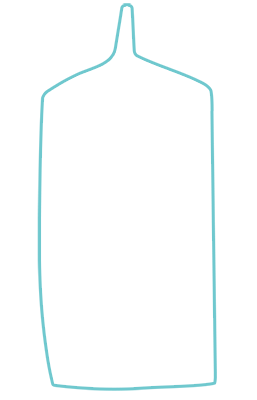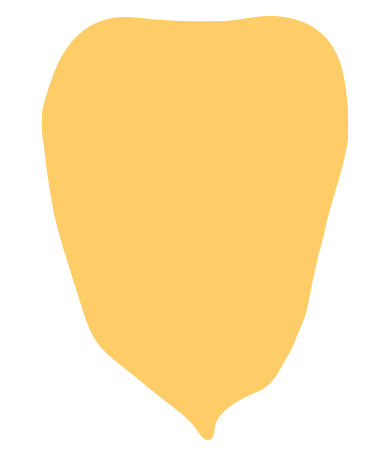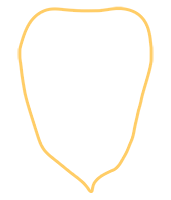 Veal Brochettes with Peanuts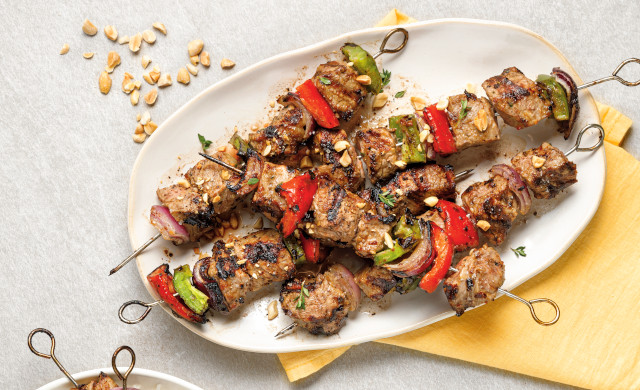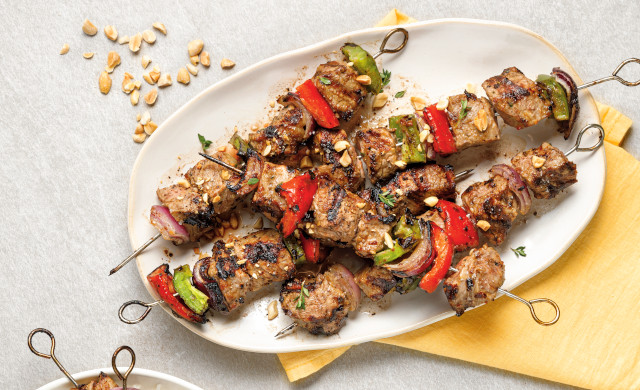 Preparation time:
10 minutes
Type: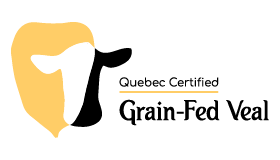 Ingredients
1 kg (about 2 1/4 lb) Quebec Veal tenderloin, striploin or rib eye, cut into large equal cubes
1 red pepper
1 green pepper
1 red onion
Marinade
2 garlic cloves, chopped
1 sprig fresh thyme
125 ml (1/2 cup) peanut oil
125 g (approx. 1/4 lb) peanut butter
Salt and pepper to taste
Preparation
In a glass dish, combine the garlic, thyme, oil and peanut butter. Season with salt and pepper. Add veal cubes and toss to coat well with marinade. Cover and marinate for approx. 2 hours in a cool place.
When ready to cook, preheat oven or barbecue to 220°C (425°F).
Cut peppers and onion into 2.5 cm (1 inch) cubes.
Thread veal cubes, peppers and onion alternately onto eight skewers.
Place skewers on a parchment-lined baking sheet or on a hot, oiled barbecue grill. Cook in the oven or on the barbecue for 5 minutes, turning the brochettes from time to time.
Serve with rice.