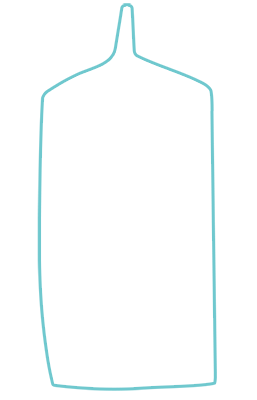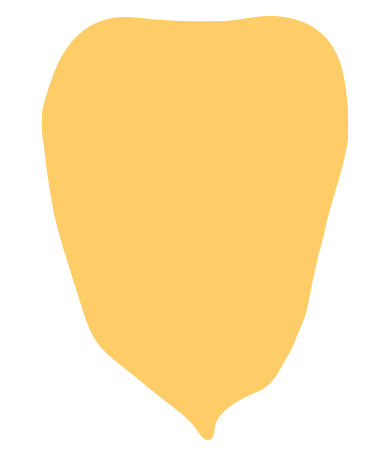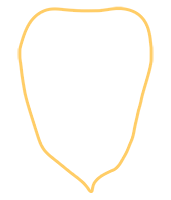 Veal Meatballs au Gratin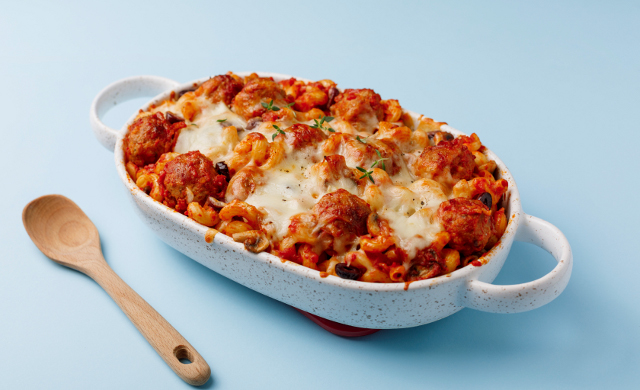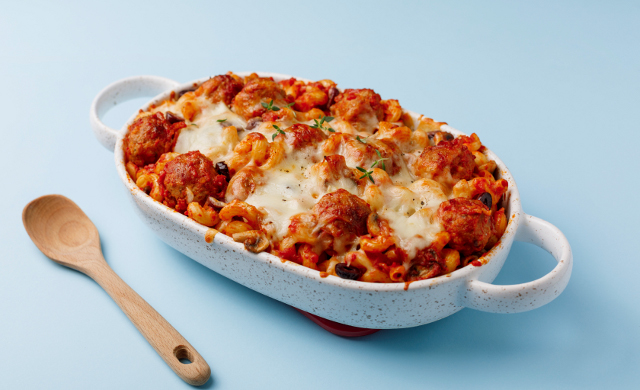 Preparation time:
20 minutes
Type: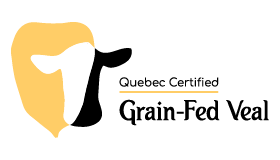 Ingredients
350 g (3/4 lb) tortiglioni
375 ml (1 1/2 cup) grated harvati or cheddar cheese
Meatballs
450 g (1 lb) ground Quebec Veal
80 ml (1/3 cup) grated romano cheese
60 ml (1/4 cup) plain breadcrumbs
60 ml (1/4 cup) pine nuts chopped
10 ml (2 tsp) ground fresh thyme
10 ml (2 tsp) garlic chopped
1 egg
Salt and pepper to taste
Sauce
30 ml (2 tbsp) olive oil
8 mushrooms, thinly sliced
1 onion chopped
500 ml (2 cups) marinara sauce
125 ml (1/2 cup) black olives sliced
Salt and pepper to taste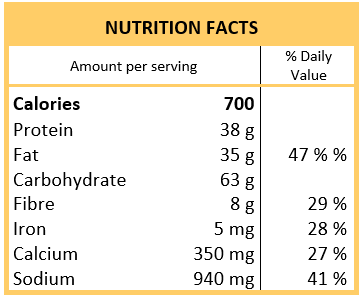 Preparation
In a saucepan of salted boiling water, cook the pasta al dente. Drain.
Meanwhile, in a bowl, combine the meatballs ingredients. Make 16 meatballs of approximately 30 g (2 tbsp) each.
Preheat oven to 205°C (400°F).
In a saucepan, heat oil on medium. Brown the meatballs for 2 to 3 minutes.
Add mushrooms and onion. Cook for 1 to 2 minutes.
Pour the marinara sauce. Bring to a boil, season and simmer for 3 to 4 minutes. Add the pasta and olives. Stir.
Transfer the mix into a 20 cm (8 in.) cooking dish. Cover with cheese. Cook in the oven for 20 minutes, until the cheese is golden.