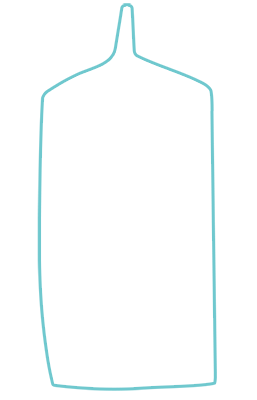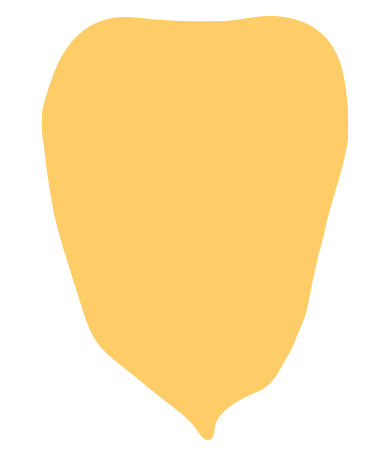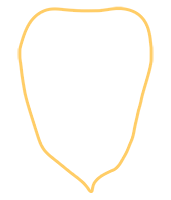 Veal Keftas with Curry Sauce
Preparation time:
10 minutes
Type: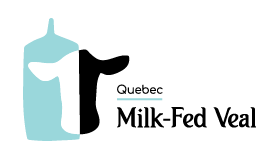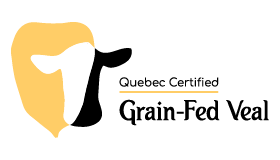 Ingredients
For the keftas
500 g (1 lb) ground Quebec Veal
125 ml (1/2 cup) breadcrumbs
1/4 yellow onion, finely chopped
1 clove garlic, finely chopped
125 ml (1/2 cup) chopped fresh parsley
30 ml (2 tbsp) chopped fresh chives
45 ml + 15 ml (3 tbsp + 1 tbsp) canola oil
2 ml (1/2 tsp) cumin
2 ml (1/2 tsp) paprika
2 ml (1/2 tsp) salt
1 ml (1/4 tsp) cinnamon
1 ml (1/4 tsp) pepper
3 disposable sushi chopsticks, broken in half
For the curry sauce
45 ml (3 tbsp) plain 2% MF Greek yogurt
5 ml (1 tsp) honey
5 ml (1 tsp) lemon juice
5 ml (1 tsp) Dijon mustard
5 ml (1 tsp) curry powder
Salt to taste
Preparation
Preheat oven to 180°C (350°F).
In a large bowl, mix all ingredients for the keftas.
Divide mixture into 6 portions. Shape them into a small sausage around each baguette.
Heat vegetable oil in a skillet over high heat and sear keftas for about 3 minutes on each side or until golden brown.
Place in oven for 30 minutes to complete cooking, turning keftas halfway through cooking, until inside has lost its pinkish tint.
Meanwhile, mix all ingredients for curry sauce in a small bowl. Set aside.
Serve keftas with curry sauce.
Recipe from the Bureau d'Entraide en Nutrition (BEN) of Laval University.