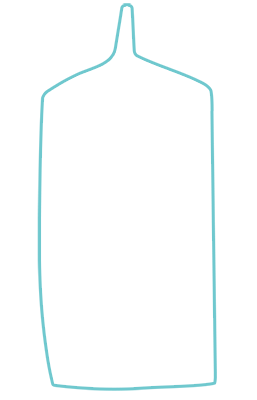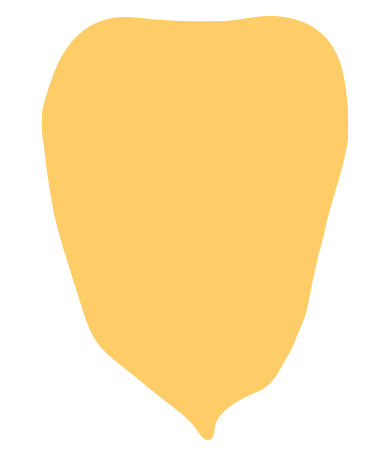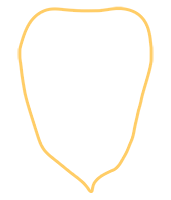 Mexican veal bowl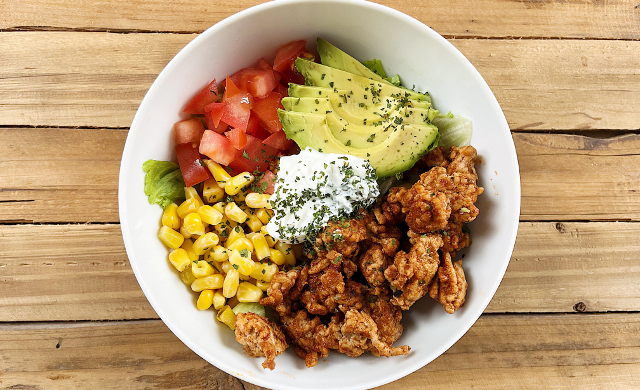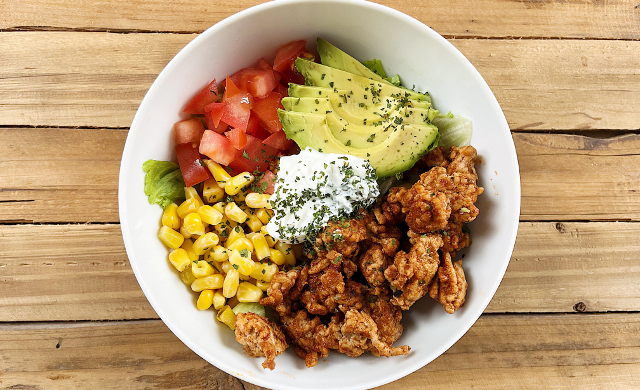 Preparation time:
5 minutes
Type: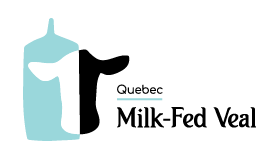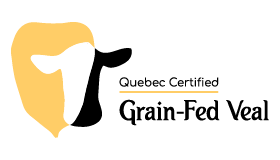 Ingredients
250 g (1/2 lb) ground Quebec Veal
45 ml (3 tbsp) chicken broth or water
30 ml (2 tbsp) taco seasoning
15 ml (1 tbsp) ketchup or chili sauce
15 ml (1 tbsp) canola oil
For the bowl
500 ml (2 cups) romaine lettuce, chopped
250 ml (1 cup) chopped tomatoes
250 ml (1 cup) corn
1 avocado, sliced
60 ml (1/4 cup) sour cream or Greek yogurt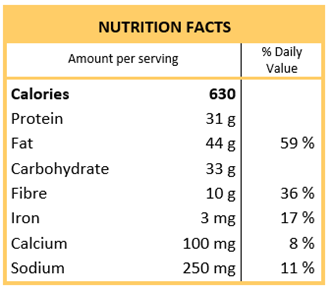 Preparation
In 2 bowls, form a bed of romaine lettuce and add tomatoes, corn and avocado slices. Set aside.
In a large non-stick skillet, over medium-high heat, heat canola oil, add ground veal and cook until golden brown.
Add chicken broth, ketchup and taco spices. Mix well.
Bring to a boil and cook for about 2 minutes. Remove from heat.
Divide the ground veal mixture between the 2 bowls and the sour cream.
Recipe from the Bureau d'Entraide en Nutrition (BEN) of Laval University.