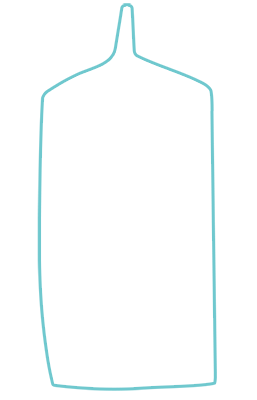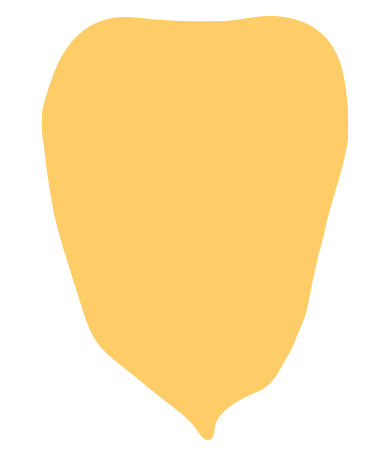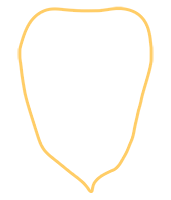 Minted Veal Keftas with Naan Bread and Fresh Salad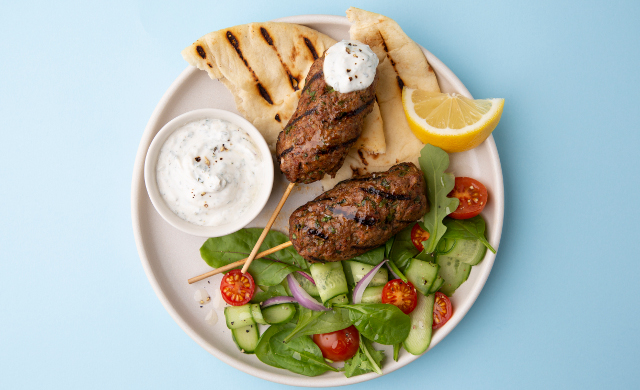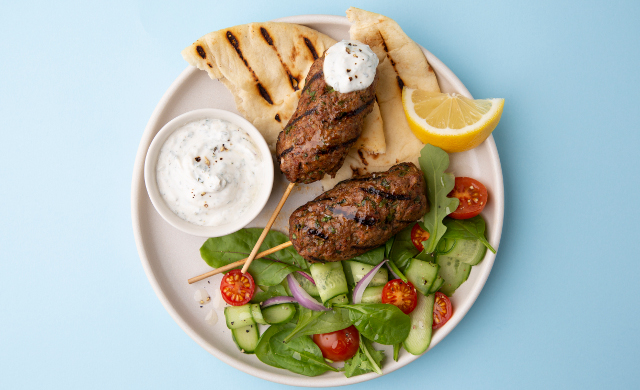 Preparation time:
30 minutes
Type: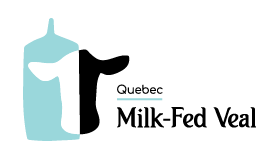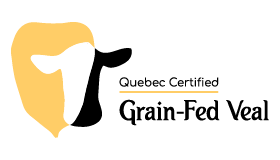 Ingredients
600 g (about 1 1/3 lb) ground Quebec Veal
5 ml (1 tsp) cumin
5 ml (1 tsp) ground coriander
15 ml (1 tbsp) paprika
2 green onions chopped
45 ml (3 tbsp) chopped fresh parsley
60 ml (1/4 cup) minced fresh mint
Salt and pepper to taste
4 naan breads
For the sauce
160 ml (2/3 cup) plain Greek yogurt
45 ml (3 tbsp) minced fresh mint
10 ml (2 tsp) chopped garlic
2.5 ml (1/2 tsp) cumin
Salt and pepper to taste
For the salad
45 ml (3 tbsp) olive oil
30 ml (2 tbsp) fresh lemon juice
Salt and pepper to taste
2 Lebanese cucumbers thinly sliced
10 cherry tomatoes halved
1/2 small red onion chopped
500 ml (2 cups) spring lettuce mix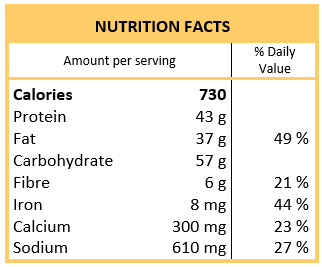 Preparation
If using bamboo skewers, soak them in water for approximately 30 minutes before cooking.
Preheat barbecue to medium-high (about 220°C - 425°F).
In a bowl, combine ground veal with spices, green onions and herbs. Season with salt and pepper.
Divide veal mixture into eight portions. Shape mixture into oval balls around eight skewers.
Place the skewers on a hot, oiled barbecue grill. Cook for 12 to 15 minutes, turning the skewers several times during cooking, until the inside of the meatballs has lost its pink color.
Meanwhile, mix sauce ingredients in a separate bowl. Set aside in a cool place.
In a bowl, whisk oil with lemon juice. Season with salt and pepper. Add cucumbers, tomatoes, onion and lettuce mixture. Stir to combine.
Place naan breads on hot barbecue grill. Heat for 30 seconds on each side.
Serve keftas with naan bread, reserved sauce and salad.
Photo credit: Pratico-Pratiques