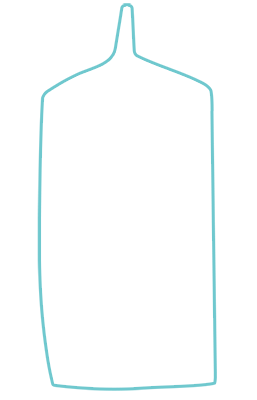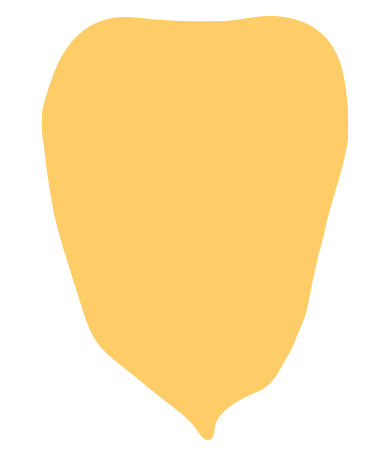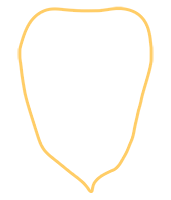 Orange and Honey Veal Filet Carpaccio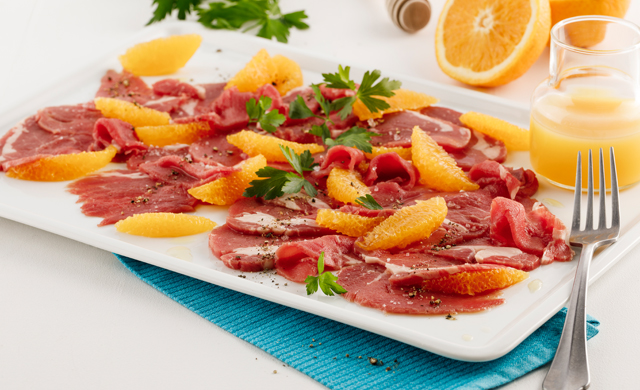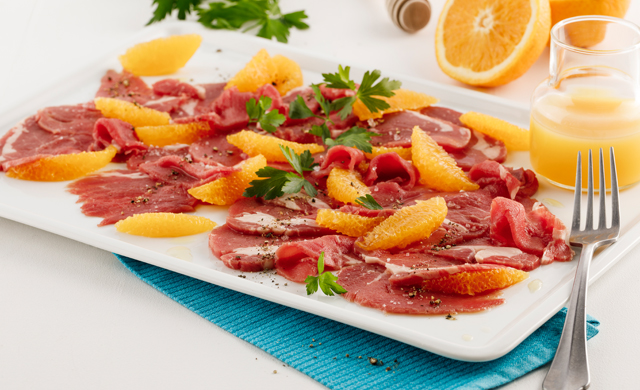 Preparation time:
15 minutes
Type: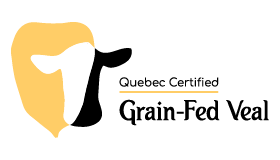 Ingredients
1 lb (450 g) fresh Quebec Veal filet
2 oranges
1 tbsp. (15 ml) honey
Preparation
Remove the white membrane from the veal filet.
Wrap the filet in plastic wrap and place it in the freezer for 2 to 3 hours until it's half-frozen.
Remove the plastic wrap and cut the filet into very thin slices. Place the slices on a serving plate as you go.
Remove the zest of the oranges and set them aside in a bowl.
Supreme the oranges by first cutting off the peel to flesh, then slicing each side of the membranes.
Squeeze the membranes over the bowl containing the zest to collect the juice.
Add honey to the bowl and stir.
Place the orange segments on the slices of veal. Cover the carpaccio with the honey preparation.
Photo credit: Pratico-Pratiques