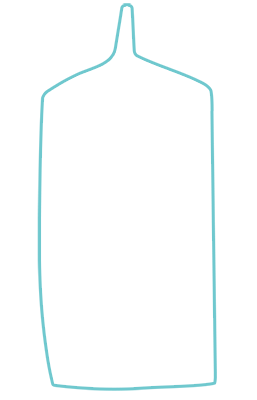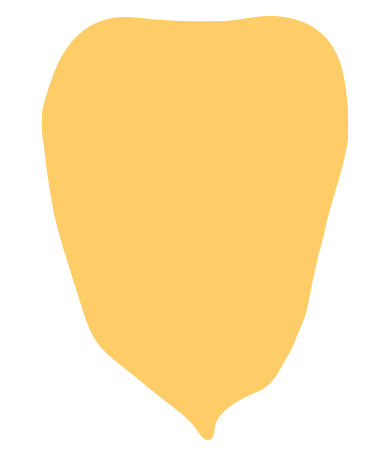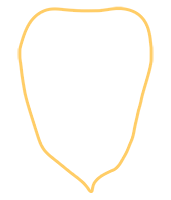 Olive and Feta Veal Kefta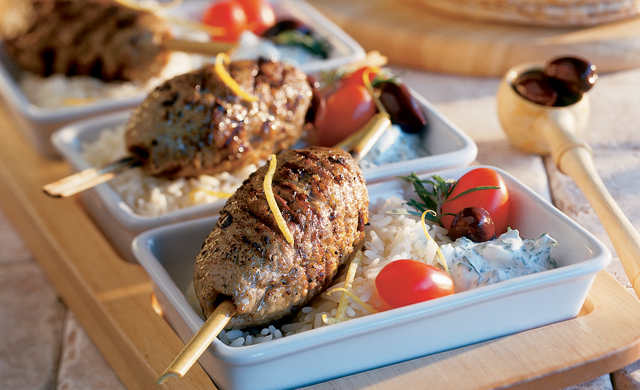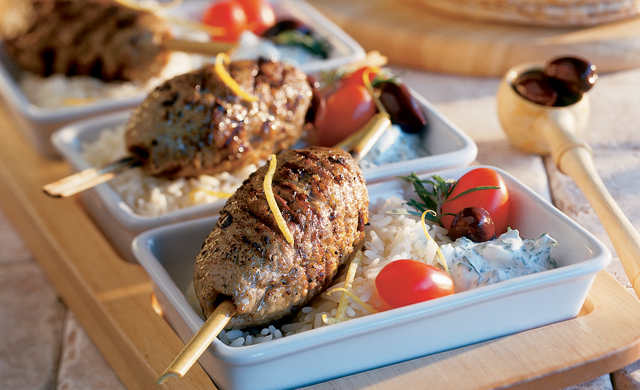 Yield:
4 servings (8 keftas, 70 g (2.5 oz) each
Preparation time:
15 minutes
Cooking time:
10 to 15 minutes
Type: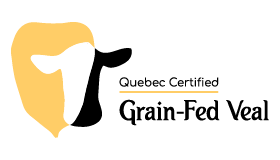 Ingredients
500 g (1 lb) ground Quebec Veal
60 ml (1/4 cup) regular breadcrumbs
60 ml (1/4 cup) feta cheese, coarsely ground
60 ml (1/4 cup) Kalamata black olives, pitted and ground
A few drops of Sriracha Asian pepper sauce
Salt and pepper to taste
Preparation
Soak 8 wooden skewers in lemony water for approximately 10 minutes.
Place all the ingredients in a bowl and mix making sure to knead the ingredients into the meat.
With the preparation, make 8 cylinders of approximately 70 g (2.5 oz) each.
Thread the cylinders on the wooden skewers to form the keftas.
Preheat the barbecue on medium-high and then oil the grill.
Sear the keftas on the grill.
Finish cooking on lower heat or on the upper grill or until the meat is brown on the outside and has lost its pink tint in the inside or until the internal temperature reaches 79°C (174°F).
Serve two keftas per person with rice and sour cream or seasoned yogurt.