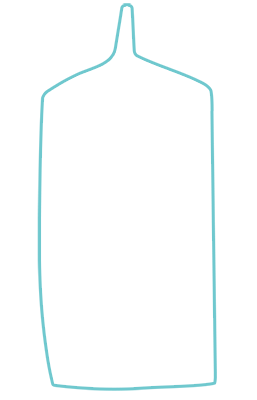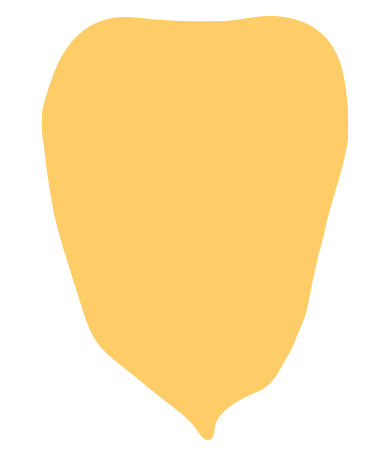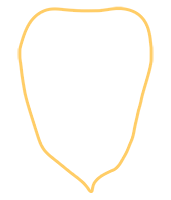 Veal Burger with Cheese Curds and French Shallots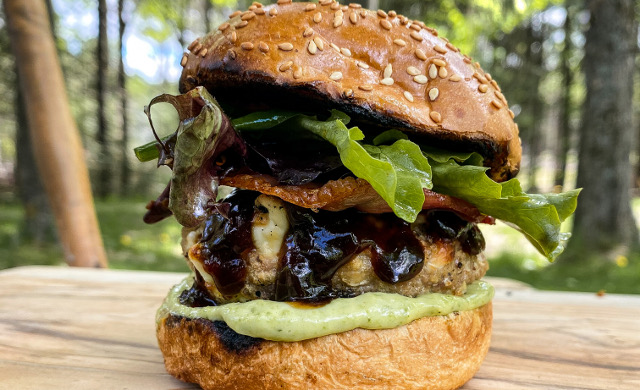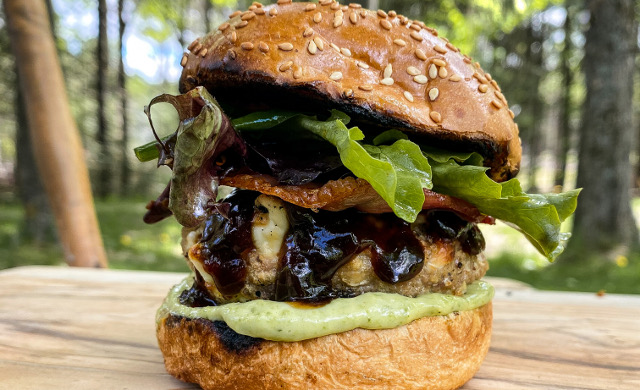 Preparation time:
15 minutes
Type: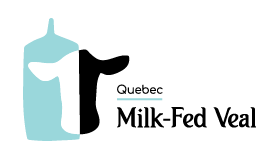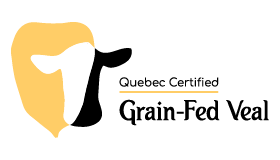 Ingredients
Patties
350 g (3/4 lb) ground Quebec Veal
100 g (1/4 lb) cheese curds, shredded
85 ml (1/3 cup) panko breadcrumbs
1 French shallot, chopped
4 garlic cloves, crushed
1 egg
Salt and freshly ground pepper
Burgers
4 hamburger buns
4 or 8 slices cooked bacon
120 g (1/2 cup) mixed lettuce
60 g (1/4 cup) sundried tomatoes
5 ml (1 tsp) olive oil
85 ml (1/3 cup) mayonnaise
30 ml (2 tbsp) pesto
60 ml (4 tbsp) onion confit
Butter (for the bread)
Preparation
Patties
Preheat the barbecue to 200°C (400°F).
Mix all the ingredients in a bowl and make 4 patties. Season with salt and pepper.
Place the patties over direct heat, then lower the heat to medium-low. Grill about 5 minutes on each side or until meat is cooked through.
Burgers
Spread butter on the buns. Set aside. 
While the patties are cooking, mix the mayonnaise with the pesto, and set aside in the fridge until ready for use.
When the patties are barbecued, toast the bread to your liking. Set aside.
Once the patties are ready, put the lettuce in a bowl and mix with olive oil and sundried tomatoes. Set aside.
When everything is ready, spread the pesto mayo on the buns and add patties followed with a teaspoon of. onion confit on each. Top with bacon slices and garnish with the sundried tomato salad mix.

Recipe from Folks and Forks.