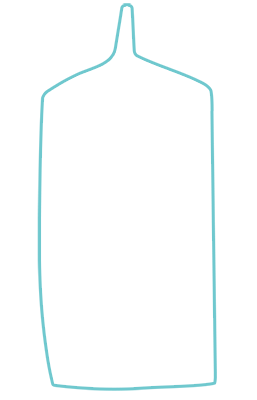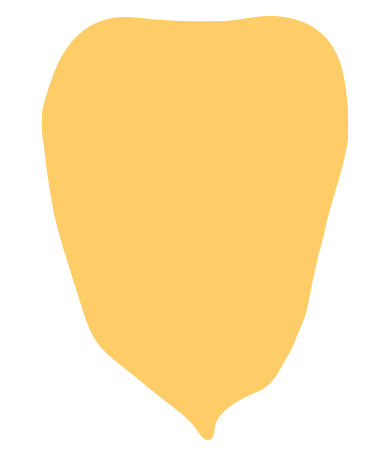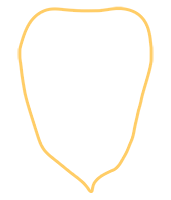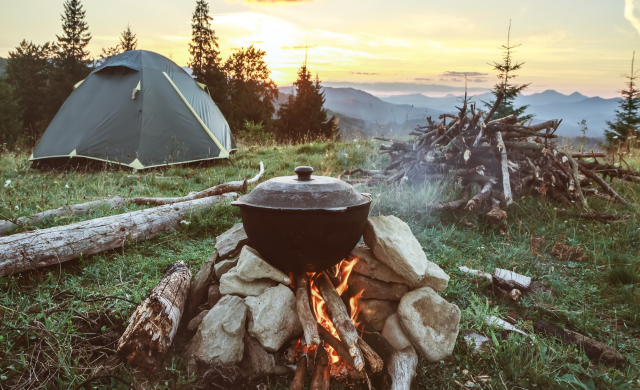 Out of the ordinary ideas for outdoor dinners!
June 10, 2021
Canoe trips, fishing on the lake and evenings by the fire: what would a summer vacation be without a camping trip? To really enjoy it, combining good food and good fun is a top priority and Quebec Veal becomes your best ally! Whether you're the mini-tent type or big RV type, discover our recipe ideas for great cooking in the great outdoors.
Brochettes! Sweet!
Because they are easy to cook and leave few dirty dishes behind, veal brochettes are a great idea! Coat your meat with marinade before you go and put it in an airtight bag. When you there, all you'll have to do is slide the strips onto your brochettes. Make the most of your change of scenery and try flavours that will take your taste buds on their own journey, like oriental-style satays or Mediterranean keftas.
Burgers bursting with flavours
Tired from your hike? For a quick and easy dinner without compromising on quality, go for a burger night! Plus, if you like your meat very juicy, you will find that Quebec Veal is a wonderful option! Spark up your patties with new recipes: Italian-style (red wine, herbs and parmesan), Toulouse-style (nutmeg, shallots and white wine) or topped with apricots and goat cheese for a fruity and refreshing taste. For maximum flavour, season and shape your veal patties before leaving and store them in the cooler or refrigerator for up to 24 hours.
Hot papillote!
Finally, what could be an easier feast on than a perfectly bundled dinner? Easy to put together before leaving for your stay in the great outdoors, cooking en papillote saves time and saves storage space! This ingenious cooking method will allow you to enjoy a very tender blade roast or an amazing osso buco right in the middle of the forest. Nothing's too good for real veal lovers!