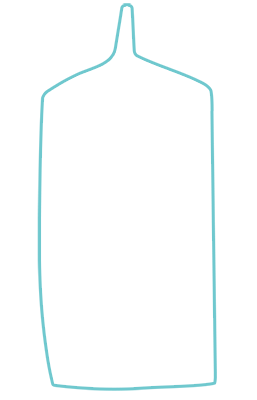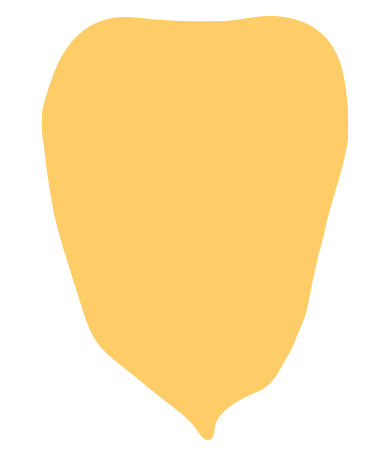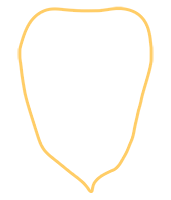 Lemon and Olive Veal en papillote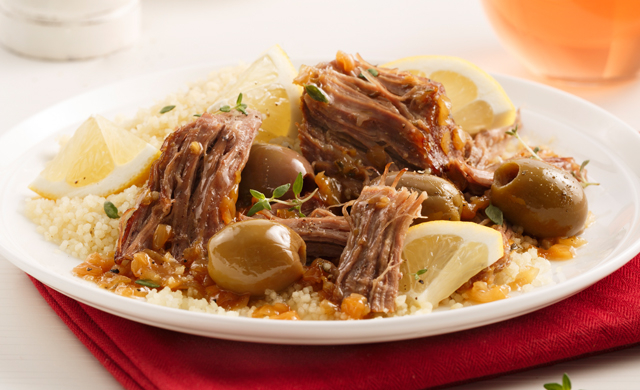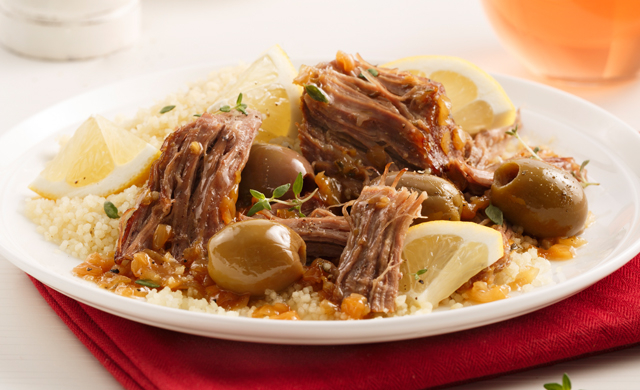 Preparation time:
15 minutes
Type: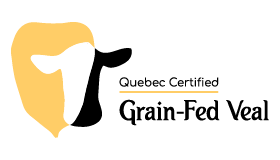 Ingredients
1 Quebec Veal blade roast, 800 g (approximately 1 3/4 lb)
180 ml (3/4 cup) white wine
16 green olives
80 ml (1/3 cup) chopped parsley
Zest and juice from 1 lemon
4 garlic cloves, chopped
1 onion, chopped
Salt and pepper, to taste
4 sprigs thyme, chopped (optional)
Preparation
Preheat barbecue on medium heat.
Pour the white wine into a large aluminium dish. Add olives, parsley, lemon zest and juice. Add salt and pepper and stir.
Add the Veal roast to the dish and turn several times to coat with the marinade. Add garlic, onion and, if desired, thyme. Cover the dish with aluminium foil and seal the perimeter.
Turn off one of the barbecue burners. Place the dish on the hot grill over the turned off burner for indirect cooking. Close the lid and cook for 2 hours to 2 hours 30 minutes, until the meat of the roast breaks off with a fork.
Photo credit: Pratico-Pratiques