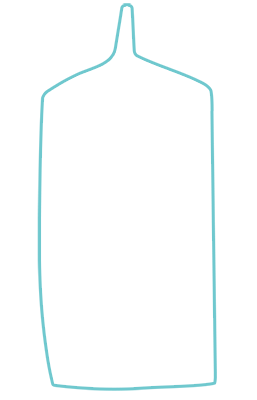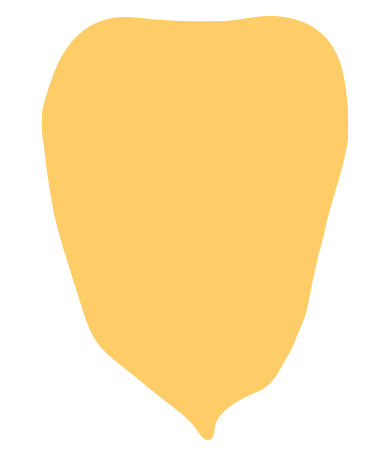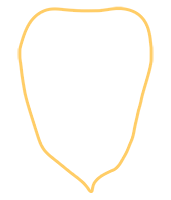 Veal Osso Buco en papillote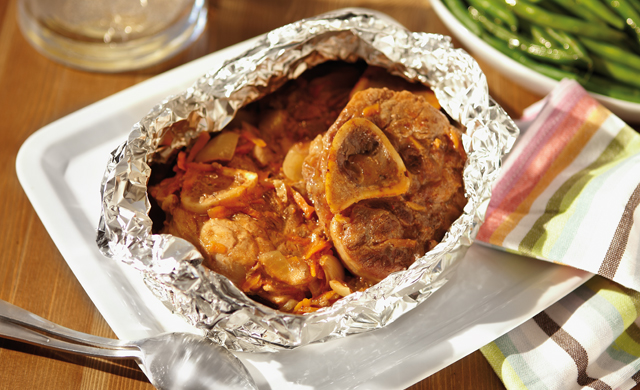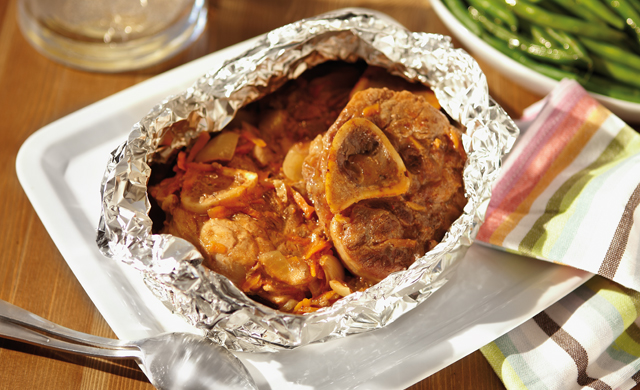 Preparation time:
15 minutes
Type: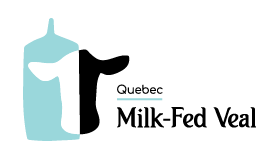 Ingredients
4 to 6 Quebec Veal shanks
1 celery stalk, cut into 1/4 inch pieces
1 medium carrot, grated
1 onion, cut into 1/4 inch pieces
1 clove garlic, finely chopped
Zest from 1/2 lemon
150 ml (3/4 cup) Prepared Concentrated Veal Stock 
150 ml (3/4 cup) demi-glace sauce
50 ml (1/4 cup) lively, fruit-flavoured white wine
10 ml (2 tsp) olive oil
25 ml (1/8 cup) tomato paste
Salt and pepper, to taste
Preparation
Cut two sheets of tinfoil large enough to close well over the shanks.
Place the vegetables on the tinfoil, arrange the veal shanks on the bed of vegetables and partially close the foil packet.
Mix all the liquid ingredients with the tomato paste, season with salt and pepper to taste and pour over the shanks. Seal the wrapping and put on the top grill of your barbecue (BBQ).
Do not turn the packet during cooking as the liquid protects the bottom of the shanks.
Cook at 95°C (200°F) for about 3 hours or until the internal temperature reaches 71 to 74°C (160 to 165°F), depending on the thickness of the shanks.
Remove the packet from the barbecue (BBQ) and let rest 10 minutes to allow the juices to spread evenly.