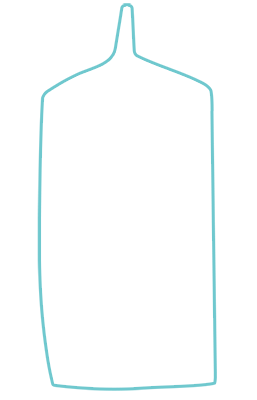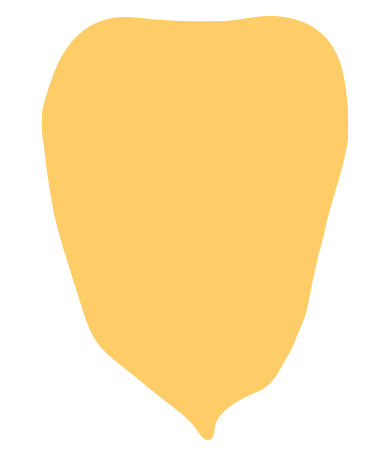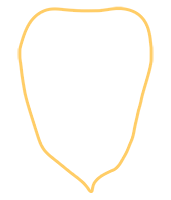 Italian-Style Veal Burger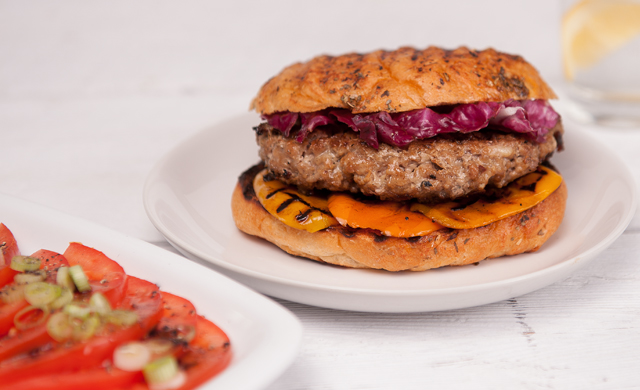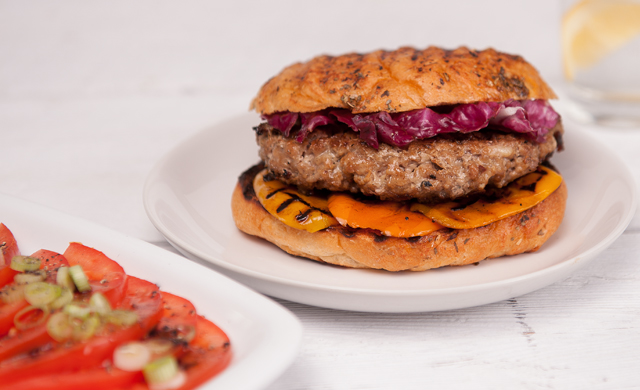 Preparation time:
15 minutes
Type: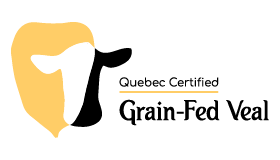 Ingredients
500 g (1 lb) ground Quebec Veal
30 ml (2 tbsp) breadcrumbs
30 ml (2 tbsp) red wine
15 ml (1 tbsp) mix of Italian spices
15 ml (1 tbsp) crushed chilies
1 green onion chopped with stem
Salt and pepper to taste
Version with cheese
30 ml (2 tbsp) parmesan flakes
Strong Italian version
Add 5 ml (1 tsp) crushed chilies and 15 ml (1 tbsp) paprika
Extra-strong Italian vesion
Add 10 ml (2 tsp) crushed chilies and 15 ml (1 tbsp) paprika
Preparation
In a mixing bowl, place all ingredients except parmesan flakes and mix well.
If you have chosen the version with cheese, when ingredients are well mixed, add parmesan flakes and mix carefully making sure to leave big chunks of cheese.
Make veal patties according to the size and shape of the bread to be used.
Preheat barbecue on high.
Sear veal meat on both sides and finish cooking on upper rack or lower heat of the barbecue.
Continue cooking until meat is brown on the outside and is no longer pink on the inside (internal temperature of 79°C (174°F)).
Suggested topping: roasted peppers, radicchio leaves and strong mustard. Serve with tomato salad with balsamic vinegar and olive oil.
Note: we suggest letting the mix sit in the refrigerator. In doing so, the spices continue to develop their flavours to give the meat a sharper taste. You can let the meat sit in the refrigerator for a maximum of 24 hours.