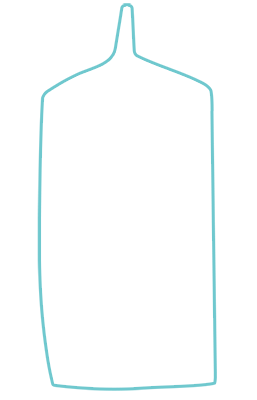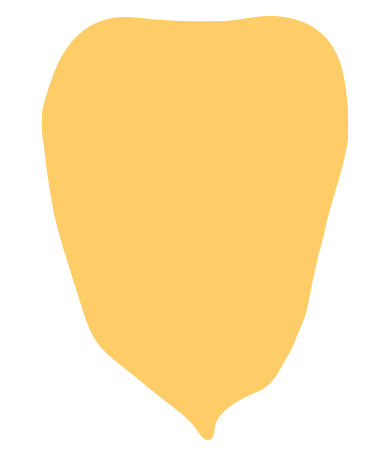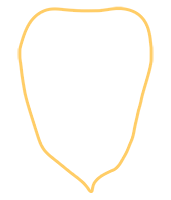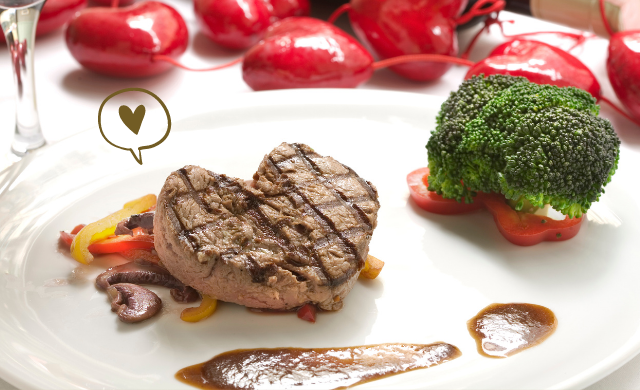 Deliciously Festive Menus for Valentine's Day
January 29, 2021
Valentine's Day is the perfect time to remind the people we love how important they are, and to do that, we often decide to spend the evening around a good meal. Here are three menu themes to share with your better half or anyone else you love!
Restaurant-style
A night out is a common way to celebrate Valentine's Day, but why not treat yourself to a high-class home menu this year? And why not make your meal worthy of the finest tables?
Start the evening with a platter of veal tenderloin tataki, with anchovy puree, lemon and capers. A tasty starter that will delight both your eyes and your taste buds! Pair it with a full-bodied white Spanish wine, like an albarino, or go bold with an orange wine!
For the main course, feast on tender veal medallions garnished with dates, rosemary and pancetta. A blend of deep and refined tastes mixing sweet and salty aromas that go wonderfully with a medium-bodied red, such as a Barbera d'Alba, featuring aromas of cherry, plum and sweet spices.
Cozy at the cottage
Outdoor enthusiasts might choose to head out to the cottage and wrap themselves in soft cozy blankets to share a comforting meal by the fireplace.
For a dinner that's in perfect harmony with nature, treat yourself to some exquisite veal canapés with caramelized onions and feta, served with a few local cheeses. Pour yourself a glass of bubbles, like a very dry cava or a Quebec sparkling wine.
Then, revisit a comforting classic with a braised veal blade roast featuring mashed Nantes carrots. A dish that is both warming, hearty and nicely enhanced with Rhône red wine.
Movie night
Ingredients for a simple celebration? Scented candles, cushions, cozy blankets and delicious appetizers to nibble on while you watch your favourite movie classics!
Make sure you prepare your three versions shredded veal canapés and place them close by before you sink into that sofa, or else you might never want to get back up. Pair them with a generous red wine with red fruit aromas, such as a Spanish Grenache and enjoy a nice evening close together.
Dessert?
No matter how you like to celebrate, Valentine's Day is still the perfect day to indulge in chocolate of every kind! Molten lava cake, dipped strawberries or chocolate fondue – there's no wrong way to enjoy your guilty pleasure!