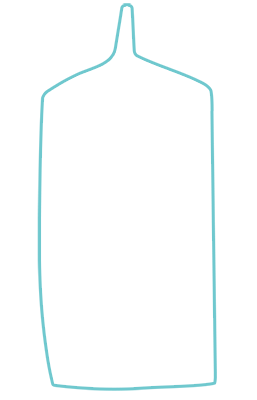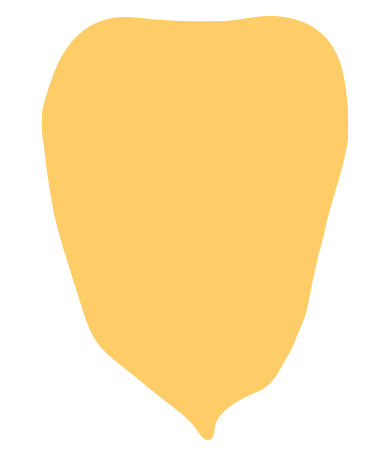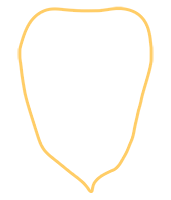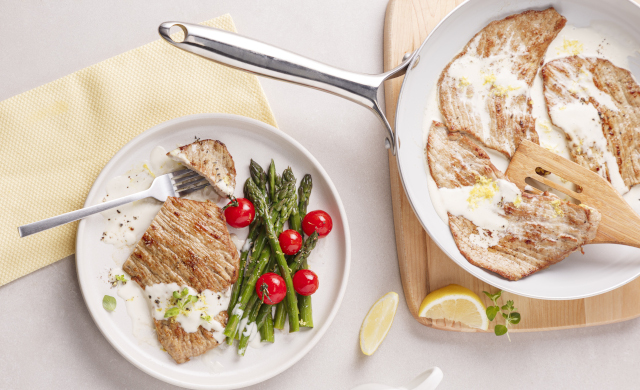 5 perfect recipes to cook Quebec Veal cutlets
October 24, 2023
With its tender, juicy meat, delicate flavor and excellent nutritional value, Quebec Veal never disappoints when it comes to good food. And there's no shortage of ways to cook it!
Far from being reserved for special occasions, veal cutlet is a very interesting option when you want to prepare a delicious dish in a short time. Whether stuffed, breaded, sandwiched or skewered, we've got five great ways to prepare it that aren't at all complicated!
A classic of classics, veal cutlet parmigiana is the first recipe that comes to mind when we think of this cut of meat. Light breading, tomato sauce and cheese au gratin: what more could you want for a winning meal?
Veal Cutlets Stuffed with Goat Cheese and Maple-Flavoured Pears
Delicious veal cutlets stuffed with melting goat's cheese, pears cooked in maple syrup and crunchy walnut pieces, topped with a creamy ice cider jelly sauce... a recipe bursting with flavor and perfect for entertaining!
For a change from cold-cuts, opt for a sub filled with veal cutlets, peppers and grilled mushrooms. Seasoned to perfection, the meat is ultra-juicy and gives all the flavor to this sandwich, which promises to be a hit!
Take your taste buds on a journey with a typically Indonesian dish: satay! These little skewers of grilled meat are served with a peanut sauce, giving them creamy, savory flavors that perfectly enhance the taste of the veal. Accompany them with rice (which we recommend topping with the sauce!) to be the star of your next BBQ with friends!
For every bite to be perfect, don't hesitate to opt for paupiettes! These are thin slices of veal cutlet stuffed, then rolled and baked in the oven. The stuffing is made with ground veal, dried cranberries and shredded vegetables, for a perfectly balanced sweet-and-sour result!
Veal cutlets lend themselves to a host of recipes as varied as they are delectable. For more ideas on how to cook them, visit our website.