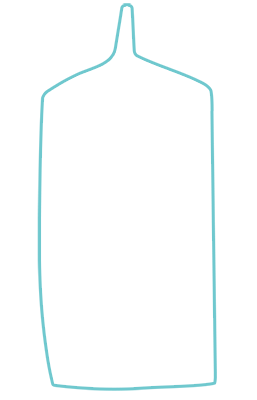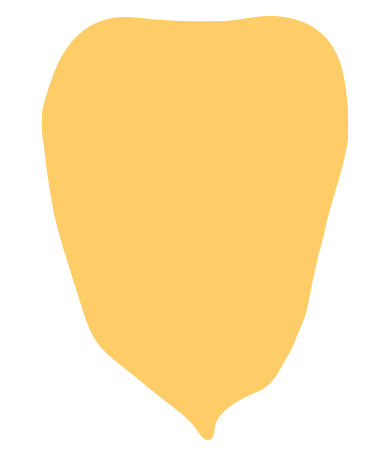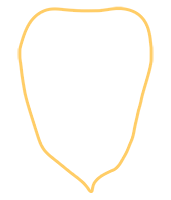 Veal Cutlets Stuffed with Goat Cheese and Maple-Flavoured Pears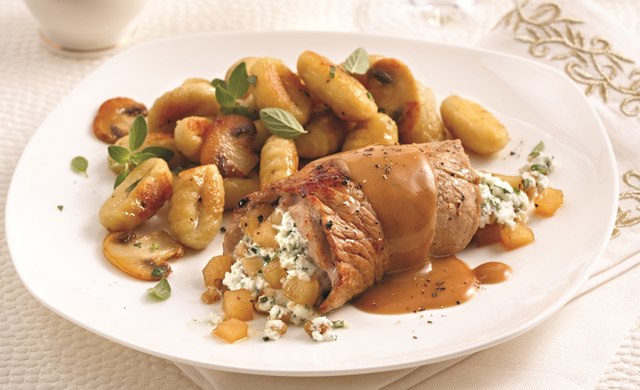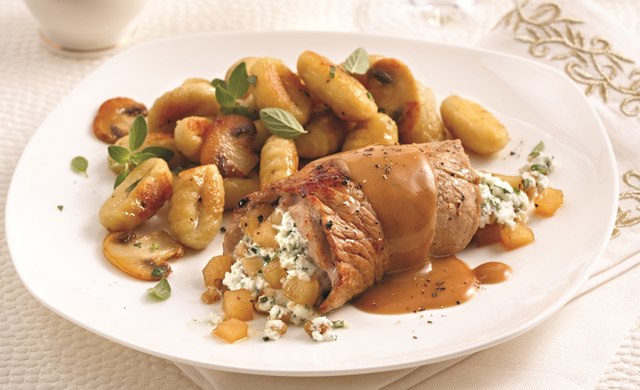 Preparation time:
20 minutes
Type: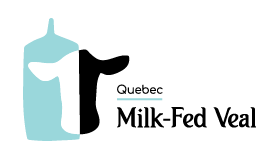 Ingredients
4 Quebec Veal cutlets of approximately 135 g (1/3 lb) each
15 ml (1 tbsp) butter
3 pears peeled and diced
60 ml (1/4 cup) maple syrup
Salt and pepper to taste
125 g (approximately 1/4 pound) creamy goat cheese crumbled
80 ml (1/3 cup) ground walnuts
30 ml (2 tbsp) ground chives
30 ml (2 tbsp) ground parsley
15 ml (1 tbsp) olive oil
180 ml (3/4 cup) demi-glace sauce
80 ml (1/3 cup) 15 % cooking cream
60 ml (1/4 cup) apple cider jelly
30 ml (2 tbsp) chopped French shallots
15 ml (1 tbsp) chopped sage
Preparation
Preheat oven to 200°C (400°F).
In an oven-proof pan, melt the butter on medium. Brown the pears 2 to 3 minutes while stirring.
Add maple syrup, salt and pepper. Cook 3 to 5 minutes while stirring. Remove from heat and let cool.
In a bowl, mix the goat cheese with the walnuts, fine herbs and caramelized pears.
At the base of each cutlet, place a small amount of the cheese preparation. Roll cutlets. Secure with toothpicks.
In the same pan, heat oil on medium. Cook the cutlet for one minute on each side.
Continue cooking for 10 to 12 minutes in the oven.
Meanwhile, mix the demi-glace sauce with the cream, cider jelly, shallots and sage in a saucepan. Bring to a boil and simmer for 5 minutes.
Serve with cutlets.
Photo credit: Pratico-Pratiques