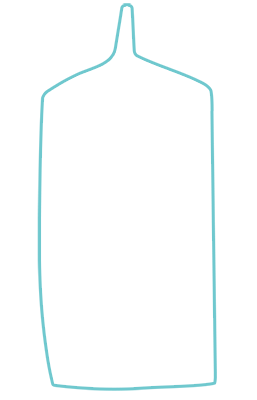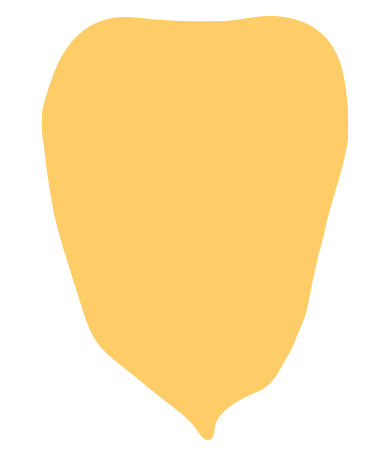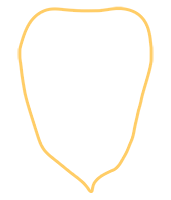 Veal Cutlets Parmigiana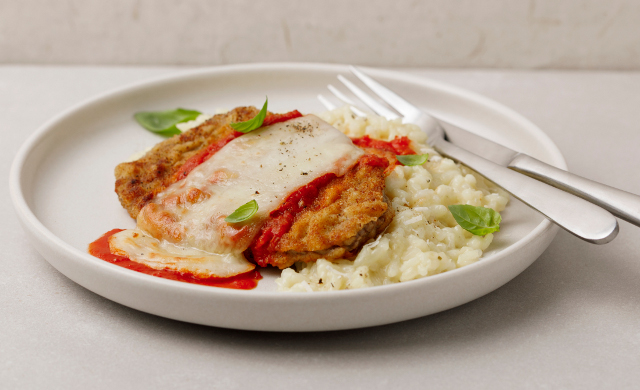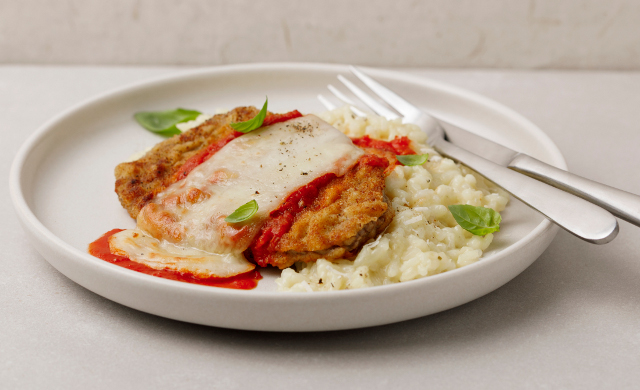 Preparation time:
5 minutes
Type: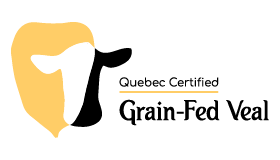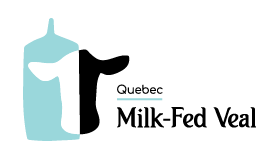 Ingredients
115 g (4 oz) breaded Quebec Veal cutlet*
60 ml (1/4 cup) of tomato sauce**
Salt, pepper and parsley
Blend of mozzarella and parmesan cheese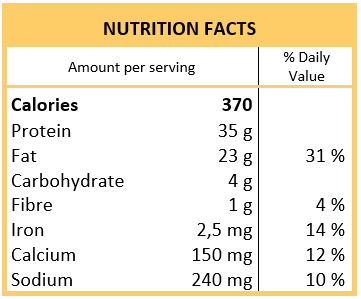 Preparation
In a skillet, heat 15 ml (1 tbsp) of olive oil over high heat. Cook the veal cutlet over high heat for 30 seconds on each side to brown the breading.
Place the veal in a baking pan and add the tomato sauce.
Season to taste.
Cover the cutlet with a blend of mozzarella and parmesan cheese.
Brown in oven, on top rack, at maximum heat setting (broil).
* Light breading for cutlet: lightly coat the veal cutlet in flour, then dip it in one egg beaten with a little milk, and finally in the bread-crumb mixture.
** Tomato sauce: sauté finely chopped vegetables of your choice (onions, garlic, celery, carrots and sweet peppers) in the olive oil. Add diced Italian tomatoes, or for a finer texture, use crushed Italian tomatoes.
Let simmer over medium-high heat until desired consistency, about 15 to 20 minutes, and season to taste (salt, pepper, Italian spices and basil).
Suggested side dishes: serve with vegetables and risotto or pasta.