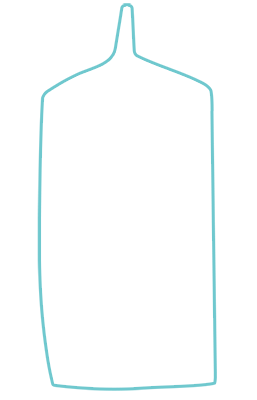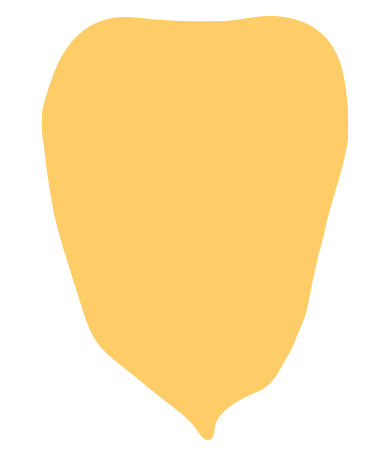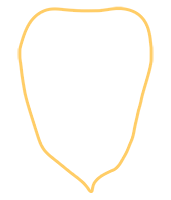 Cranberries Veal Paupiettes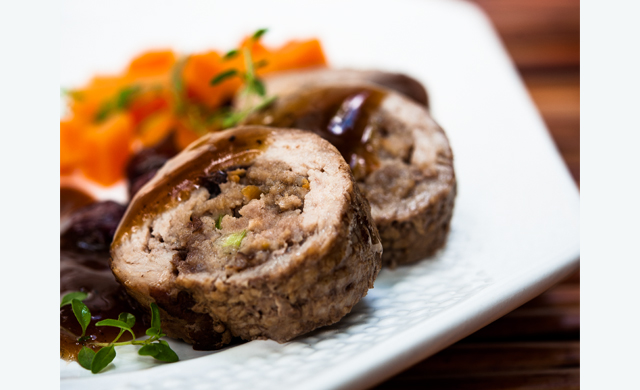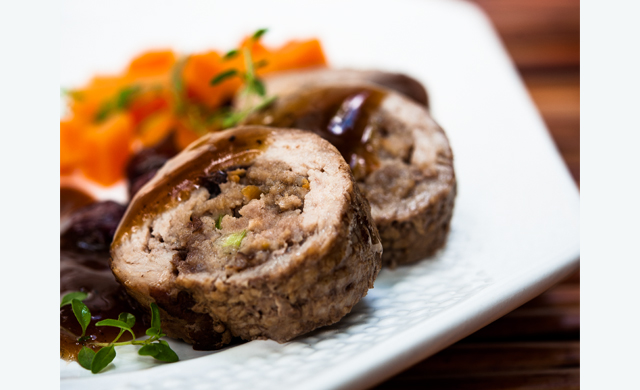 Preparation time:
20 minutes
Type: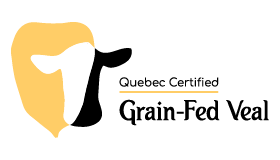 Ingredients
4 Quebec Veal cutlets, 90 to 100 g (3 to 3.5 oz) each
Butter in sufficient quantity
250 ml (1 cup) prepared concentrated veal stock
Salt and pepper to taste
Stuffing
250 g (1/2 lb) ground Quebec Veal
30 ml (1/8 cup) dried cranberries
15 ml (1 tbsp) French shallots, finely chopped
15 ml (1 tbsp) celery, finely chopped
15 ml (1 tbsp) carrots, finely grated
1 pinch of powdered allspice
Salt and pepper to taste
Sauce
250 ml (1 cup) prepared concentrated demi-glace sauce
125 ml (1/2 cup) dried cranberries
Preparation
In a mixing bowl, blend all the stuffing ingredients and lightly knead the mix.
Place approximately 70 g (2 oz) of stuffing in the middle of each cutlet.
Fold the cutlet over the stuffing and tie to keep the stuffing inside. (You can give it an elongated or rounded shape).
Cooking
Preheat oven to 175oC (350oF).
In a frying pan, heat butter on medium-high and quickly brown the veal paupiettes. Set aside and keep warm.
Deglaze the frying pan with the veal stock and bring to a boil.
Put the paupiettes back in the frying pan, cover with aluminium foil, place in the oven and cook for approximately 20 to 30 minutes, until the internal temperature reaches 79oC (174oF).
Meanwhile, prepare the sauce: in a saucepan, heat the demi-glace sauce and add cranberries.
Once the paupiettes are cooked, strain cooking juices and add to sauce. Let reduce to desired consistency and adjust seasonings before serving.
Remove the strings from the paupiettes and slice. Place the slices on a plate and cover with sauce. Serve with mashed potatoes and vegetables.
Note: for a better distribution of flavour, it is recommended to make the paupiettes several hours ahead and to refrigerate them.