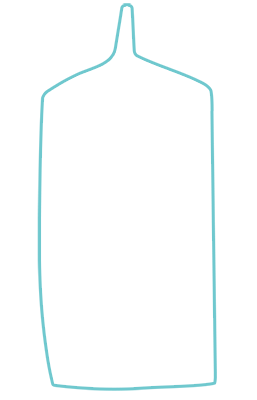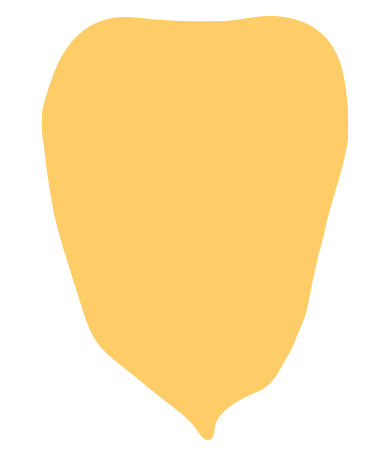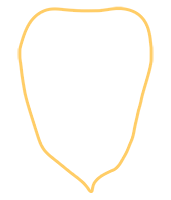 Veal Chops with Almonds and Curry Sauce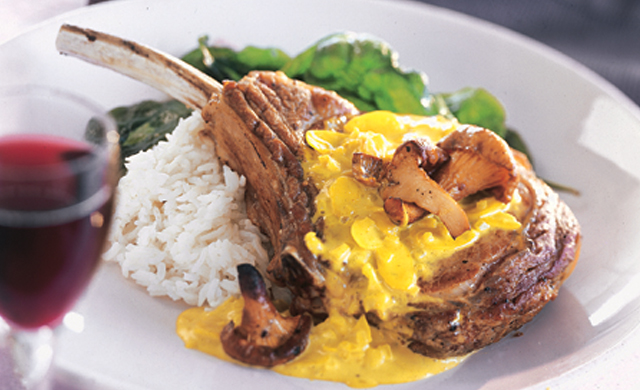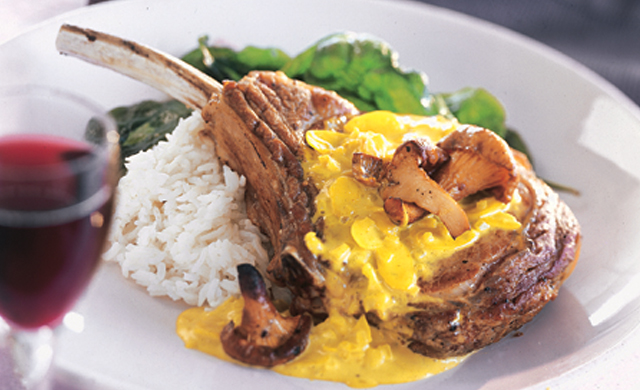 Preparation time:
15 minutes
Type: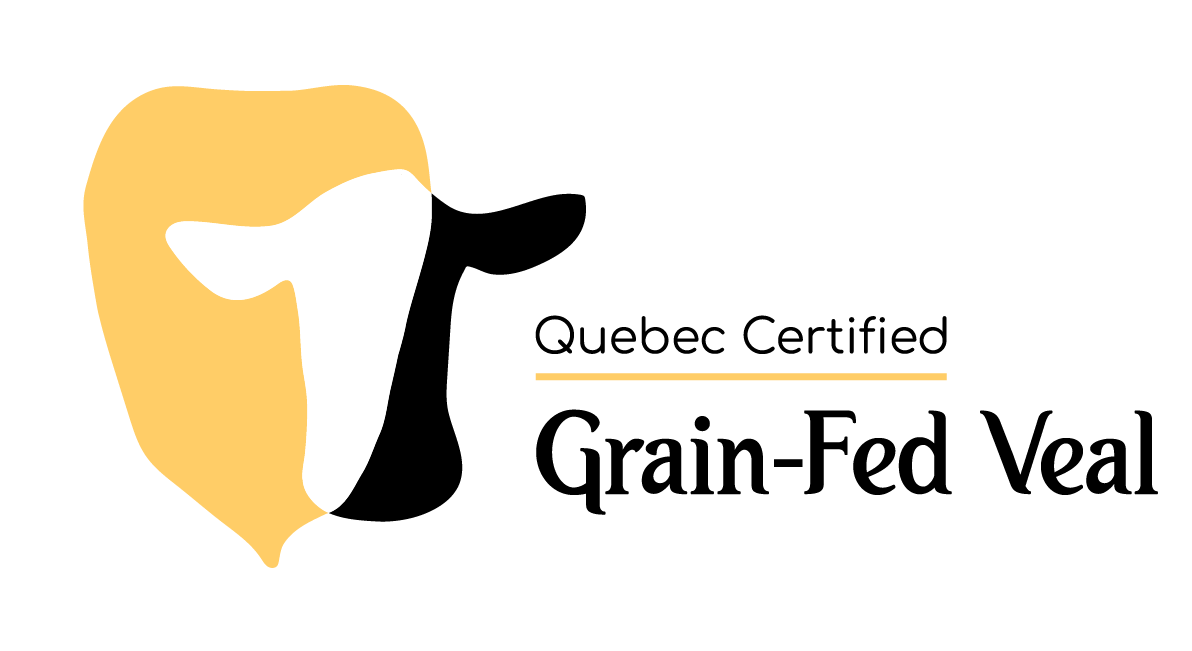 Ingredients
6 Quebec Veal rib chops
Butter or sunflower oil in sufficient quantity
Almond and curry sauce
6 grey shallots, thinly sliced
250 ml (1 cup) almonds, cut into julienne strips
180 ml (3/4 cup) dry white wine
160 ml (2/3 cup) 35% cream
15 ml (1 tbsp) curry powder
Salt and pepper to taste
Preparation
Preheat oven to 120°C (250°F) or 175°C (350°F), according to the time you have for cooking.
Season the veal chops to taste.
In a frying pan, on high, heat butter or oil.
When the butter is no longer sizzling or when the oil is beginning to separate, brown the veal chops on both sides. At the end of cooking, add shallots and almonds.
Remove the chops from the frying pan and place them on a grill in a roasting pan.
Finish cooking in the oven until the internal temperature reaches 64°C (147°F). At this stage, the slower the cooking, the tenderer the meat will be. The piece of meat will begin to shrink in volume and the meat juices will appear on the surface.
Remove the chops from the oven, cover lightly with aluminium foil and let sit for a few minutes. The heat will spread and the centre of the meat should reach 66°C (150°F).
Meanwhile, deglaze the frying pan with the white wine and add cream and curry powder.
Reduce until desired consistency and adjust seasoning.
Place the grain-fed veal chops on plates, cover with almond and curry sauce and serve with sautéed chanterelles, jasmine rice and fried spinach.