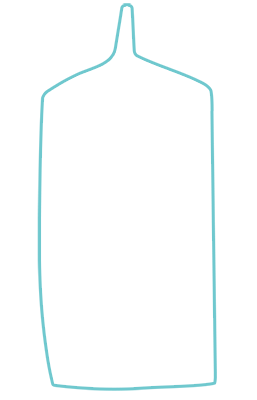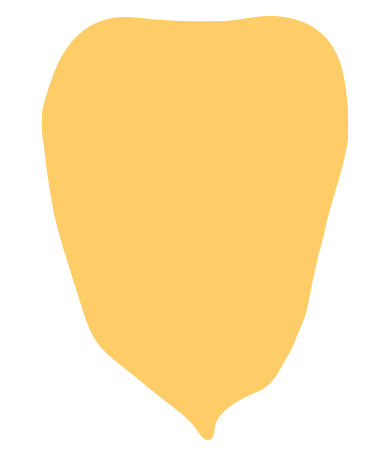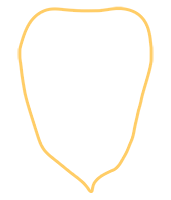 Asian-Style Veal Chops
Preparation time:
15 minutes
Type: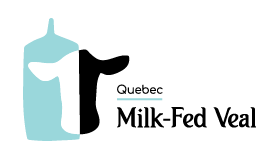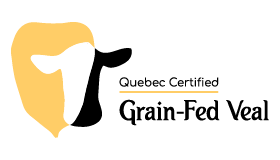 Ingredients
4 Quebec Veal frenched rib chops
Asian sauce
30 ml (2 tbsp) hoisin sauce
30 ml (2 tbsp) chopped fresh ginger
30 ml (2 tbsp) sesame oil
15 ml (1 tbsp) black sesame seeds
15 ml (1 tbsp) white sesame seeds, toasted
30 ml (2 tbsp) soy sauce
15 ml (1 tbsp) honey
15 ml (1 tbsp) lime juice
15 ml (1 tbsp) fresh coriander
10 ml (2 tsp) oelek sambal
2 green onions, chopped
2 cloves of garlic, chopped
Preparation
Brush veal chops with half a cup of sauce.
Marinate the chops for 4 to 6 hours in the refrigerator.
When ready to cook, preheat the barbecue (BBQ) to medium-high.
Season chops with salt and pepper.
Cook chops for about 4 to 5 minutes on each side.
Remove meat, cover with aluminum foil and let rest for about 5 minutes.
Serve with remaining sauce.
Side dishes: serve with jasmine rice and grilled vegetables on the BBQ.