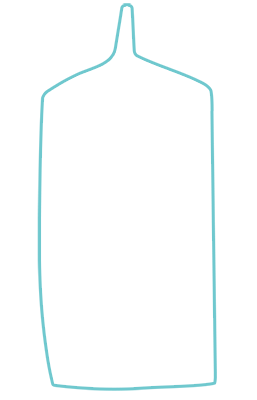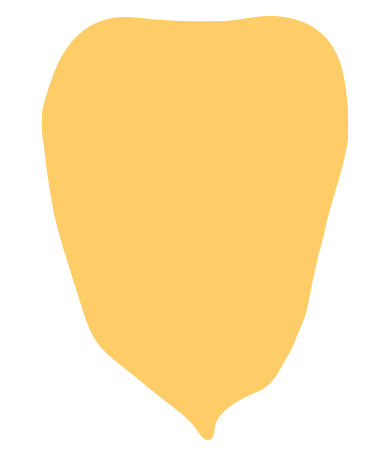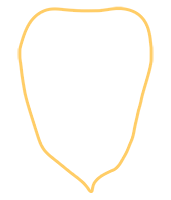 Souvlaki style veal tenderloin with grilled vegetables and tzatziki
Preparation time:
30 minutes
Type: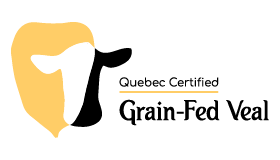 Ingredients
1 veal butt tenderloin Fontaine Family, cut into 1-inch cubes
125 ml (½ cup) extra virgin olive oil
15 ml (1 tbsp) dried oregano
3 garlic cloves, minced
5 ml (1 tsp) paprika
Juice of 1 lemon
Salt and pepper

Tzatziki sauce
500 ml (2 cups) Greek yogourt
250 ml (1 cup) grated cucumber + 5 ml (1 tsp salt), set aside
1 garlic clove, finely chopped
30 ml (2 tbsp) olive oil
15 ml (1 tbsp) fresh mint, chopped
15 ml (1 tbsp) fresh dill, chopped
Zest of 1 lemon
Juice of 1 lemon
Grilled vegetables
2 portobello mushroom, sliced ½ thickness
1 red onion, quartered
8 mini peppers
2 zucchini, sliced lengthwise into 4
8 asparagus
Extra virgin olive oil, to coat vegetables
Preparation
In a bowl, combine all the ingredients for the marinade. Place the veal in the bowl and toss until well coated. Cover and refrigerate for 2 hours or overnight.
For the tzatziki sauce, grate the cucumber into a bowl and add salt. Let it drain for about 30 minutes in a sieve and blot well to extract as much water as possible. In a small bowl, add the garlic to the lemon juice and zest. Add a little salt and let marinate for about 10 minutes. Combine all the ingredients and adjust the seasoning if necessary. Set aside.
Preheat the BBQ.
Place the cubes on skewers and grill for 3 to 4 minutes on high heat on each side.
Place the sliced vegetables in a bowl and drizzle with a few dashes of olive oil. Season with salt and pepper. Grill the vegetables a couple minutes on each side. Or, in a large frying pan with a little oil and butter, sauté the sliced vegetables over high heat for a couple minutes on each side.
Side dishes: in a serving bowl, place the grilled vegetables and veal cubes on cooked rice or quinoa and serve with the tzatziki sauce.
Tips and tricks: the tzatziki sauce and veal cubes can easily be prepared a day in advance.
If you don't want to bbq, you can prepare the veal fillet like a roast by following the same preparation steps and marinating time. Roast it in a preheated oven at 220°C (425°F) for 15 to 20 minutes. Let the meat rest for 10 minutes before slicing and place the veal slices in a serving bowl with the grilled vegetables and rice.
Recipe provided by Fontaine Family