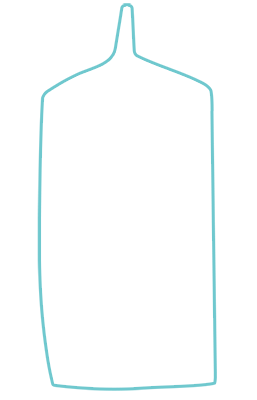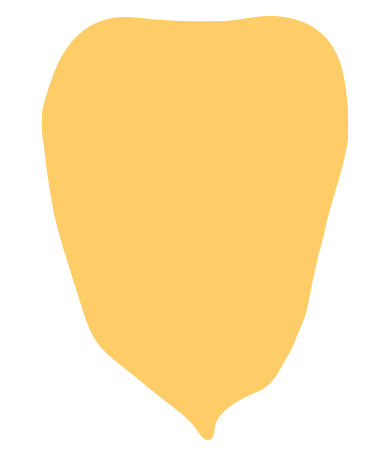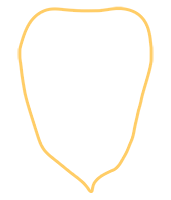 Philly Cheesesteak Veal Wraps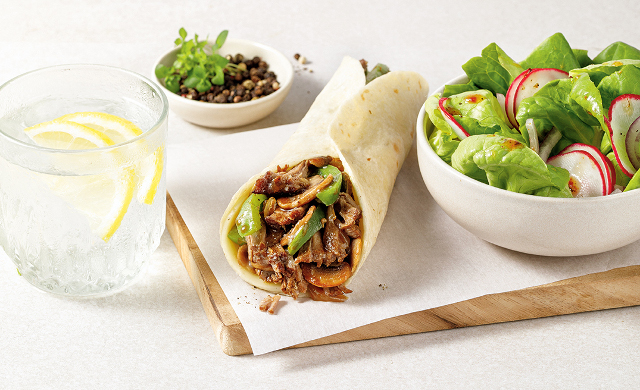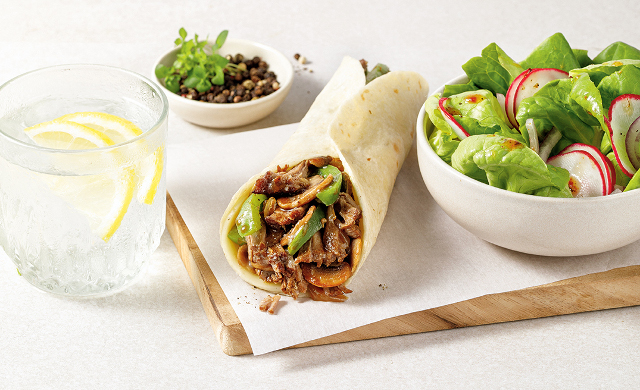 Preparation time:
15 minutes
Cooking time:
2 hours 4 minutes
Type: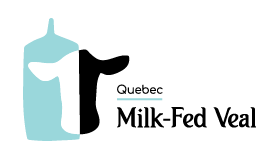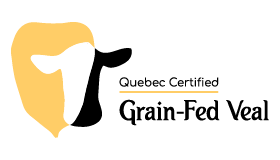 Ingredients
1 Quebec Veal blade roast of 1 kg (about 2 1/4 lb)
Salt and pepper to taste
45 mL (3 tbsp) canola oil
500 mL (2 cups) beef broth
30 mL (2 tbsp) Worcestershire sauce
15 mL (1 tbsp) chopped garlic
1 onion, chopped
1 container 227 g white mushrooms, chopped
1 green bell pepper, cut into strips
4 medium tortillas
4 slices provolone cheese
Preparation
Preheat oven to 180°C (350°F).
Season veal blade roast with salt and pepper.
In an ovenproof skillet, heat 15 mL (1 tbsp.) of oil over medium heat. Sear chuck roast for 2 to 3 minutes on each side.
Add beef broth, Worcestershire sauce and garlic to pan. Place onion around the edge of the meat.
Cover and bake for 2 to 2 1/2 hours, turning the meat halfway through cooking, until the meat flakes easily with a fork.
Remove from oven and place roast on a plate. Flake meat with two forks.
Meanwhile, heat remaining oil in another pan over medium-high heat. Cook mushrooms for 4 to 5 minutes, until water has completely evaporated and mushrooms are golden.
Add bell pepper and continue cooking for 1 to 2 minutes.
Top tortillas with shredded meat and vegetables. Cover with provolone cheese. Roll up tortillas, tightening as you go.
Marja's Tip: serve leftover veal with rice or noodles in a Thermos for lunches, or as sandwiches.
Note: the roast will also be excellent cooked in a slow cooker for 8 hours on low heat.
Recipe from Marja Monette – La parfaite maman imparfaite.