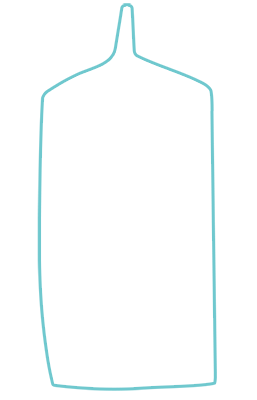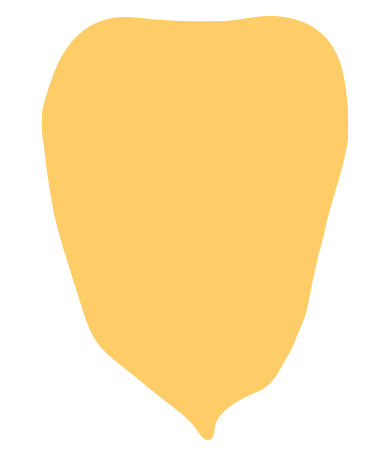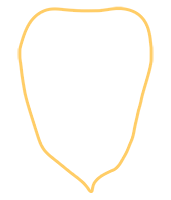 Fried rice with curried veal shreds
Preparation time:
15 minutes
Cooking time:
3 hours 10 minutes
Type: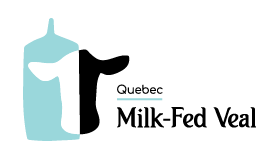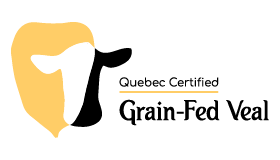 Ingredients
1 Quebec Veal blade roast of 800 g (about 1 3/4 lb)
60 ml (1/4 cup) yellow curry paste or mild curry paste
15 ml (1 tbsp.) olive oil
4 green onions, chopped
500 ml (2 cups) cooked basmati rice
5 scrambled eggs
1 red hot pepper, thinly sliced (optional)
4 lime wedges (optional)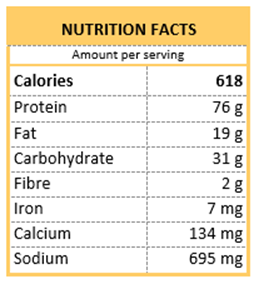 Preparation
On a plate, mix veal pieces with 45 ml (3 tbsp) curry paste to coat meat.
In a large saucepan, heat half the oil over medium heat. Sear the veal pieces on all sides for 1 to 2 minutes.
Add 1 liter (4 cups) of water to the pan. Bring to a boil, then cover and simmer for 3 to 3 1/2 hours over low heat, making sure to maintain a low boil.
Remove veal pieces from pan and place on a plate. Reserve 60 ml (1/4 cup) of the pan juices. Using two forks, shred the meat and set aside.
In a skillet, heat remaining oil over medium heat. Cook green onions and remaining curry paste for 1 minute, stirring regularly.
Add cooked basmati rice, shredded meat, reserved cooking juices and scrambled eggs. Continue cooking for 2 minutes, stirring.
If desired, serve fried rice with chili and lime wedges.
Recipe from Jérémie Latreille  – Le Fit Cook.