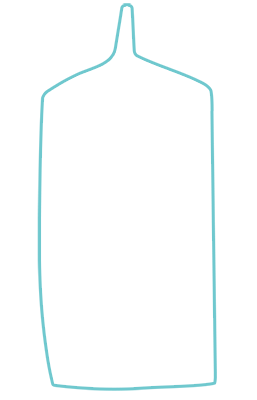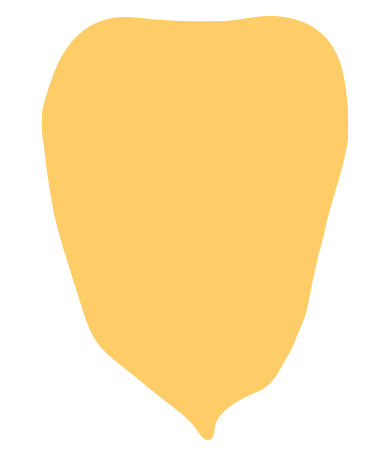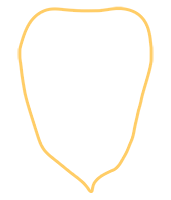 Slow Cooker Mexican Quebec Veal Stew
Preparation time:
20 minutes
Cooking time:
6 hours 20 minutes
Type: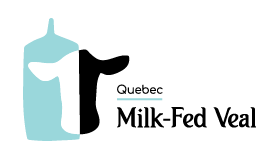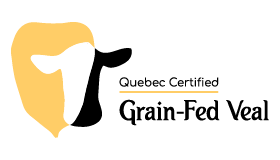 Ingredients
1 Quebec Veal blade roast
15 ml (1 tbsp) oregano
5 ml (1 tsp) chili powder
5 ml (1 tsp) cumin
5 ml (1 tsp) cilantro
5 ml (1 tsp) salt
Ground pepper
60 ml (1/4 cup) olive oil
For the sauce
3 dried guajillo peppers or those of your choice
250 ml (1 cup) cooking water from the peppers
1 large white onion, sliced in 4
4 plum tomatoes
6 garlic cloves
1 cinnamon stick
1 bay leaf
1/2 bunch of fresh coriander
30 ml (2 tbsp) tomato paste
30 ml (2 tbsp) veal stock base
or beef
Salt and ground pepper
For the toppings
1/2 chopped white onion
80 ml (1/3 cup) fresh cilantro, chopped
The juice of a lime + 2 limes in quarters
15 ml (1 tbsp) olive oil
1 sliced jalapeno
Corn tortilla chips or other to serve
Preparation
Allow the meat to temper for at least 30 minutes before cooking.
Rub blade roast with oregano, chili, cumin, cilantro, salt and pepper.
In a skillet with the olive oil, sear the meat for about 1 minute on each side or until nicely browned, then place in the slow cooker.
While the meat is tempering, boil the dried peppers for about 10 minutes to rehydrate them, then set aside with the cooking water.
While the meat tempers, in a cast iron skillet over high heat, grill the tomatoes, onions, garlic and cinnamon for about 5 minutes. The goal is to give a "smoky" side to the food, so we want to darken it a little!
When the vegetables are grilled and the peppers are rehydrated, combine the peppers, 1 cup of the cooking water from the peppers, the tomatoes, the onions, the garlic, the cinnamon in a food processor, then add the bay leaf, coriander, tomato paste and veal stock base.
Mix on high power until a nice sauce is obtained, then pour the sauce over the meat.
Cook the meat at low temperature for 6 hours.
While the meat is cooking, prepare the cilantro onion garnish. So in a bowl, combine the onions, cilantro, lime juice and olive oil. Salt, mix, then let the onions marinate for at least 1 hour.
When the meat is ready, shred, then serve as a stew with the garnishes, in tacos or on nachos.
Recipe from Folks and Forks.