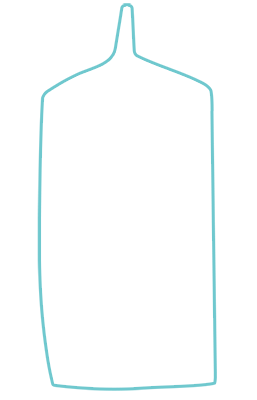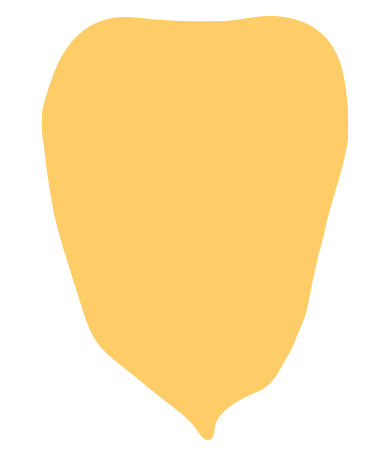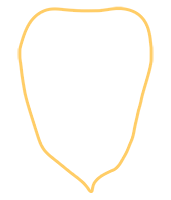 Veal Boneless Blade Roast Tajine with Vegetables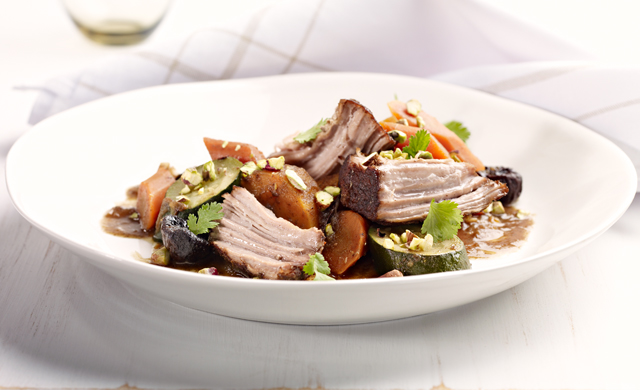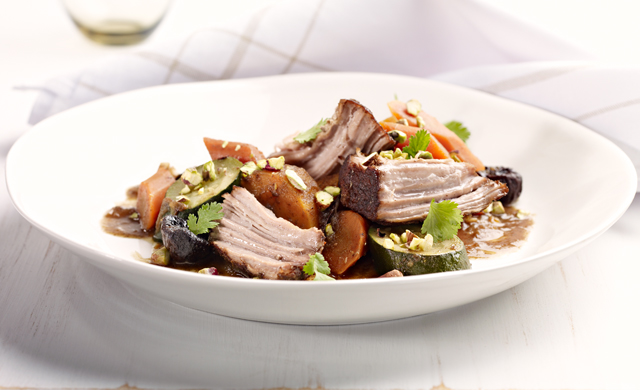 Preparation time:
30 minutes
Cooking time:
2 hours 35 minutes
Type: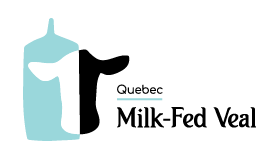 Ingredients
750 g (1 1/2 lb) Quebec Veal boneless blade roast
5 ml (1 tsp) of each: ground Jamaican peppers, ground ginger, ground coriander, ground cumin, powdered garlic
15 ml (1 tbsp) olive oil
2 onions cut into quarters
500 ml (2 cups) sodium reduced chicken broth
1 cinnamon stick
2 garlic cloves
1 ml (1/4 tsp) flakes of hot pepper
250 ml (1 cup) cut carrots
250 ml (1 cup) cubed turnips
2 cubed sweet potatoes
2 zucchini cut into sections
250 ml (1 cup) pitted prunes
Salt and pepper to taste
Garnish with
60 ml (1/4 cup) of shelled, roughly chopped pistachios
Leaves of coriander
Thick, plain yogurt (optional)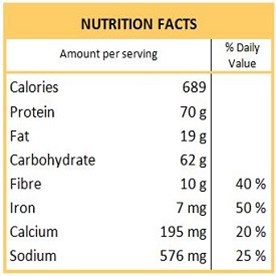 Preparation
In a small bowl, mix the spices and rub them over the surface of the meat.
In a large casserole dish, heat the oil on high.
Braise the roast on each side for 2-3 minutes or until golden brown. Add the onion, chicken broth, cinnamon stick, garlic and the hot pepper flakes. Bring to a boil and cover.
Lower the heat to medium-low. Let simmer for 1 hour. Add the carrots and the turnip, cover and cook for 1 hour or until the meat is tender.
Add the sweet potatoes, zucchini and prunes. Cover and continue to cook for 30 minutes or until the vegetables are tender. Remove the cinnamon stick and the garlic cloves. Salt and pepper to taste.
Garnish with the pistachios and coriander leaves and add a touch of plain yogurt if desired. Serve accompanied by bulgur.