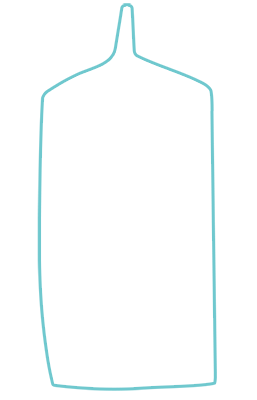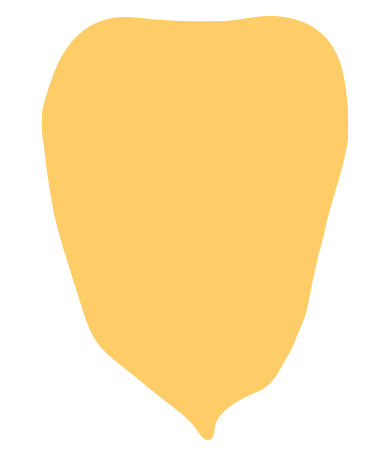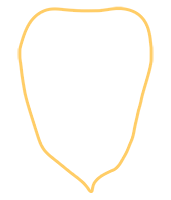 Braised Veal Shoulder Roast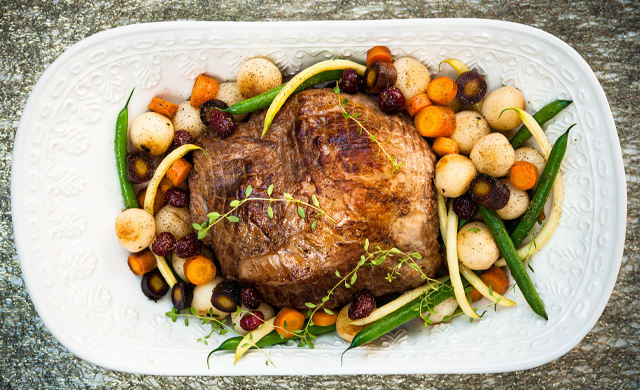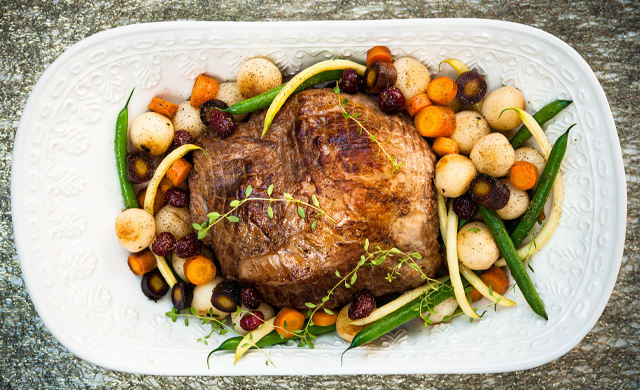 Preparation time:
15 minutes
Type: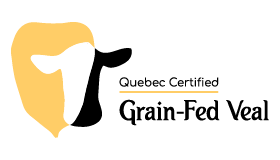 Ingredients
800 g to 1 kg (1 3/4 lb to 2 lb) boneless Quebec Veal shoulder roast
1 clove of garlic pressed (optional)
Mirepoix (onions, celery and carrots coarsely cut)
Salt and pepper to taste
Sauce
250 ml (1 cup) veal stock
250 ml (1 cup) demi-glace sauce
Preparation
Preheat oven to 175°C (350°F).
Rub the veal roast with garlic.
Place the mirepoix on the bottom of an ovenproof dish to form a layer.
Place the veal roast on the vegetables and then salt and pepper to taste.
Cook in the oven for 30 minutes uncovered to brown the meat.
Meanwhile, in a saucepan, bring to a boil the liquids that will be used to prepare the sauce.
Turn meat over, add the sauce, cover and continue cooking for 1 hour 30 minutes more, until the meat gives away easily with pressure or the internal temperature reaches 90°C (195°F).
Remove the roast from the oven, cover with aluminium foil and let sit for 10 minutes.
Strain the sauce and let reduce on low heat until desired consistency. (If necessary, thicken the sauce with white roux).
Serve with vegetables of your choice.