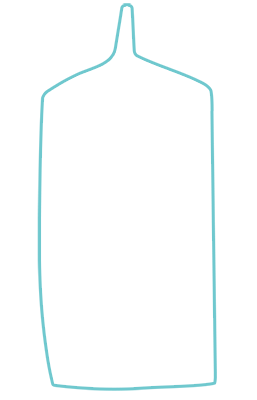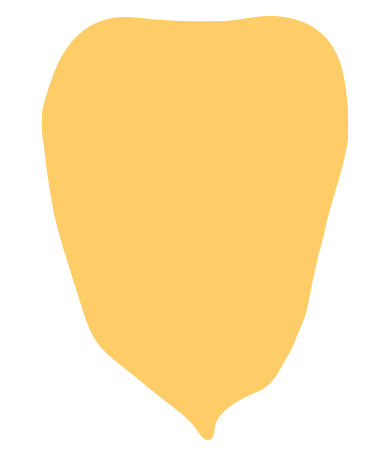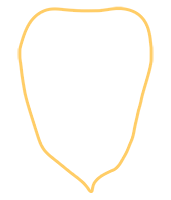 Veal Tajine with Green Peas and Artichoke Hearts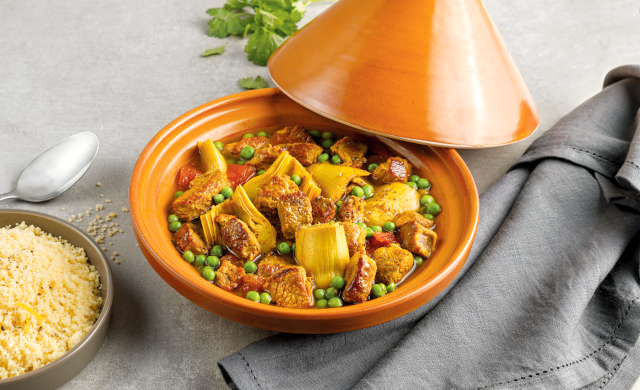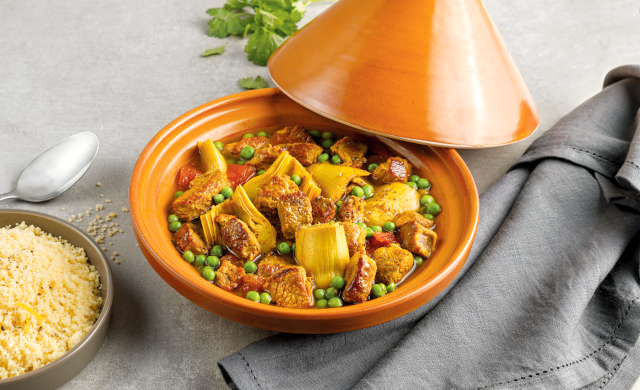 Preparation time:
30 minutes
Cooking time:
1 hour 35 minutes
Type: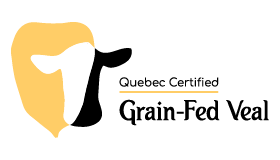 Ingredients
800 g (approximately 1 3/4 lb) Quebec Veal shoulder roast, cut into cubes
60 ml (1/4 cup) vegetable oil
2 medium onions, chopped
3 garlic cloves, chopped
2.5 ml (1/2 tsp) ground ginger
5 ml (1 tsp) turmeric
Salt and pepper to taste
1 liter (4 cups) water
650 g (approximately 1 1/2 lb) fresh or frozen green peas
1 tomato, quartered
5 coriander stems, tied
8 artichoke hearts, fresh or frozen, halved
Preparation
In a large saucepan, heat oil over high heat. Sear veal cubes on all sides.
Add onions, garlic and spices. Season with salt and pepper and stir. Continue cooking for 3 minutes.
Stir in water, peas, tomato and coriander. Reduce heat to medium, then cover and simmer for 1 hour.
Add artichoke hearts. Reduce heat to low and continue cooking for 30 minutes.