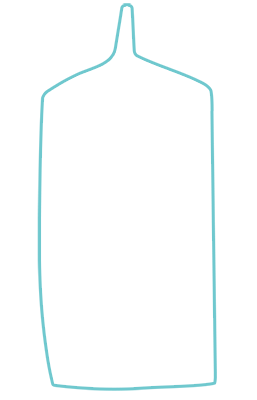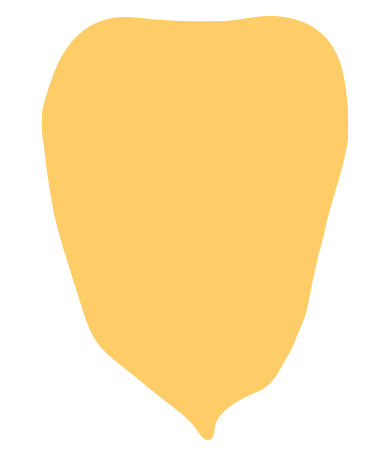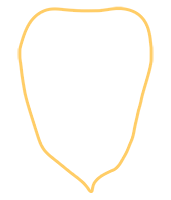 Braised Veal, Indonesian Style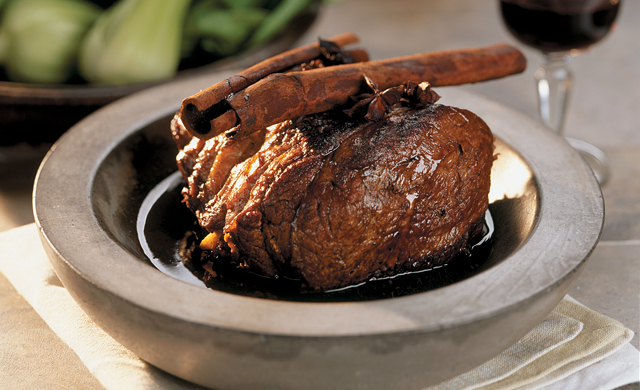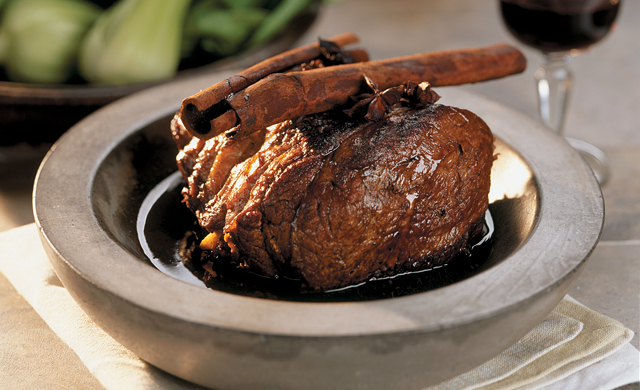 Preparation time:
20 minutes
Cooking time:
2 hours 10 minutes
Type: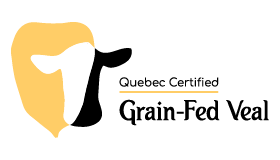 Ingredients
1 shoulder roast of Quebec Veal, 750 g (1 1/2 lb)
Salt and freshly ground pepper
15 ml (1 tbsp) vegetable oil
2 cloves of garlic, crushed
1 can 284 ml (10 oz) of low-fat and low-salt beef consommé
80 ml (1/3 cup) low-salt soy sauce
60 ml (1/4 cup) ketchup
60 ml (1/4 cup) fresh ginger, sliced
4 star anise
2 cinnamon sticks
Freshly ground pepper
Green onions, minced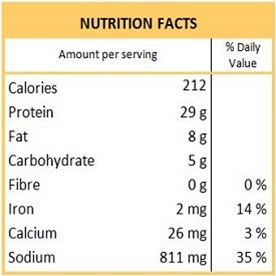 Preparation
Preheat oven to 160°C (325°F).
Season the roast veal with salt and pepper.
In a medium casserole, brown the roast in oil at moderately high heat, turning a few times until it is nicely browned.
Add garlic and continue cooking for 30 minutes.
Add the beef consommé, soy sauce, ketchup, ginger, star anise, cinnamon and pepper to the casserole. Bring to the boil and cover.
Cook in the oven for about 2 hours.
Garnish with green onions.