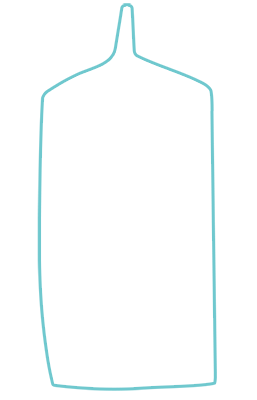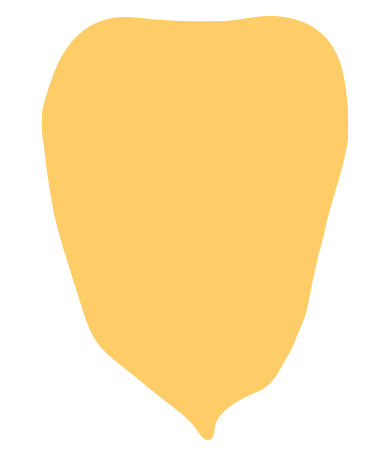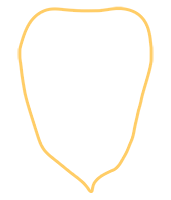 New Orleans-Style Sandwich with Veal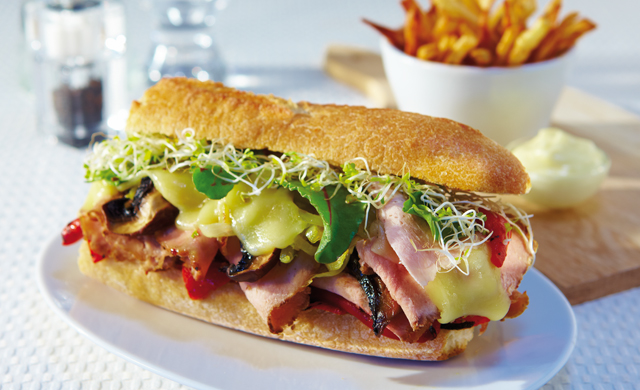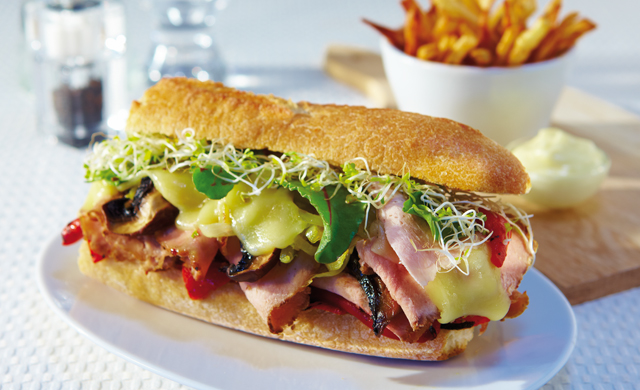 Preparation time:
10 minutes
Type: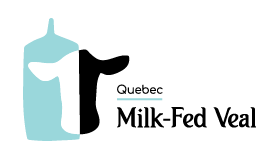 Ingredients
Roast
Leftover Quebec Veal roast – there's nothing better to make a New Orleans-style sandwich:
Economical roast: shoulder and blade
Moderately economical roast: leg
Premium roast: strip loin and tenderloin
Sandwich
90 g (3 oz) of thin slices of Quebec Veal roast, precooked and cooled
Submarine sandwich bread
Cajun seasoning mix
Roasted mushrooms
Grilled peppers
Monterrey Jack cheese
Onion confit
Spring lettuce
Alfalfa sprouts
Mustard sprouts
Preparation
If desired, grill the submarine sandwich bread lightly in the oven under the top element on maximum heat (broil).
Roll 90 g of thin slices of veal roast, place them on the submarine sandwich bread and sprinkle with a Cajun seasoning mix.
Arrange the roasted mushrooms, grilled peppers, Monterrey Jack cheese and onion confit on the veal.
Return to the oven for a few minute under the top element at maximum heat (broil), long enough to reheat the sandwich and melt the cheese lightly.
Garnish the sandwich with spring lettuce, alfalfa sprouts and mustard sprouts.
Serve with French fries and mayonnaise.