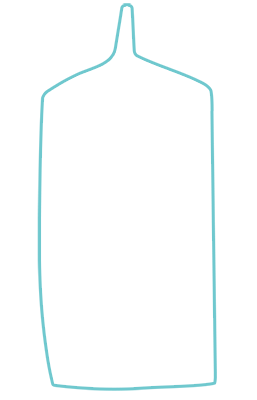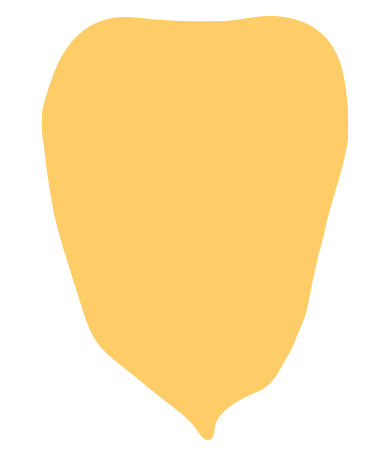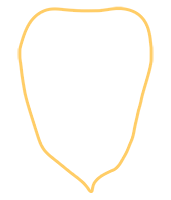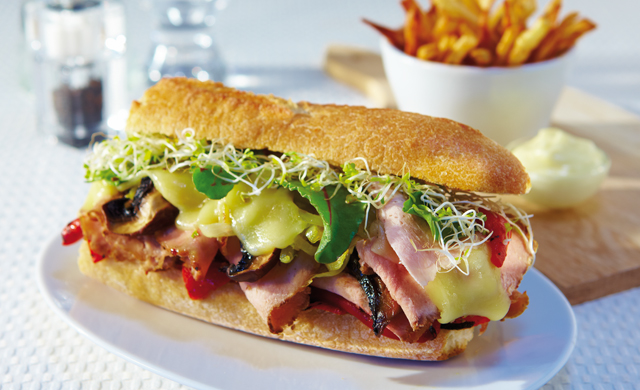 The smart way to cook leftovers
August 30, 2021
You think leftovers are boring? Think again! With a fresh look at how to use them, you'll see how delicious they can be, all without the waste. We've put together some chef tips just for you, so you can enjoy your recipes to the last crumb!
To waste less, you have to make smarter choices first! When you take the time to plan your meals for the week and choose easy recipes, it's much simpler to be efficient with your cooking!
Pick budget-friendly cuts that can be reused in other recipes. For example, leftovers from a veal roast are perfect for a gourmet sandwich, crispy canapes or decadent nachos. Got some extra ground veal? Use it in Spanish rice, stuffed peppers or even on a pizza!
For a great dinner that's ready in a snap, choose cuts with cooking methods that are quick and easy to master. Here are a few ideas: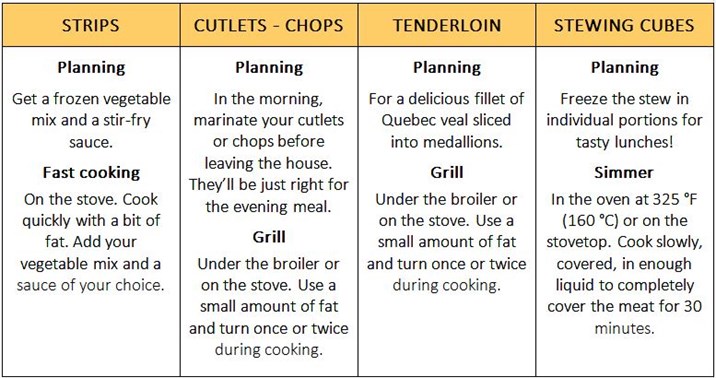 Cooking efficiently also means making sure that nothing gets wasted. You can turn cooking juices into delightful sauces! Once your meat is cooked, pour the cooking juices into a small saucepan and add a little wine. Simmer over high heat until the liquid has reduced by half, then add cream, salt and pepper to taste.
You can also use the bones from a roast or a veal chop to make a homemade broth. Just place them in a saucepan with a carrot, an onion and a stalk of celery, cover everything with water and simmer for about 3 hours. Filter the broth and use it to make soup or store in the freezer for later. Simple, isn't it?
For more ideas and tasty ways to cook Quebec Veal, visit our "Recipes" section to get inspired!