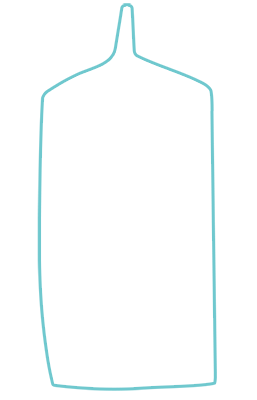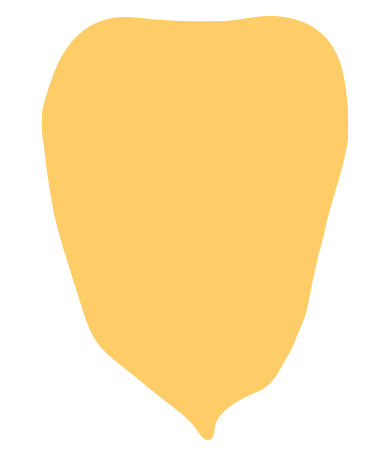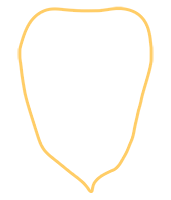 Veal Osso Buco with Gremolata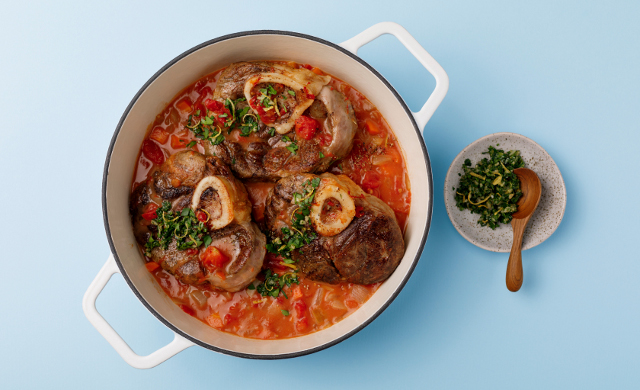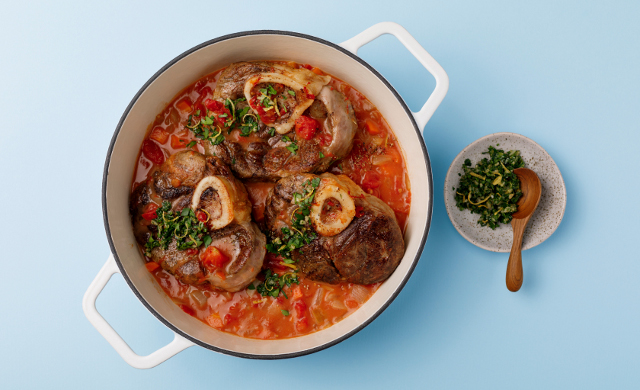 Preparation time:
45 minutes
Cooking time:
1 hour 30 minutes
Type: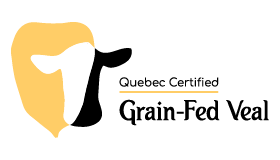 Ingredients
4 to 6 slices of Quebec Veal shank (according to size)
Olive oil in sufficient quantity
Salt and pepper to taste
Row of vegetables
250 ml (1 cup) diced onions
250 ml (1 cup) diced carrots
Sauce
500 ml (2 cups) veal stock or chicken broth
10 ml (2 tsp) garlic, thinly sliced
250 ml (1 cup) dry white wine
500 ml (2 cups) crushed tomatoes with the juice
30 ml (2 tbsp) white roux (equal quantity of butter and cooked flour)
Salt, pepper, Provence herbs or Italian fine herbs to taste
Gremolata
50 ml (1/4 cup) fresh parsley, finely chopped
30 ml (2 tbsp) grated lemon zest
15 ml (1 tbsp) garlic, finely chopped
Preparation
Preheat oven to 175°C (350°F).
In a fyring pan, on high, sear the veal shanks until slightly brown.
Place the veal shanks in a roasting pan on a layer of vegetables and salt and pepper to taste.
Deglaze the frying pan with the veal stock and pour on the shanks.
Add garlic, white wine and tomatoes (without submerging the meat). Cover and cook in the oven until the meat gives away easily with pressure or the inner temperature reaches 90°C (195°F).
Remove shanks from the oven, cover lightly with aluminium foil and let sit for a few minutes.
Meanwhile, mix all the gremolata ingredients and set aside.
Thicken the sauce with white roux, add half the gremolata and reduce until desired consistency.
Serve the veal shanks with pasta basted with sauce and sprinkle the remaining gremolata on top.
Note: calculate approximately 1 hour per inch of thickness of the meat.