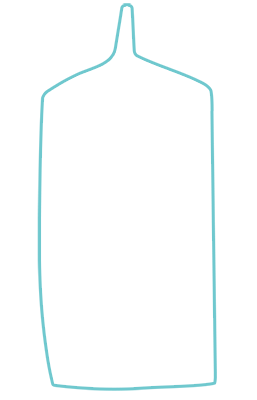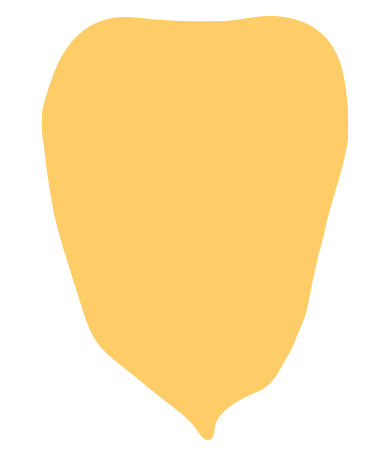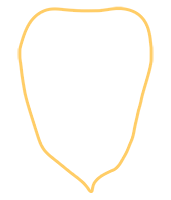 "Touski" Hearty Veal Soup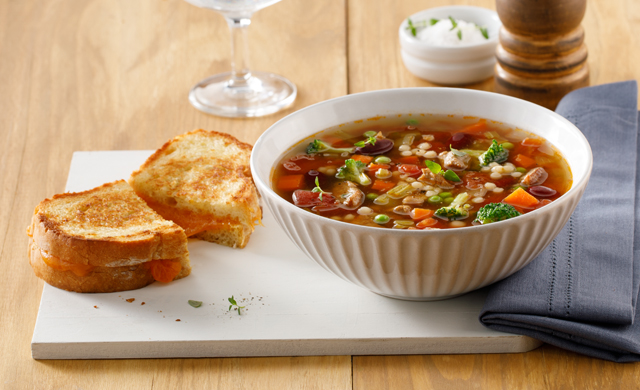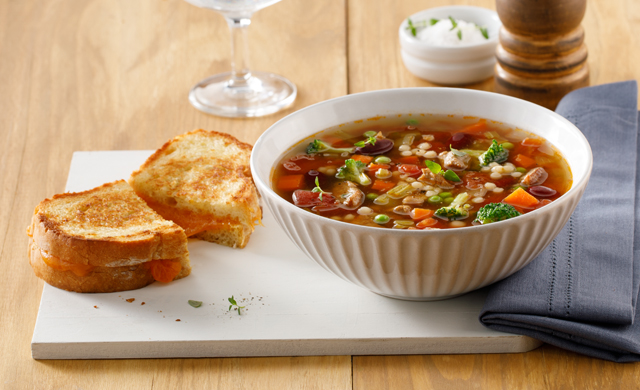 Preparation time:
15 minutes
Cooking time:
1 hour 30 minutes
Type: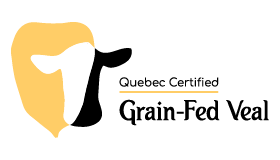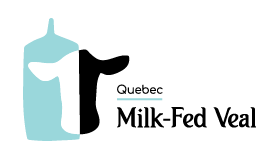 Ingredients
500 g (1 lb) Quebec Veal cubes
Salt and pepper to taste
15 ml (1 tbsp) oil or butter
4 litres (16 cups) water
30 ml (2 tbsp) veal stock concentrate, in paste form
1 can (796 ml) chopped or crushed tomatoes
500 ml (2 cups) vegetables of choice, diced (carrots, celery, onions, broccoli, green peas, etc.)
125 ml (1/2 cup) pearl couscous
1 can (540 ml) red kidney beans or other pulses of choice, rinsed and drained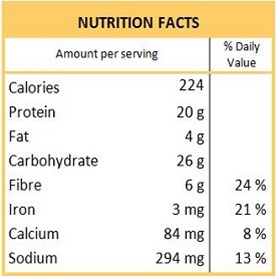 Preparation
Season the cubed veal with salt and pepper.
In a heavy saucepan, heat oil or butter on high.
Once the butter stops sizzling or oil begins to separate, sear meat on all sides.
Remove the veal and set aside.
Discard the surplus of oil or butter.
Add the water to the saucepan and bring to a boil.
Return the meat to the saucepan and add the veal stock. Simmer on low heat for 1 hour and 15 minutes, stirring from time to time.
Skim the broth throughout the duration of the cooking process.
When the veal is tender, add the vegetables, the couscous and the beans. Let simmer for 10 more minutes.
Adjust the seasonings.
Serve with a grilled cheese sandwich.
Photo credit: Pratico-Pratiques