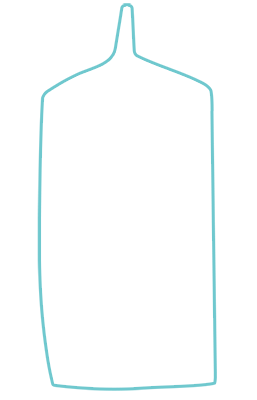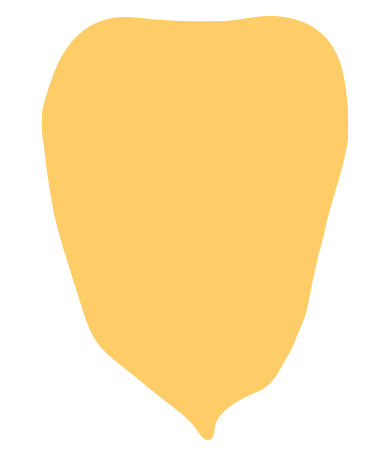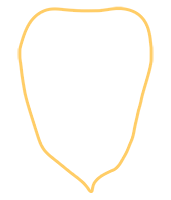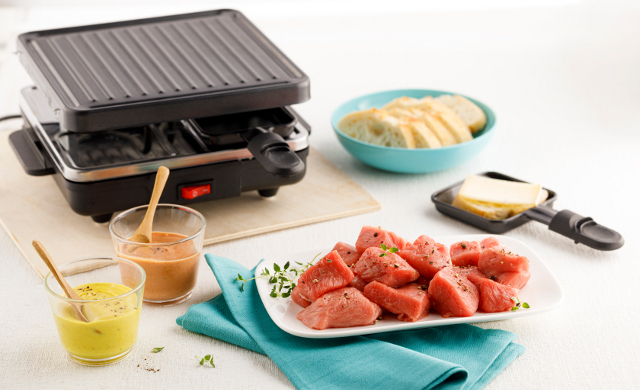 Fondue Dinners and Raclette Evenings With Quebec Veal!
January 27, 2021
The best way to take advantage of the cold winter season is sitting around a steaming fondue or a decadent raclette, of course! And nothing better than Quebec Veal to make the most of these festive feasts. Discover our tempting ideas for mouth-watering meals.
The future star of fondue and raclette!
While beef, chicken and seafood are among the popular choices, you should certainly consider veal for your next fondue or raclette. Thanks to its unparalleled tenderness and delicate taste, this very local meat melts in your mouth when cooked in broth or grilled in the pan. Filled with extra-lean protein, veal is ideal for a real treat!
Cuts for everyone
Whether you prefer the subtle aromas of milk-fed veal or the more pronounced taste of grain-fed veal, you'll have more than enough choices of cuts to showcase it during these hearty dinners. Versatile and affordable, Quebec Veal offers many possibilities. Strips and cubes are great for fondue, while thinly sliced ​​and marinated tenderloin, strip loin, sirloin, and flank steak are great for raclette. Change it up with small, tightly packed, minced veal meatballs, which will be a hit dipped in broth or served au gratin with onions. Remember to precook them a little before the meal to prevent them from falling apart in the pot. For an even simpler solution, simply ask your butcher for some veal "fondue" cuts, which will work perfectly well with either raclette or fondue.
Let it marinate
In order to enjoy a well-seasoned raclette, it's best to marinate the meat before grilling it. Go for a delicate pepper and lemon marinade or a slightly sweet balsamic marinade to highlight the refined taste of veal. Want something different? Choose a lime-coconut or a beer-mustard mix! Whatever your pick is, let your meat soak in the aromatic preparation for at least 30 minutes to allow maximum flavouring.
What about cheese?
It's impossible to talk about raclette without thinking about cheese! But which one should you pick? There are a variety of sliced ​​cheeses created especially for raclette, but you might want to try other options. From sharp cheddar to brie, and halloumi, the more there is, the better! Remember to get Quebec cheeses. There are tasty and sophisticated choices that will ensure you have something for everyone.
Sauce it up!
What would fondue and raclette be without their essential assortments of dipping sauces? Beyond the traditional mayonnaise-ketchup, aioli and Dijonnaise, you can try complementing meats, vegetables and cheeses with a spicy sauce (mayonnaise, tabasco, paprika and green onion), an exotic blend with Greek yogurt, honey and curry powder or a combination of sour cream spruced up with garlic and herbs.
Always well accompanied
If marinated meats and vegetables, seafood, cheeses and potatoes are always delicious in the caquelon or in the pan, they also go amazingly well with fresh sides that bring a little lightness to these generally hearty meals! A crunchy salad, aromatic rice or fresh vegetables are perfect to balance everything out. Be sure not to forget the bread!