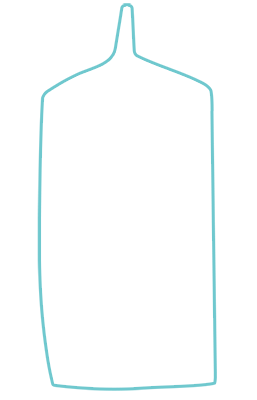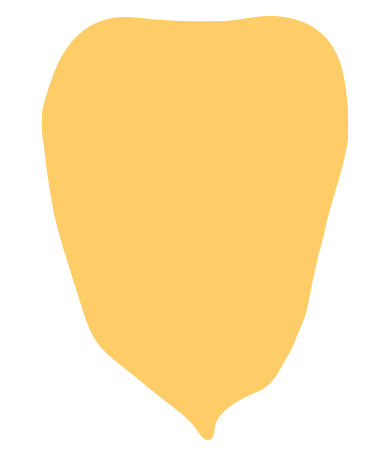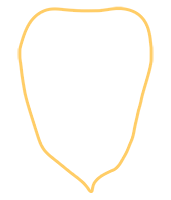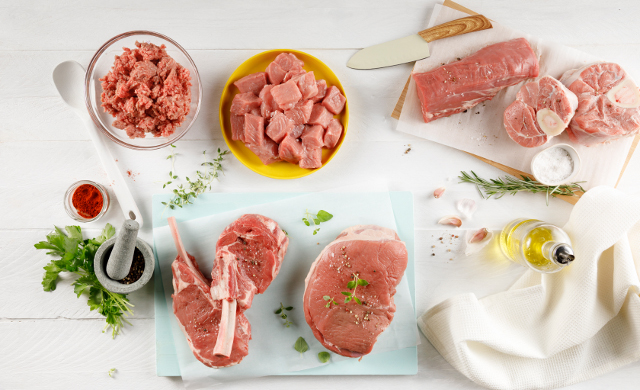 Cuts of Quebec Veal for all occasions!
April 5, 2021
Tender, tasty and nutritious, Quebec Milk-Fed Veal and Quebec Grain-Fed Veal are perfect for both weekly recipes and special occasions! Discover which cuts to invite to your table to enjoy all the tasty features of this quality meat.
Weeknight dinner or weekend feast?
Did you know that grain-fed veal and milk-fed veal are exceptionally tender? In terms of taste, grain-fed veal offers a more intense flavour, while milk-fed veal reveals a lighter and more subtle flavour – a difference that can be explained by their respective diets. Whatever your preference, both are just as perfect for both life-saving recipes and more sophisticated dishes.
If you are short on time in the kitchen, choose cuts of veal that cook in no time such as cutlets or strips. Chops are also perfect allies pan-seared or grilled on the BBQ for supper on the go. Slicing a filet into medallions and then broiling them in the oven or on the stove, or even simmering stew cubes also makes for an easy dinner solution. These can even be frozen into individual portions to stock up for lunches or a delicious addition to any plate in a flash! Let's not forget about ground veal! It's great for an endless number of easy recipes: veal meatballs, shepherd's pie, spaghetti sauce, tacos, stuffed pasta, burgers, chili, etc.
If you're entertaining for dinner or a party, many recipes highlighting Quebec Milk-Fed Veal or Quebec Grain-Fed Veal are ideal for more stylish dishes that require more time: bacon and dark beer osso buco, rib roast in apple wort, blade roast stuffed bread, braised shoulder with small vegetables, cretonnade, etc. Find them all under the Recipes section of our website at quebecveal.com.
A cut of veal for every cooking method
Veal parts can be prepared a thousand ways! Here's an overview of what cuts to favour for different cooking methods.
Visit the Veal and Gastronomy section of our website to learn more about the different cuts of Quebec Milk-Fed Veal and Quebec Grain-Fed Veal. You'll learn everything you need to know about every veal cut and what cooking method to choose for each one!