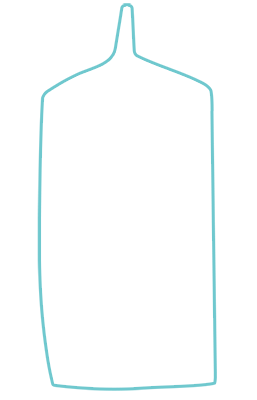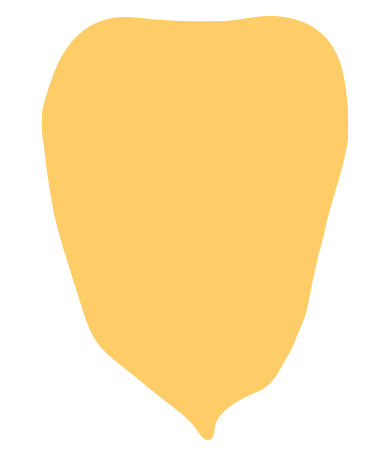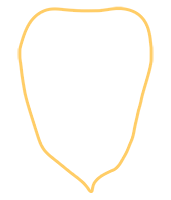 Viennese-Style Veal Cutlets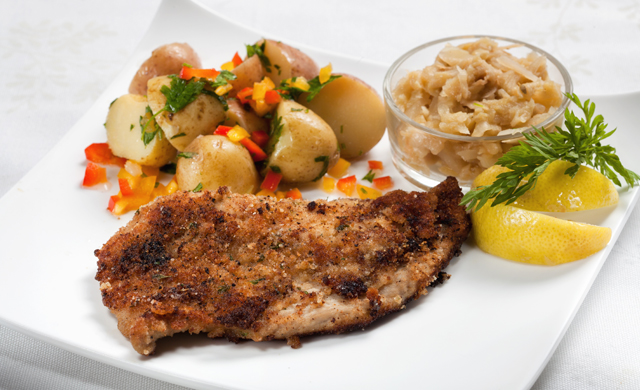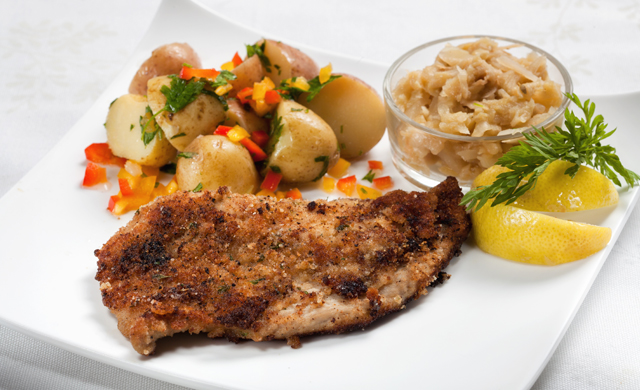 Preparation time:
10 minutes
Type: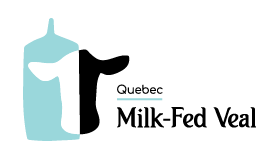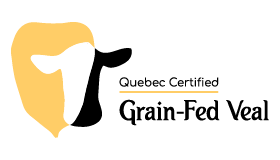 Ingredients
2 Quebec Veal cutlets, 115 g (4 oz) each
60 ml (1/4 cup) flour
1 beaten egg with 15 ml (1 tbsp) milk
60 ml (1/4 cup) breadcrumbs
Butter and oil
Preparation
Successively roll the cutlets in the flour, egg and breadcrumbs.
Heat oil and butter in a frying pan.
Quickly brown the cutlets on both sides.
Serve with sauerkraut and potato salad.
Variation: the cutlets could be cooked in the oven on a grill if there are several guests.
Milanese-Style Veal Cutlets
It is the same process, but parmesan cheese is added to the breadcrumb and it is served with a dish of pasta, and a tomato and arugula salad.